What's The Best Haunted House You've Ever Been To In The U.S.?
"Life's no fun without a good scare." - The Nightmare Before Christmas
To Halloween lovers in the U.S., autumn means one thing: Haunted house season.
And while there are lots to choose from, there are some that are really worth visiting.
Maybe your favorite is Statesville Haunted Prison in Crest Hill, Illinois, because its City of the Dead gives you nightmares.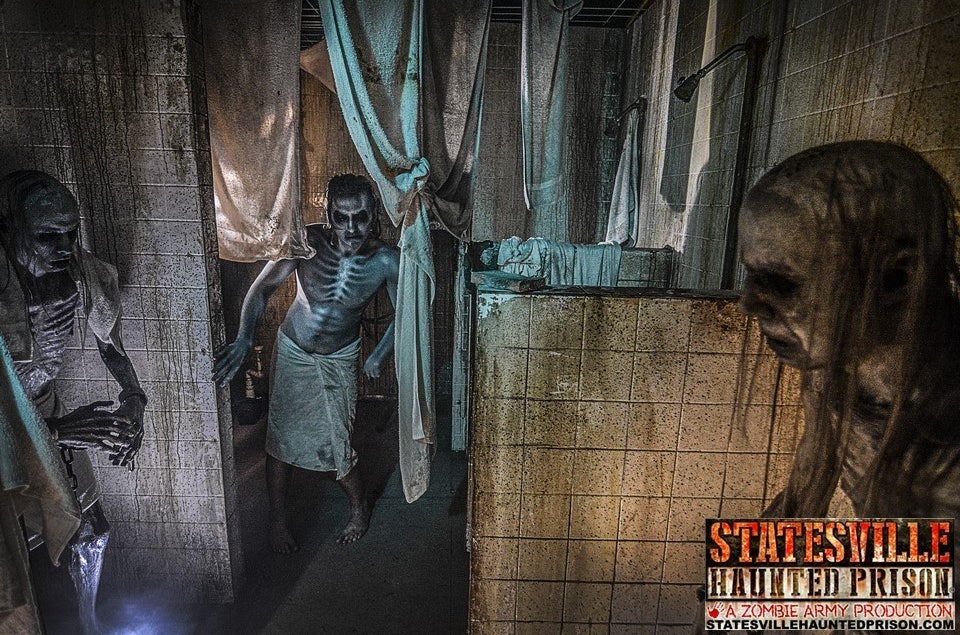 Perhaps the blackout Seven Deadly Sins haunted house at Fear Overload Scream Park in San Leandro, California, spooks the hell out of you.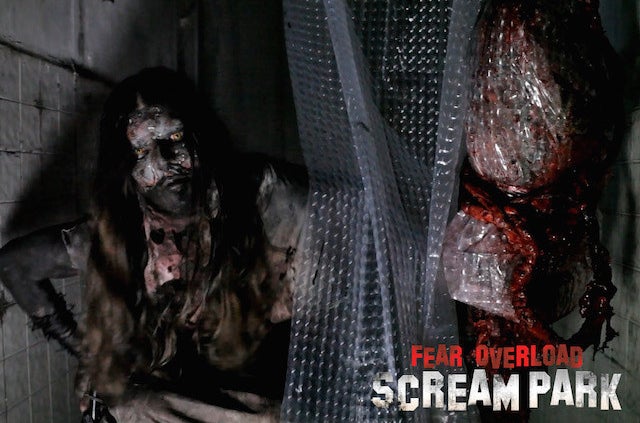 Or maybe the clowns at Field of Screams's Frightmare Asylum in Lancaster, Pennsylvania, almost make you pee your pants.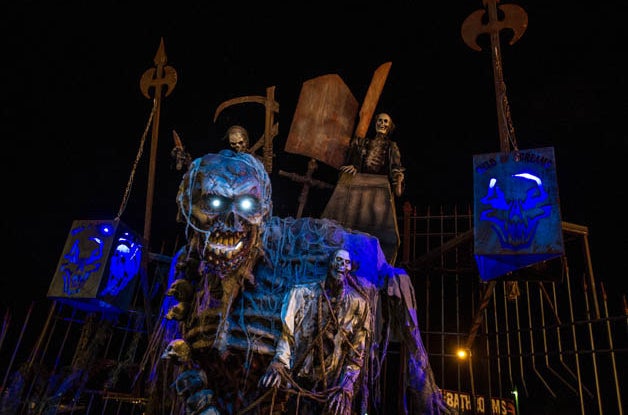 So, tell us: What's the best haunted house you've ever been to?