Update: Congratulations to our winners!
Contributor saraspice took the top spot in first place, followed closely by sheldonstinson, and close on their tails was kaleb_mayer. 🎉
As of March 17, 2021, all winners have been contacted. If you participated in this contest but did not receive an email, we still want to send you a little somethin' so please email us at communityhelp@buzzfeed.com so that we can get that to you. See you next time!
Well this upcoming Monday, February 22, through next Friday, February 26, 2021, we're hosting a Community Challenge right here on BuzzFeed. During this challenge, you'll have the opportunity to enter some quizzes you've made to win prizes!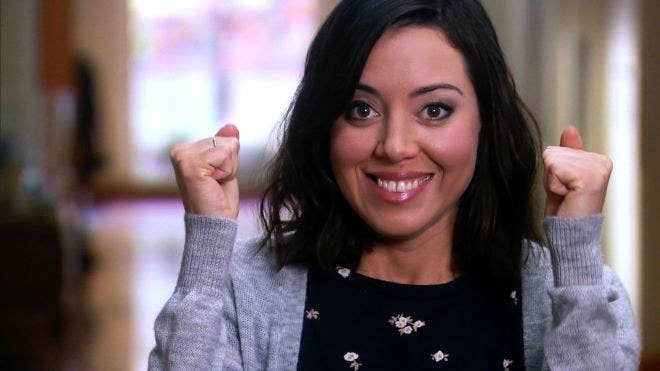 ⭐️⭐️ Please read this entire page before participating. ⭐️⭐️
All you have to do is submit BuzzFeed quizzes you've made that are within our themes listed below. Once you've created a quiz or two or three, make sure you drop them into the comment section of this post.*
*All quizzes must be published between Monday, February 22, through Friday, February 26, 2021, and quizzes published outside of those dates won't be able to be considered. Sorry!
Read our official rules here.
Please keep in mind, this time around our contest is for US and Canada residents! Check out our rules above for more information.

Once you've made a quiz for this contest, please make sure to drop it in the comments below so it will be considered.

⭐️⭐️⭐️ Once your post is finished, you ~must~ drop it into the comments section on this page between Monday, February 22, through next Friday, February 26, 2021! ⭐️⭐️⭐️
If you don't share your post(s) in the comments on this page during this time frame, it will unfortunately not be eligible for consideration. We will not be able to make exceptions to this rule, sorry!
*Submitting a post for the challenge does not guarantee that it will be considered or promoted, and any submitted posts that are against our guidelines are subject to removal!
**Please note, if your post or quiz is selected to get featured across BuzzFeed's network, our editors may make a few edits to it to reflect the BuzzFeed style and tone! This includes edits to some copy and images (for more on image FAQs, check out this helpful guide)!
You have the option to add a "challenge submission" tag to your quiz before publishing it, but this is not required! The only required submission rule is to drop your link in the comments section below.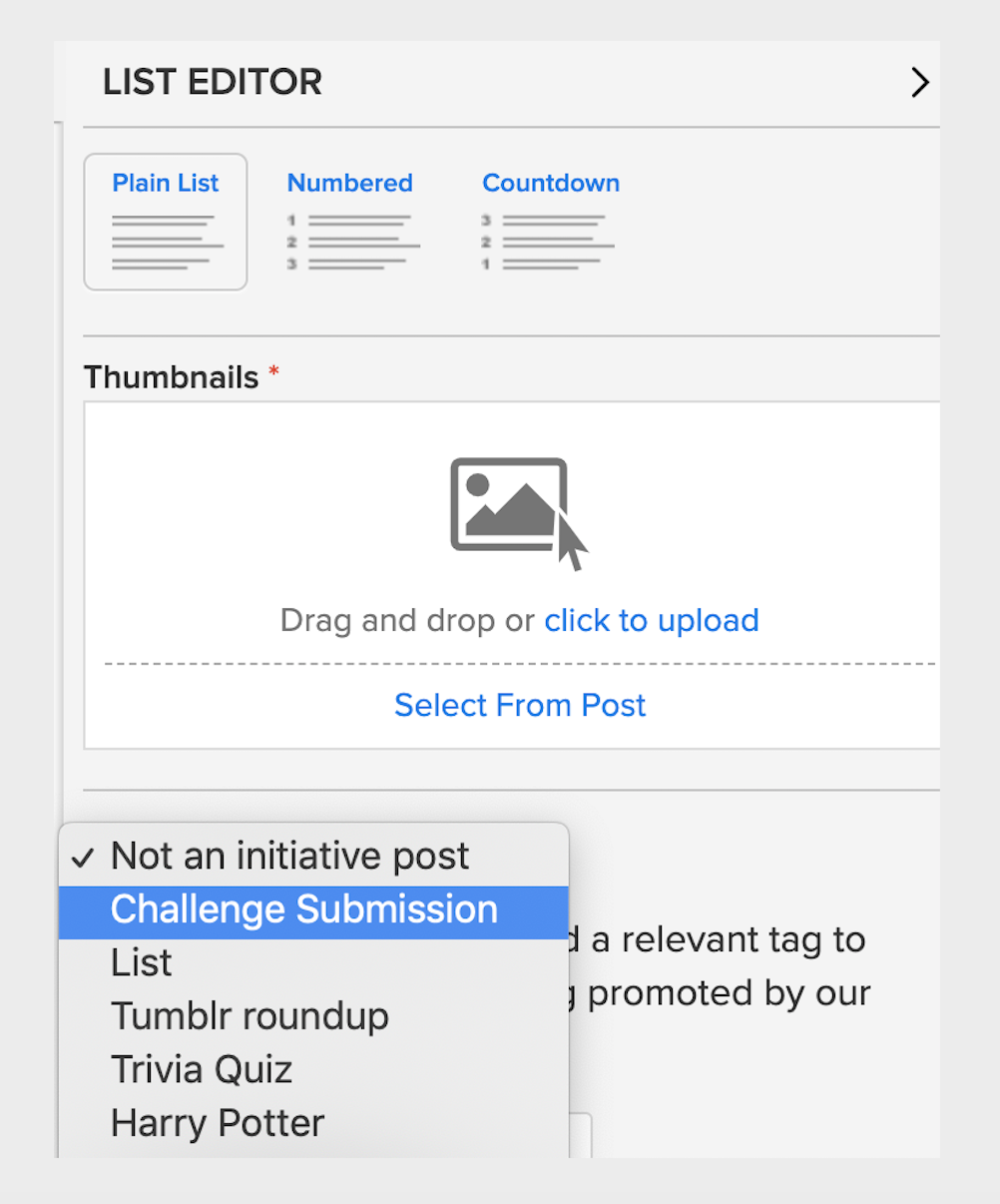 It's simple: Get the most points!
🚨 How we'll tally points:🚨
· Each quiz promoted to the homepage is 1 point to start
· 50k views: another 2 points
· 90k views: +3 points
· 100k views: +4 points
· 150k views: +5 points
· 200k views: +6 points
· 250k to 350k views: +7 points
· 350k to 500k views: +8 views
· 500k or more points: +9 points
This isn't ~always~ the case, but usually the more posts = the more of a chance you'll win. Obviously, it's up to you to create more or fewer posts!


If you've read over this entire post and still have questions, reach out to us at communityhelp@buzzfeed.com! Just make sure you do so before 5pm EST on Friday, February 26, 2021, so someone can get back to you before the contest ends!