Disney parks are the ~happiest place on Earth~, but some not-so-happy things happens there too, folks.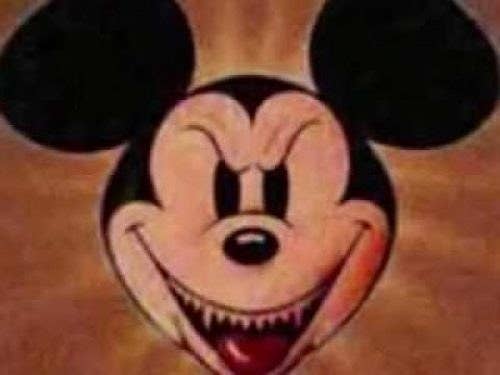 We love Disney parks, but it's interesting to learn about crazy things that have happened there. So, which creepy, weird, or scary incident freaks you out the most?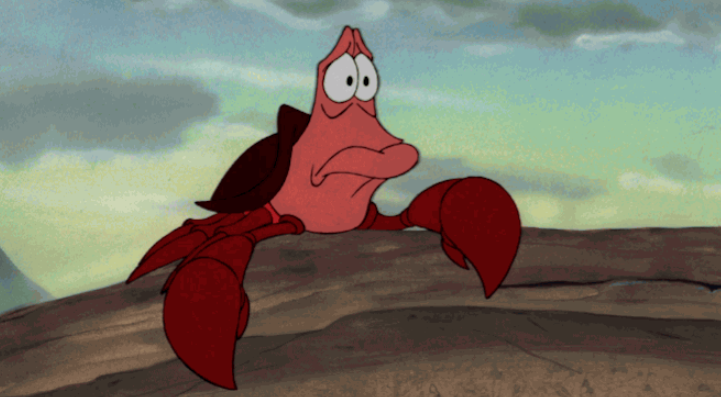 Tell us in the Dropbox below for a chance to be featured in an upcoming BuzzFeed Community post or video!