1.

You are given a list of foods to eat today, which one is DEF not on your list?

The most romantic thing you could do is buy me food, but not THAT food.

Sweet Tea and or cheese its

2.

Where are you heading for a vacation?

A music festival, a camping excursion

3.

Someone will give you 10 dollars to dance in a crowded McDonalds

I'd do it for free, but since you are paying me

I think I could negotiate the price up the 15

4.

You are on YOUR FIRST DATE with him/her of course there will be one place your date WON'T be taking you

If you want to go on a date with me i will go anywhere

5.

Signature dance move

the stand in the corner and bob up and down

whatever object comes into my head to turn into an interpretive dance

i.e. sleeping bag, apologetic ninja, don't touch my doritos

I like to go with the flow so it depends on the music

I am grooving to that dance musicc

6.

What fine establishment will you find me at

A burger joint, pizza place, seafood place FOOD

7.

Your playlist includes
Are You One Of The Girls?
You love tractors, country music, and cruising to the cookie jar to the sounds of the top 40. You are very polite, but also sassy. Your weekend plans include hanging out with Anna because who doesn't have that in their itinerary. While you are at work you will get hit on, but you also hit the tennis courts and bring the sass to the game. Sometimes you are quiet, but just means you are doing a lot of listening. When you do drop a line oh boy it is a powerful statement.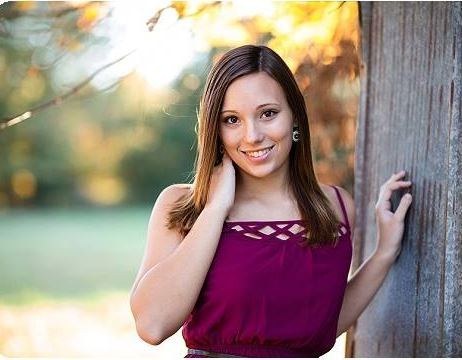 You are always up for a fun night! You are really relaxed and will go with the flow. You are funny too, and almost of much of a facebook pro as Anna. You have a big heart, and are very understanding. You care a lot about your family and have a cute siblings like Nicole. You are really enthusiastic about life. Keep it up.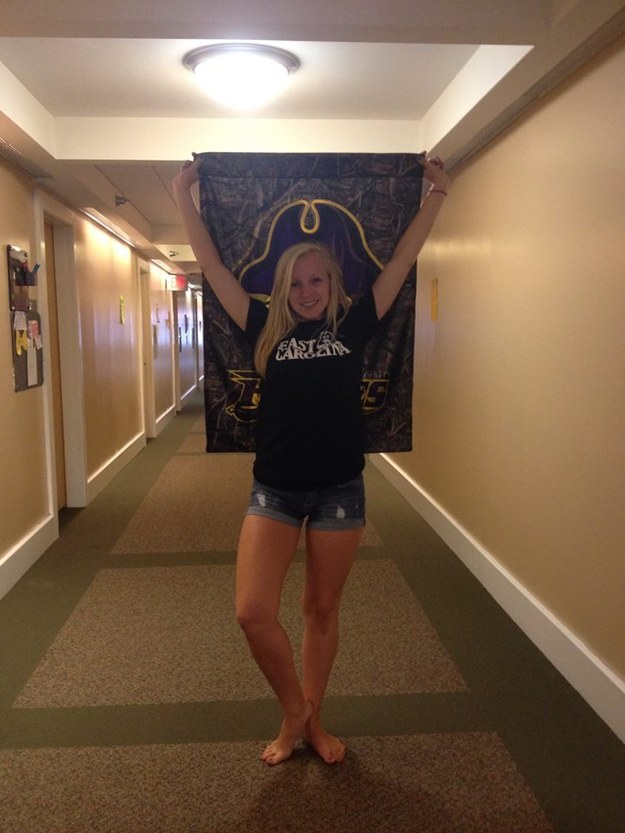 You are creative, funny, and a natural born leader. There isn't much to say from your music taste to your clothes... you have it figured it out.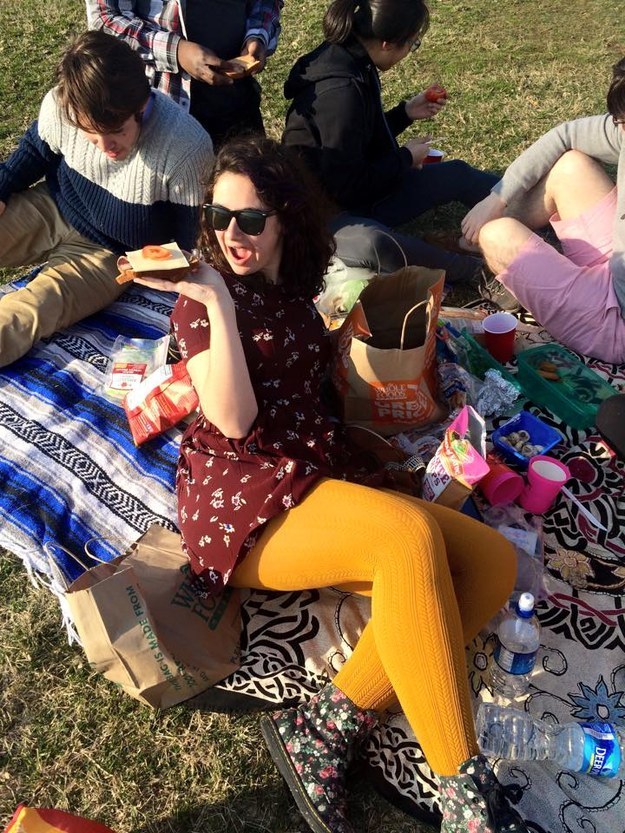 You are a free spirit. You love to eat, but YOU still look great. You can definitely do most things better than others. You have unique perspective and taste.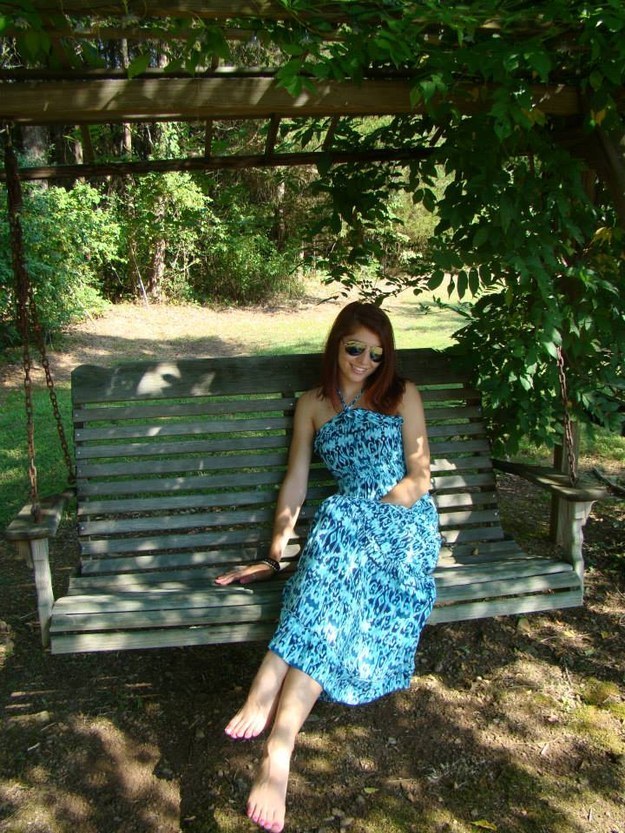 Girls love you a lot. However, you aren't a girl. You are sweet, smart, handsome, clever, and successful. You will go far.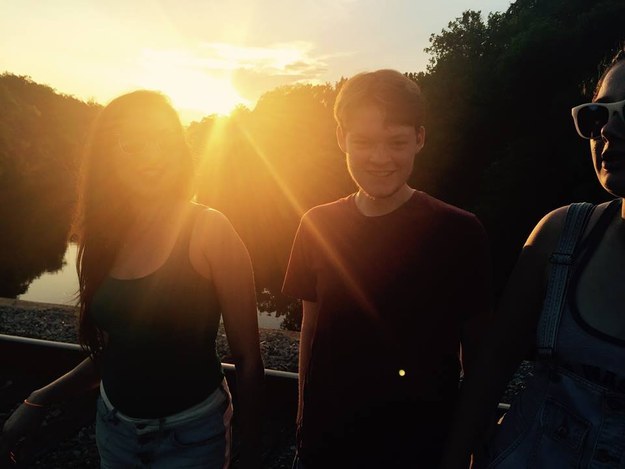 This post was created by a member of BuzzFeed Community, where anyone can post awesome lists and creations.
Learn more
or
post your buzz!