1.

What do you like to drink

root beer the organic kind

high fructose corn syrup soda

2.

If you were getting a part time job would it be

3.

A song to describe your life

Cage The Elephant-Shake Me Down

4.

If you could drive away for a week where would you go

I'd find Stephen Colbert in Montclair New Jersey

If ocean weren't an issue Australia. If so Alaska slash Canada road trip
Are You An Anna LaRocco Masi Or A Daniel Cotten?
You are just out of control and everyone loves you, but you love Daniel the most. You love satire, music, Stephen Colbert, and cute boys Your likes include getting creative, eating, music, going out, making new friends, and boys. Your dislike includes eh nothing really except peanuts.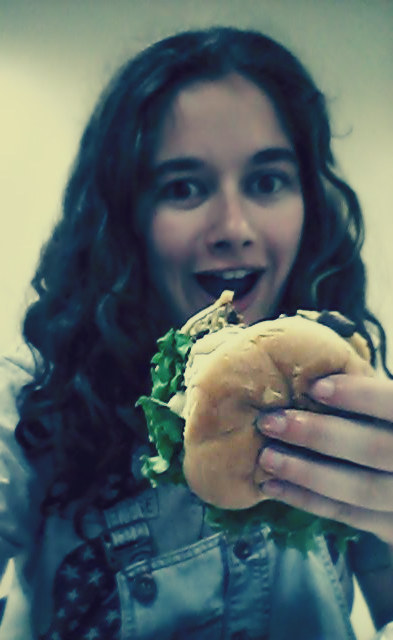 You are a delicate and petite prince. Everyone loves you. However, you need to work on owning up to the title. You are very humble, but also very intelligent. Your likes include women, walking on the railroad tracks, talking to Anna, kitkats, your dog Bisquit, and white trucks. Your dislikes include public speaking, facebook, and you pretty much like most things.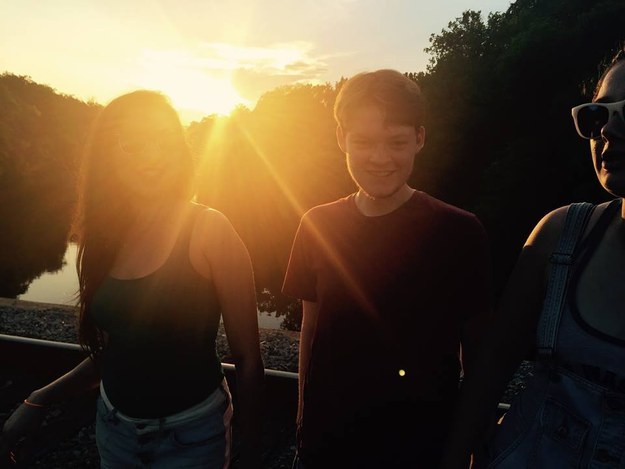 This post was created by a member of BuzzFeed Community, where anyone can post awesome lists and creations.
Learn more
or
post your buzz!