1.
Your parents know someone no matter where you travel, and you have to visit those people when you're there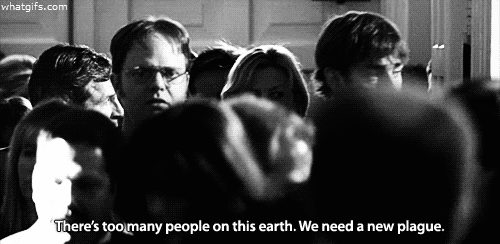 2.
When all your friends in elementary school were eating PBJ&s for lunch you were eating this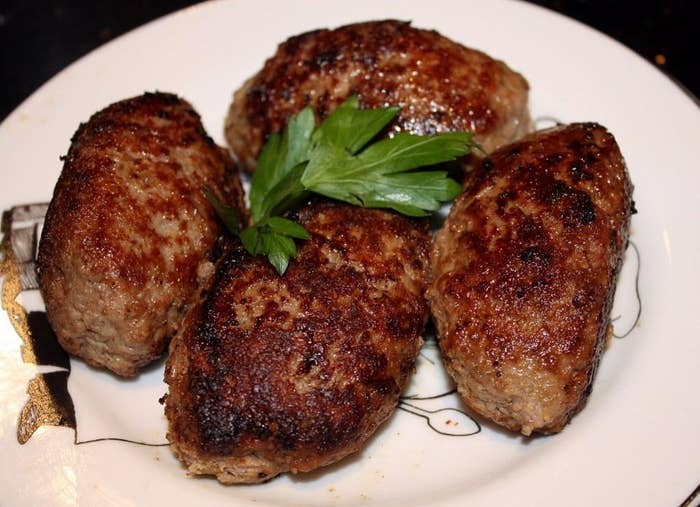 3.
You have had to tell your classmates and peers multiple times that you are Russian AND Jewish, 100% of both.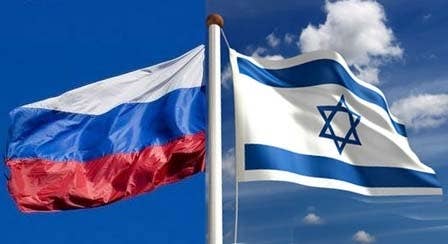 4.
Your parents drive either a Lexus, Beemer or Benz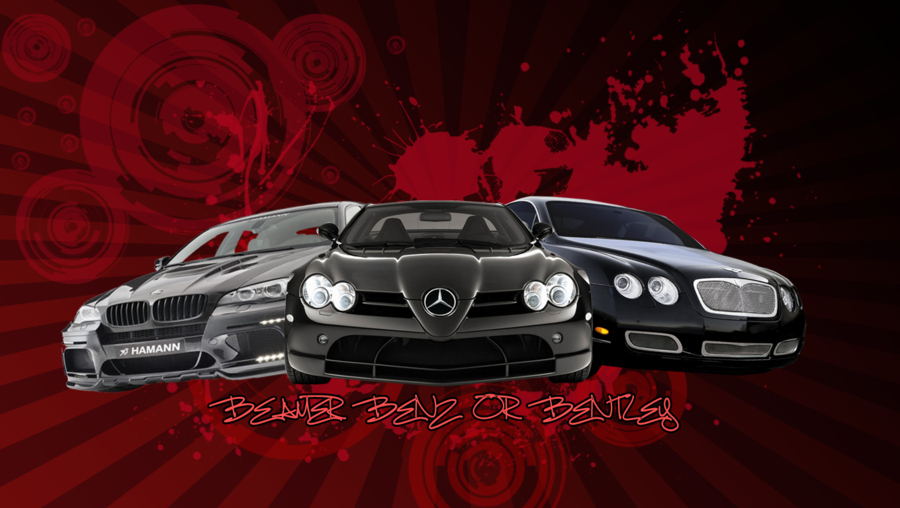 6.
Your parents think you should go to Harvard and they won't have to pay anything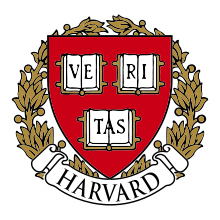 7.
Your parents think community college is the same as: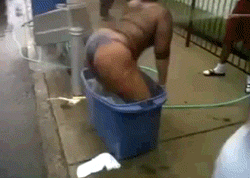 8.
You were embarassed by the flashy clothes your parents wore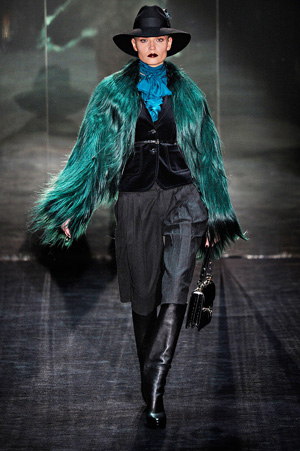 9.
Your vacations always ended up in a "Dacha" somewhere in the mountains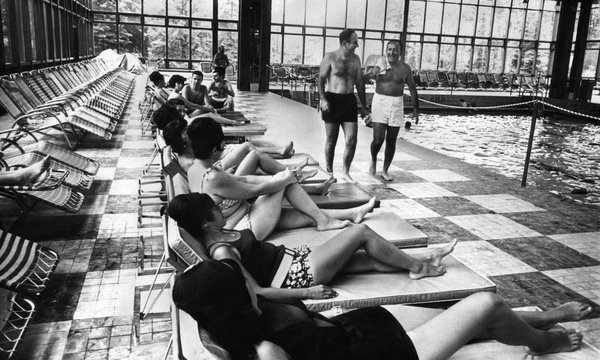 10.
Your dad has comfortably worn a speedo out in public and dived into the pool even though it said "NO DIVING"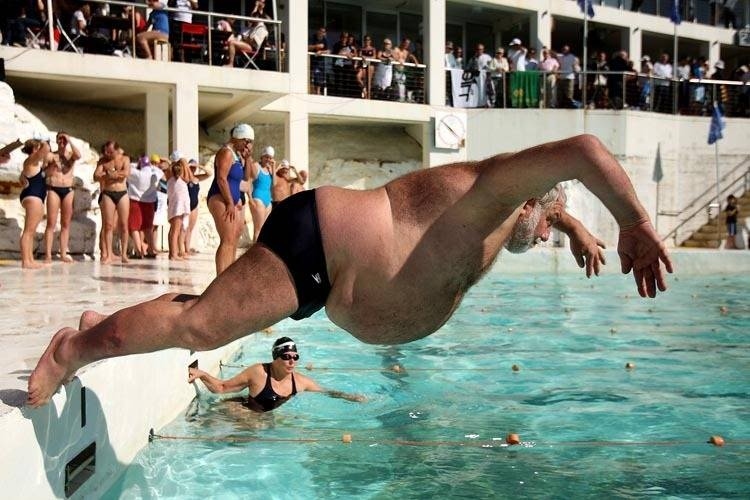 11.
You eat sushi more than any asian person you know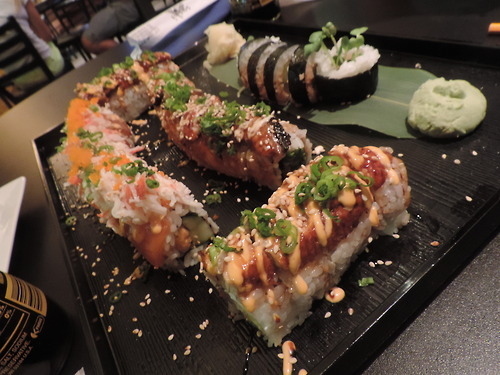 12.
The inside of your house looks like this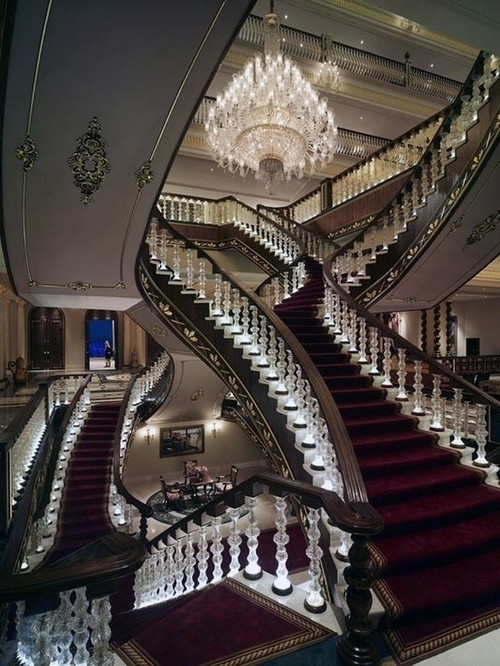 13.
Your parents hate all races and ethnic groups of people, including Russians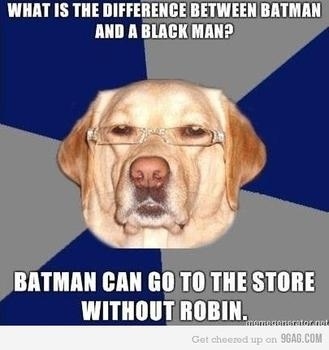 14.
You are always compared to your Family friend's kids, and no matter what, what they're doing is better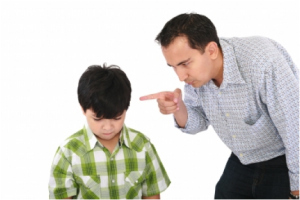 15.
Your mom has done every diet in the book, and she has tried to get you to join her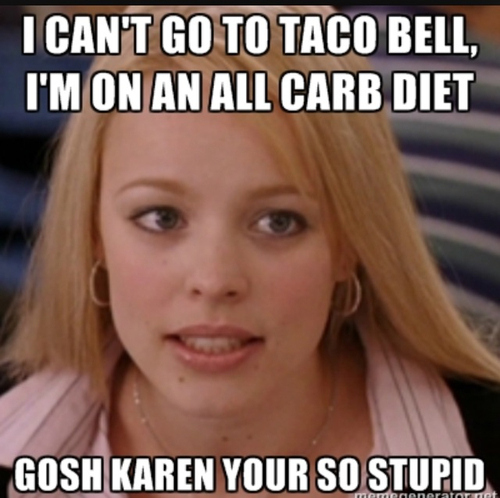 16.
Your parents have a new found love for Mila Kunis and Natalie Portman after Black Swan and finding out they were Russian and Jewish
17.
You have seen your parents drunk multiple times, and somehow their social life is way better than yours.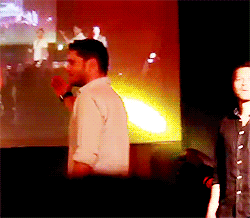 18.
You have about 50 people over every other week because your parents have random get togethers and everyone and their mother is invited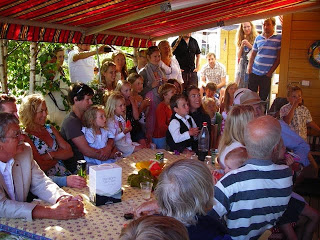 19.
Your parents know every possible Russian within a 20 mile radius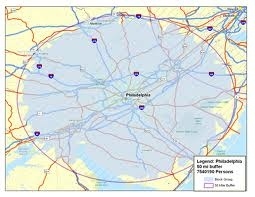 20.
This is what dinner looks like at your house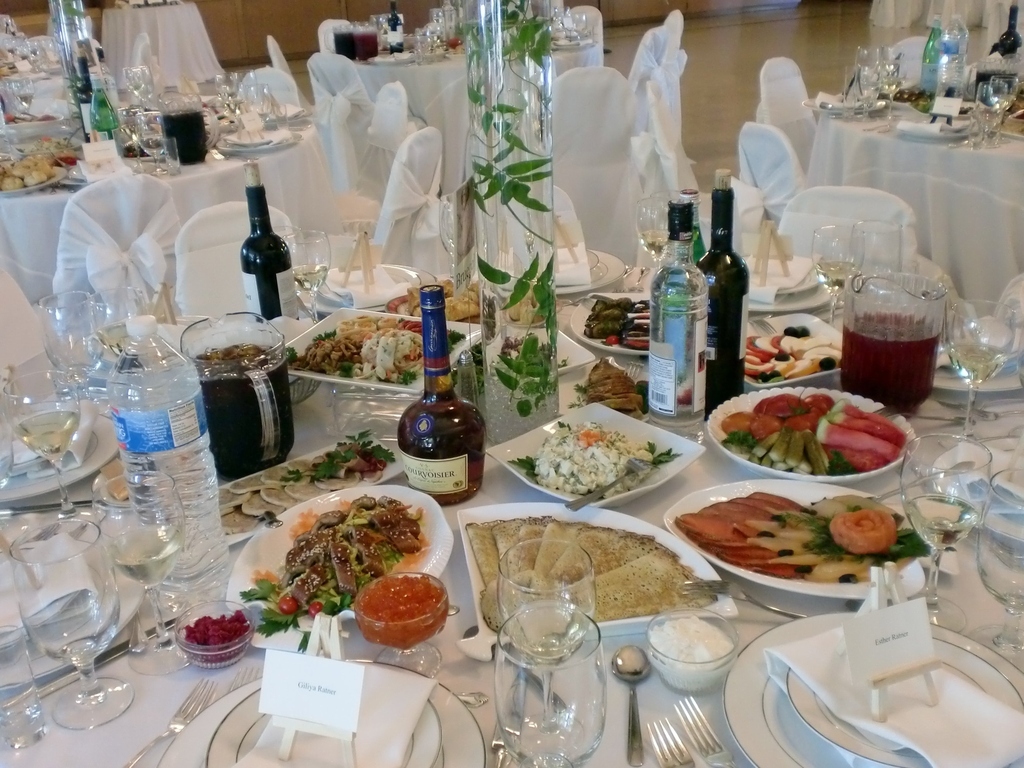 21.
You are required to still wear your winter jacket the first few days of spring when it's 70 degrees out because you may catch a cold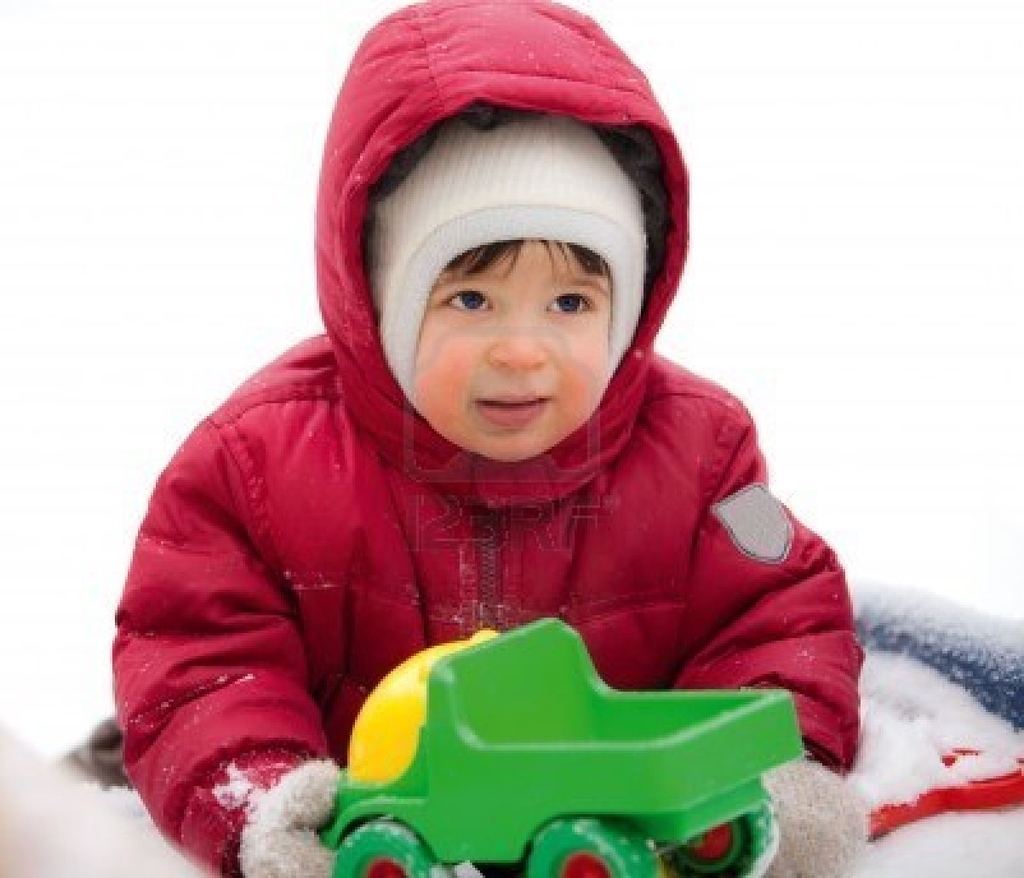 22.
Somehow you still ended up with all your friends being Russian even though you find the culture crazy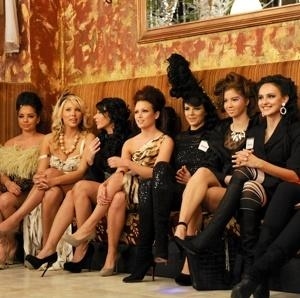 23.
You are only allowed to bring home a nice Russian Jewish doctor named Sasha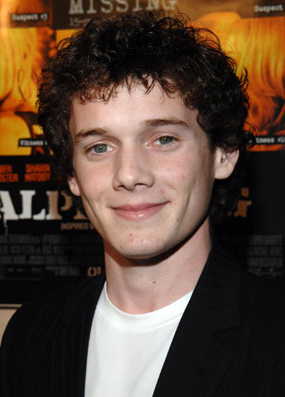 24.
Somehow everything you do relates back to you getting married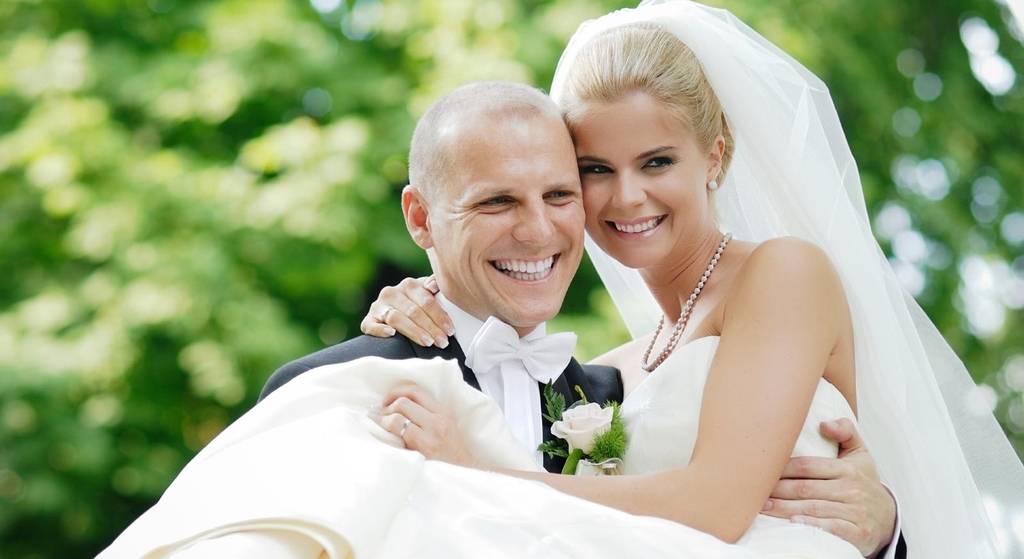 25.
All your American friends think your mom is yelling at you but she's actually talking in a normal tone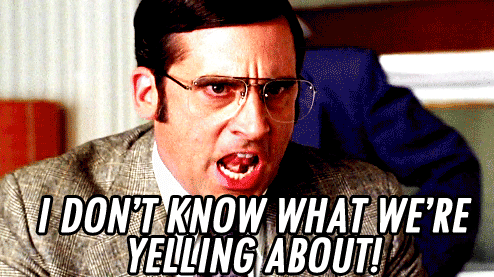 26.
You have the weirdest superstitions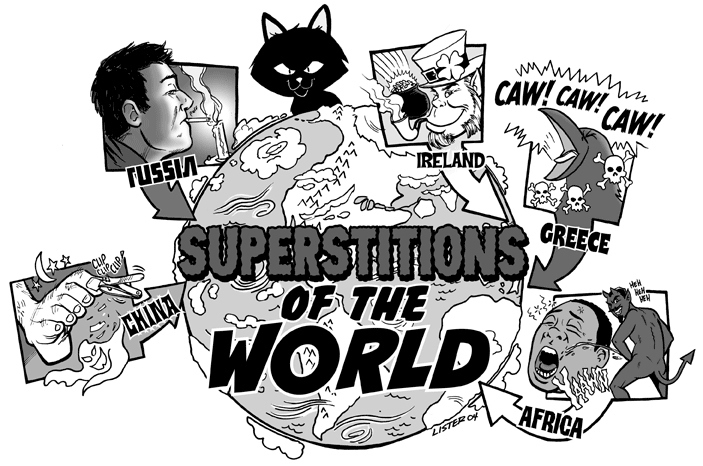 27.
And after all this, you still have the most fun hanging out with your parents