1.
Buying bikinis is possibly the worst kind of shopping there is after jeans shopping. The very thought of it is exhausting.
2.
And since nobody sells bikinis in winter, you have to drag yourself to a crowded shopping center in summer.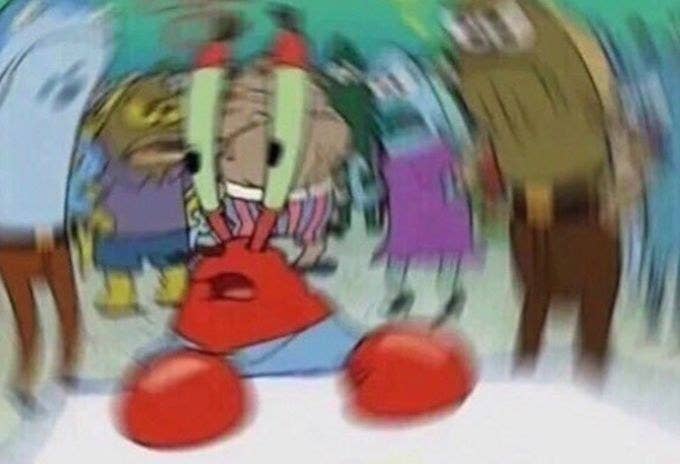 3.
And finding a matching bikini top and bottom is like winning the lottery.
4.
The bottoms are either so tight that they constantly "disappear" ...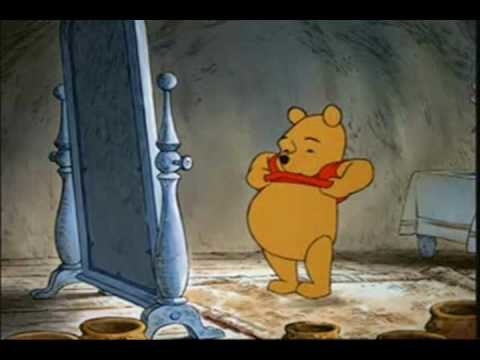 5.
... or have those stupid cutouts which ALWAYS leave funny stripes behind. There is nothing in between.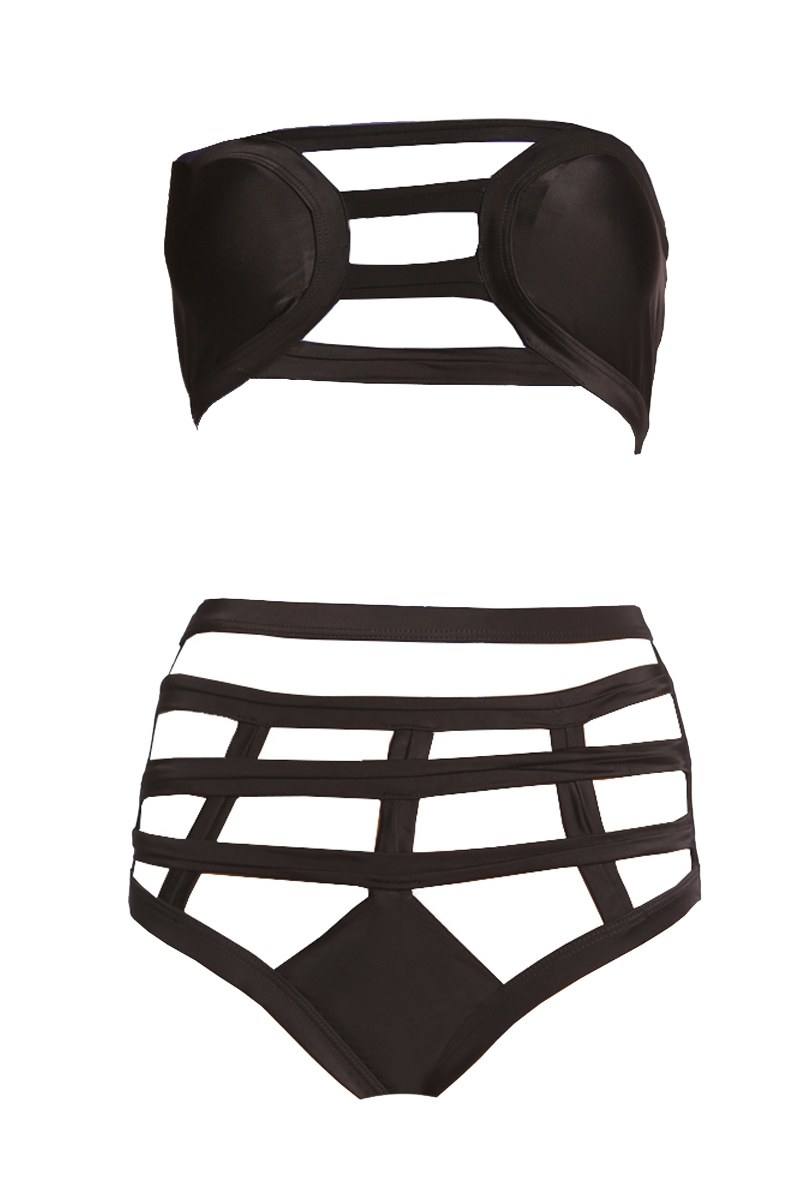 7.
Either everything keeps falling out ...
8.
... or they're lined with these unpractical things.
9.
But against all odds, you manage to pick out six bikinis and head for the fitting room.
10.
And since, as mentioned, the store is packed with people, you have to wait hours until it's your turn.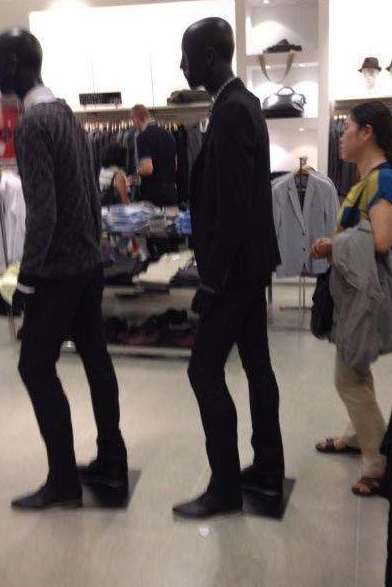 11.
When it's finally your turn, the shop assistant starts ranting that you have about six items too many.
12.
Parting with some of those bikinis turns out to be more difficult than you could have imagined.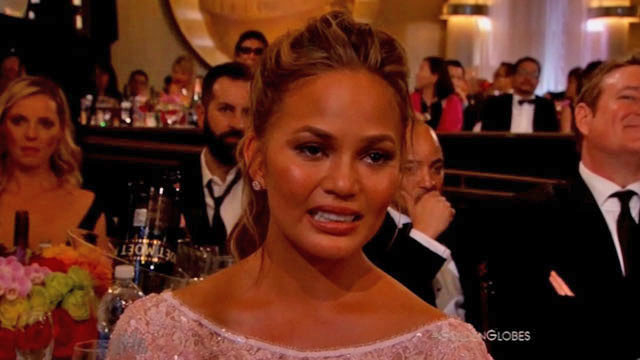 13.
The shop assistant promises to bring you the remaining suits once you've tried on what you have.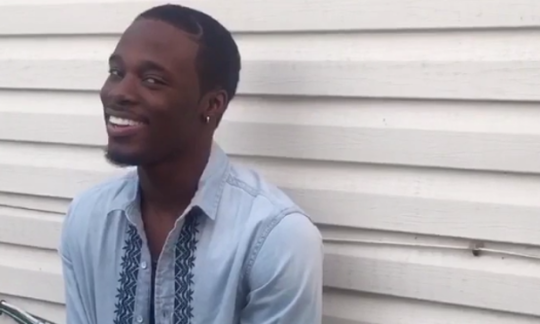 14.
Once you're in the dressing room, you wonder what monster is responsible for putting in such a bright, unflattering stadium lighting.
15.
LIKE, ARE YOU TRYING TO SELL CLOTHES HERE? CAUSE THIS IS NOT MAKING ME WANT TO BUY CLOTHES.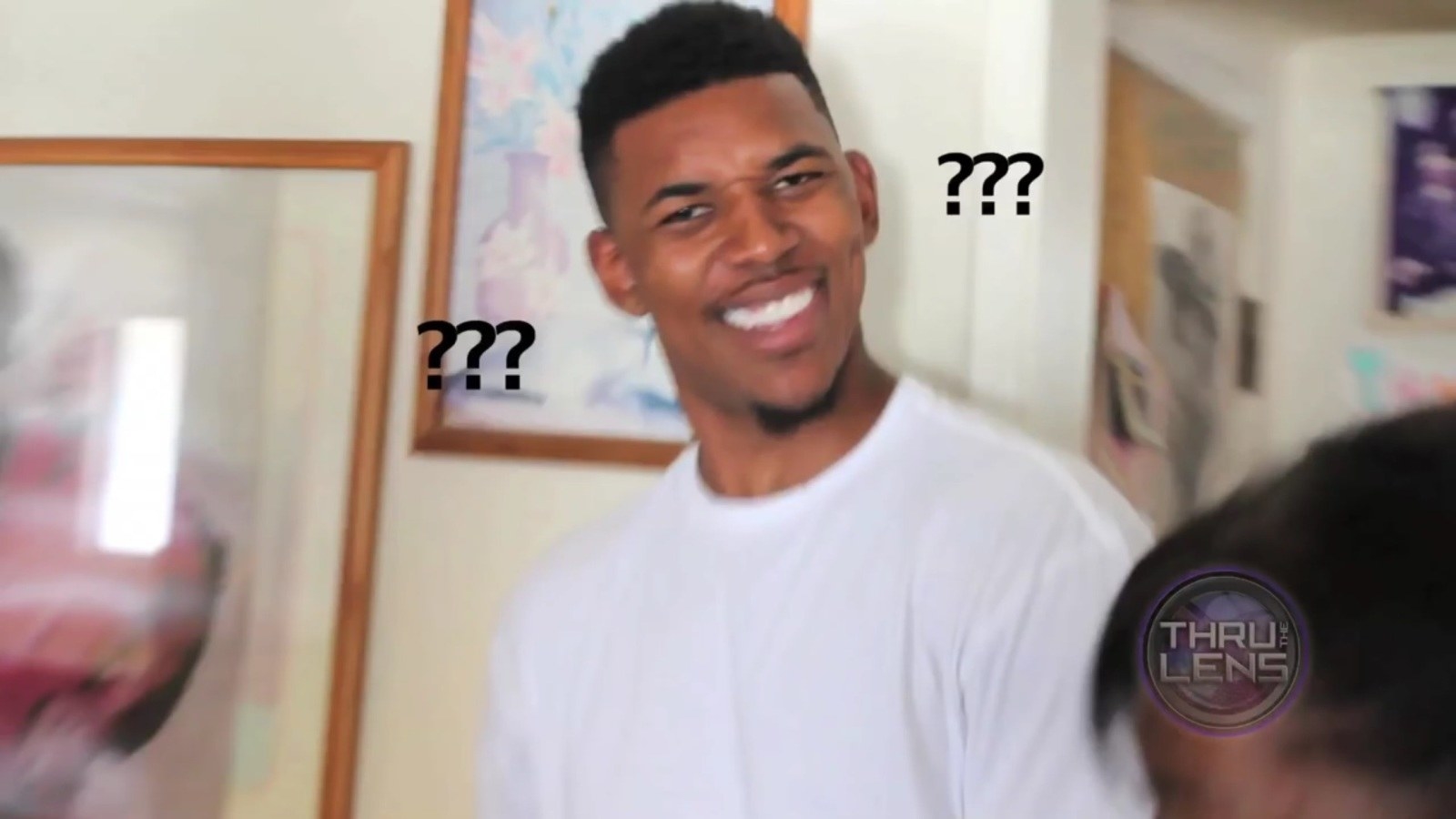 16.
You get all worked up before you even try on a bikini because it just feels like everything is stacked against you at this point.
17.
And then you have to COMPLETELY UNDRESS in that harsh, awful little place.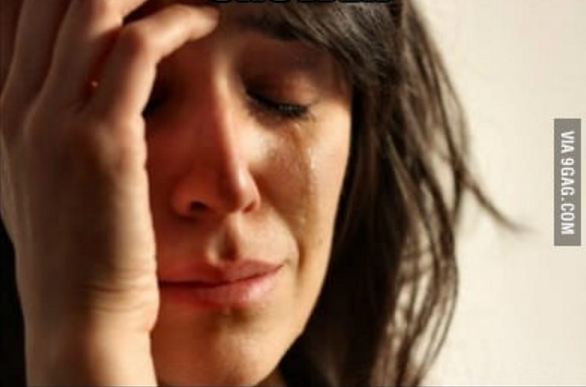 18.
I repeat: UNDRESS COMPLETELY. In a hot, gross little cubicle with the lighting that reveals EVERY LITTLE FLAW.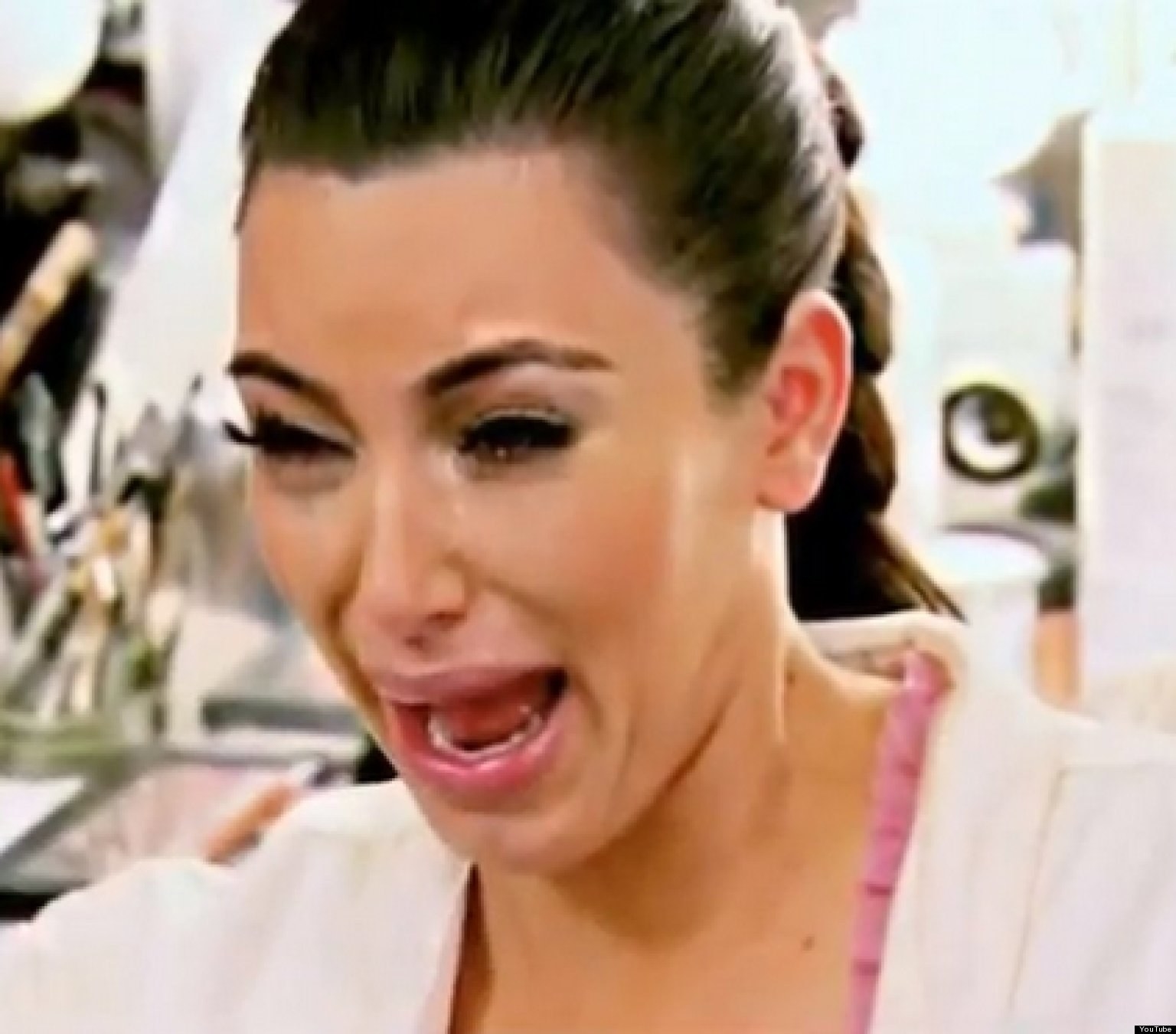 19.
If you've never done it, try getting dressed and undressed in a tiny space when you're already hot and sweaty. After two minutes and one bikini top you're already super exhausted.
20.
You wonder who came up with the genius idea to place those anti-theft things directly on the bikini crotch.
21.
You also question if it was a smart choice to eat so much pizza before you started shopping.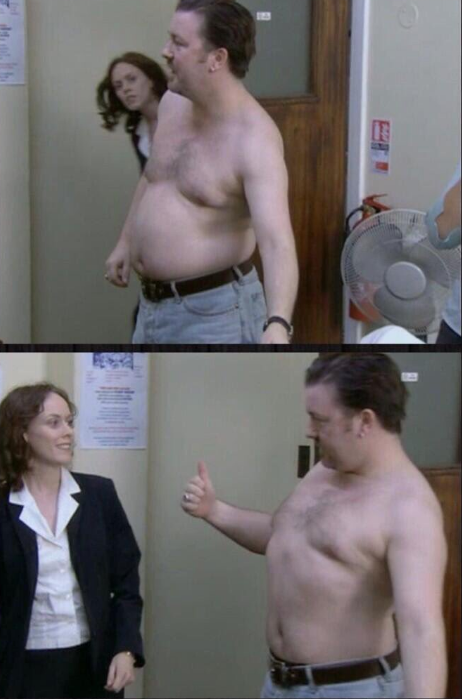 22.
Gradually, you get hungry, thirsty and tired. You reflect on why you didn't just do all of this online instead.
23.
Once you realize that you need to get fully dressed again to get those other bikinis that didn't make it into the fitting room, you almost collapse.
24.
"Is it all worth it?" you ask yourself as you struggle to put your clothes back on. "Does God exist?"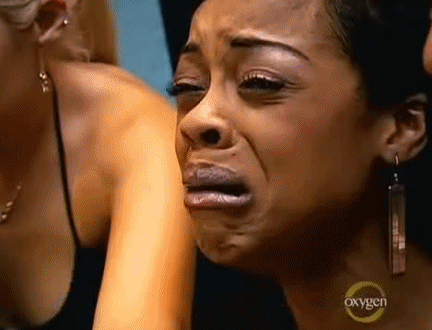 25.
As you go out, you decide just to give up entirely. You'll just make due with the bikini from last year. #YOLO