You haven't showered all week. So your risky fashion attempts increase directly with each passing day.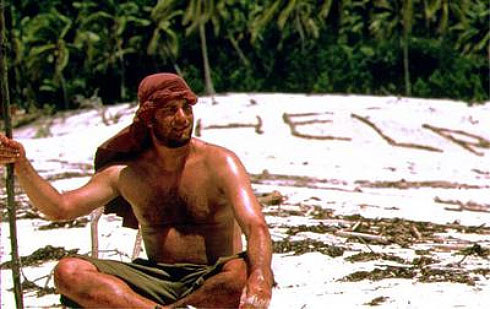 When you calculate the minimum you need to score on your final to get an A in the class and its a 750 percent.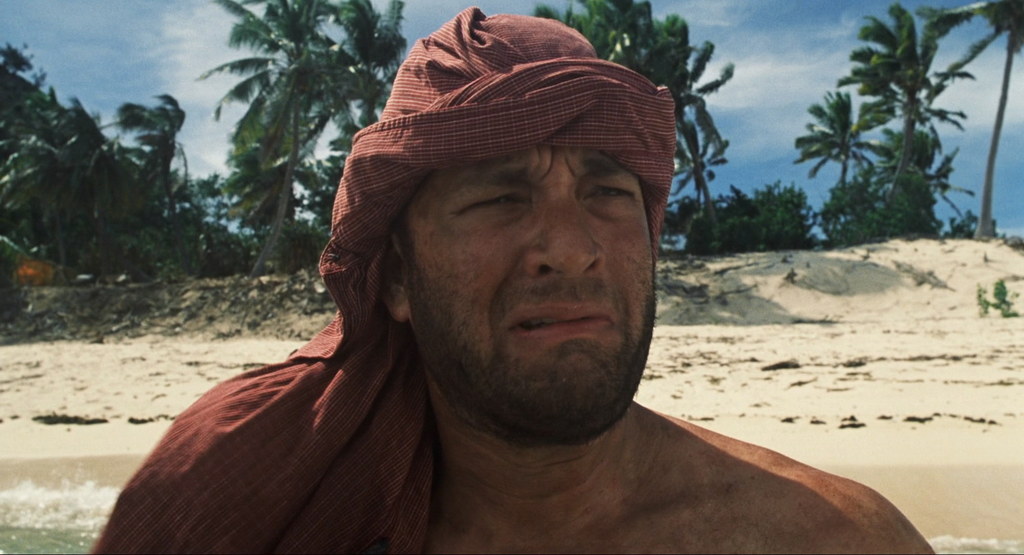 One positive is that your parents might feel bad for you and send you a care package.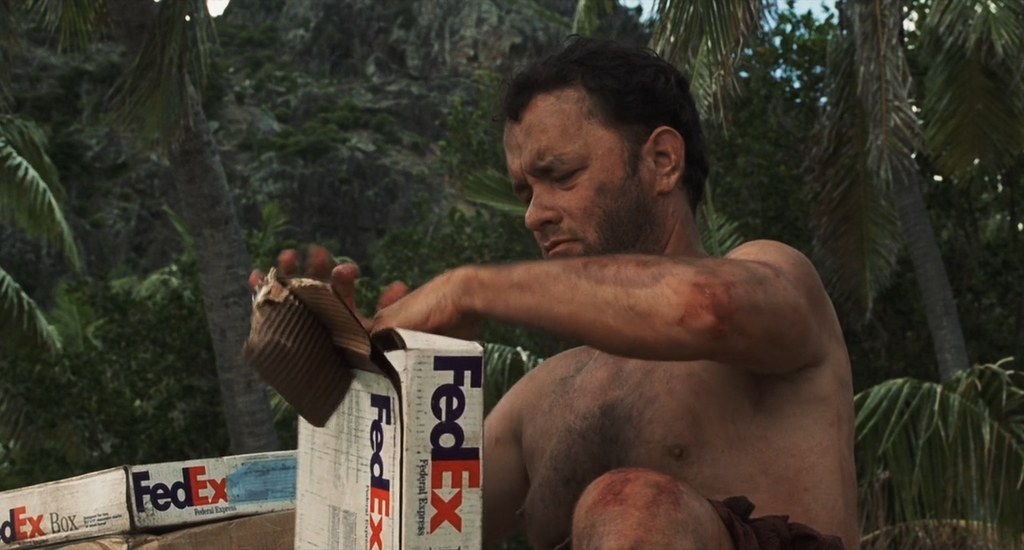 And one foreseeable con are the imminent group projects.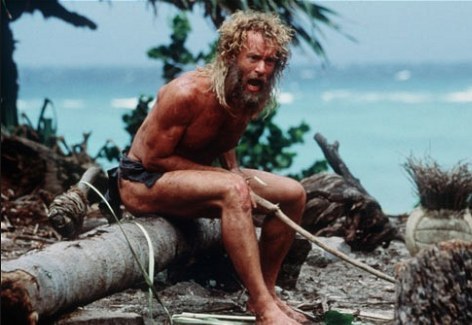 Not to mention it's been 12 days since you last went out. But who's counting?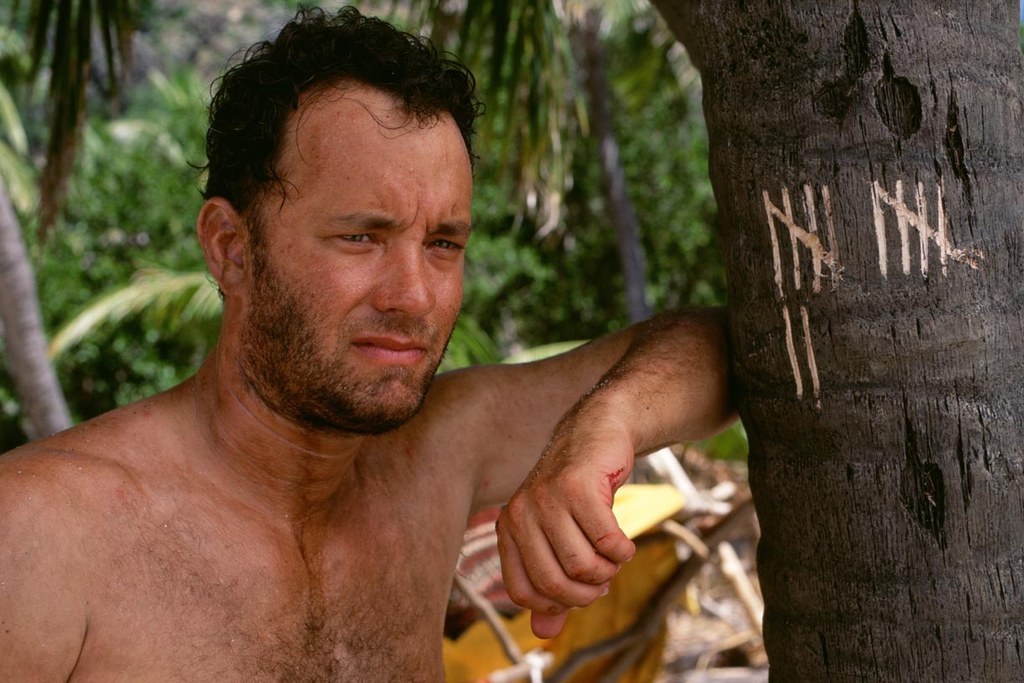 You've learned to keep your phone and laptop chargers on you at all times.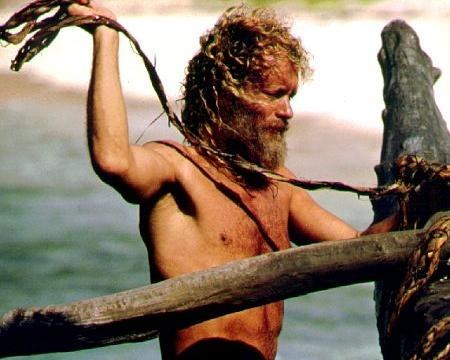 When you finally get a practice problem right: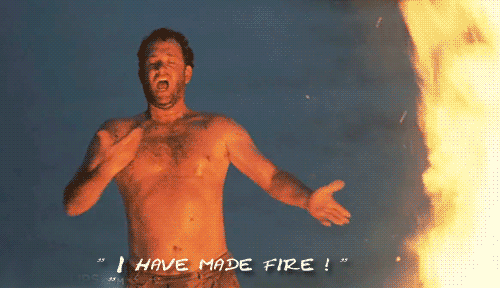 When you reach for the snooze button: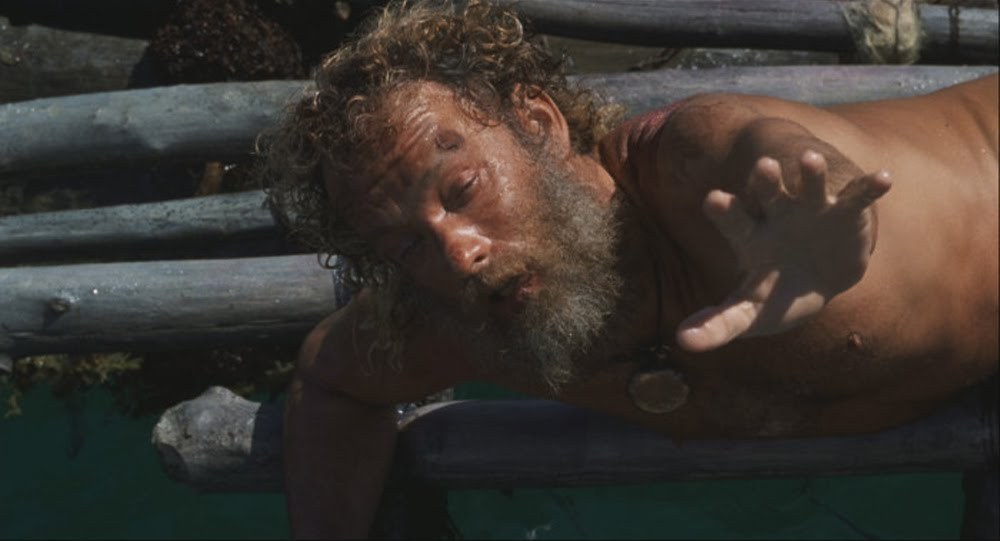 When you finally get out of bed but you're the last one to the library: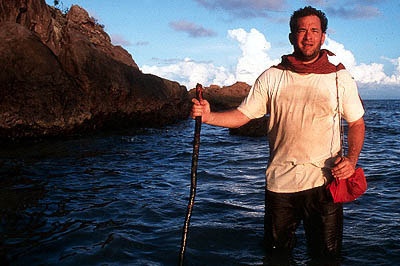 When you finally sit down and outline all the information your exam will cover: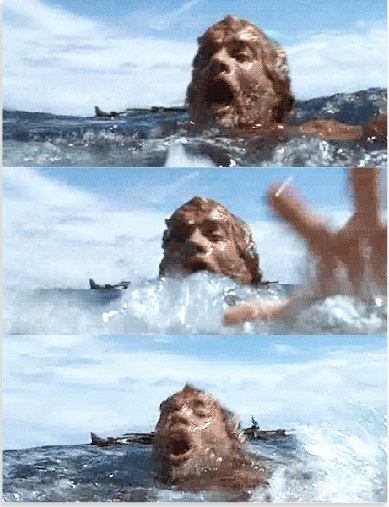 So you start by organizing and lining up all the major study topics & things aren't looking that bad.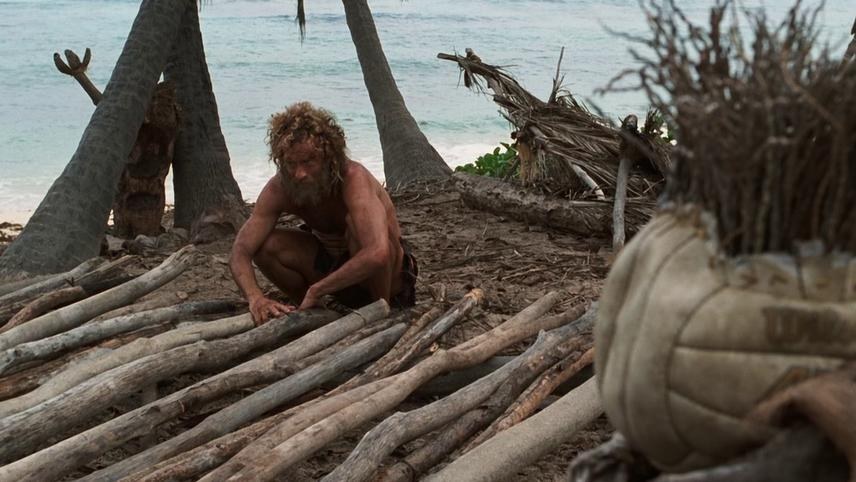 You check your exam schedule and realize 3 of them are on the same day.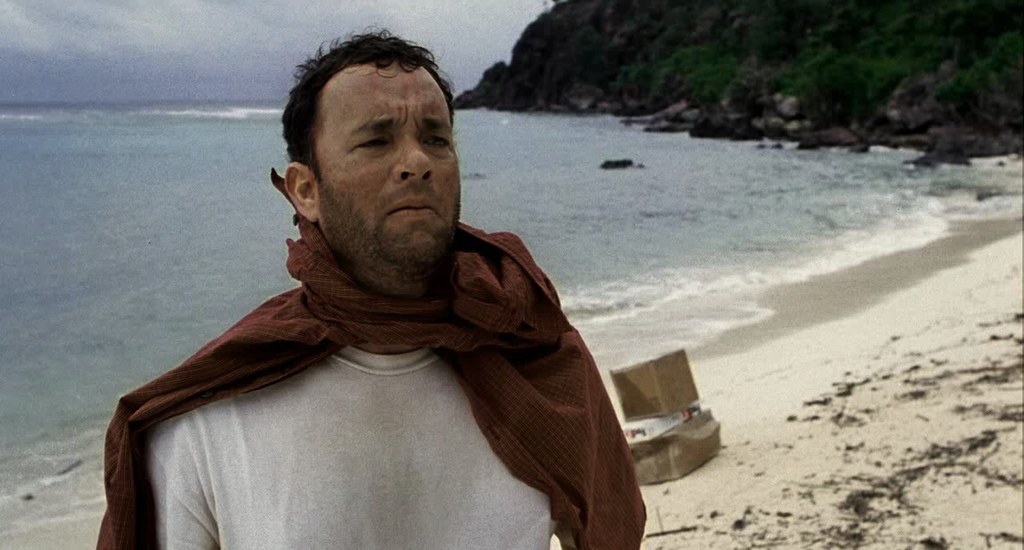 When you wake up from post-studying nap and have no idea where you are: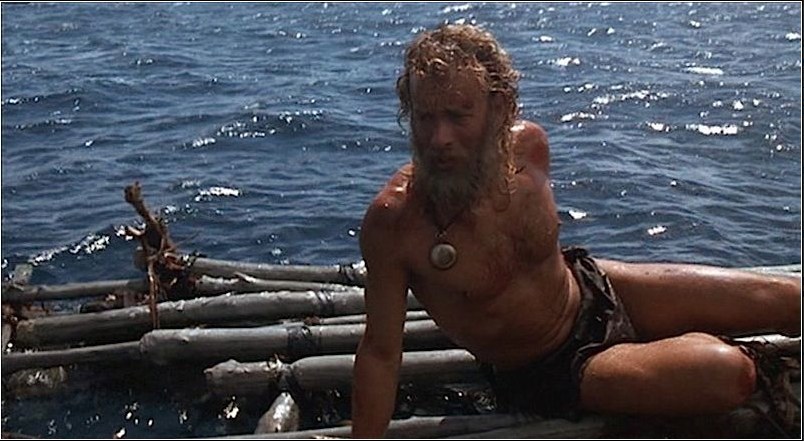 When it's finally time for the test & your professor interrupts everyone in the middle of the exam to correct a miswritten question: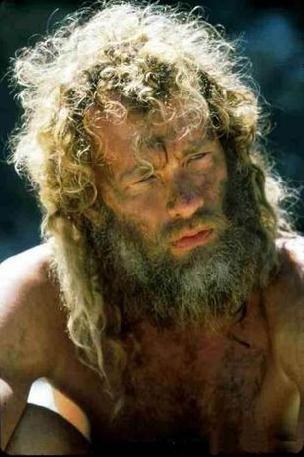 When you already answered that question and didn't notice anything was wrong: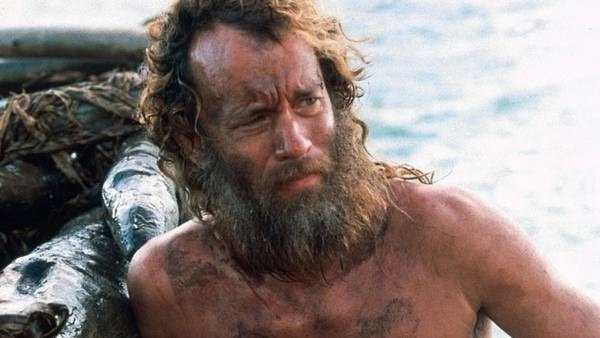 But don't worry, you're prepared to just ride the curve.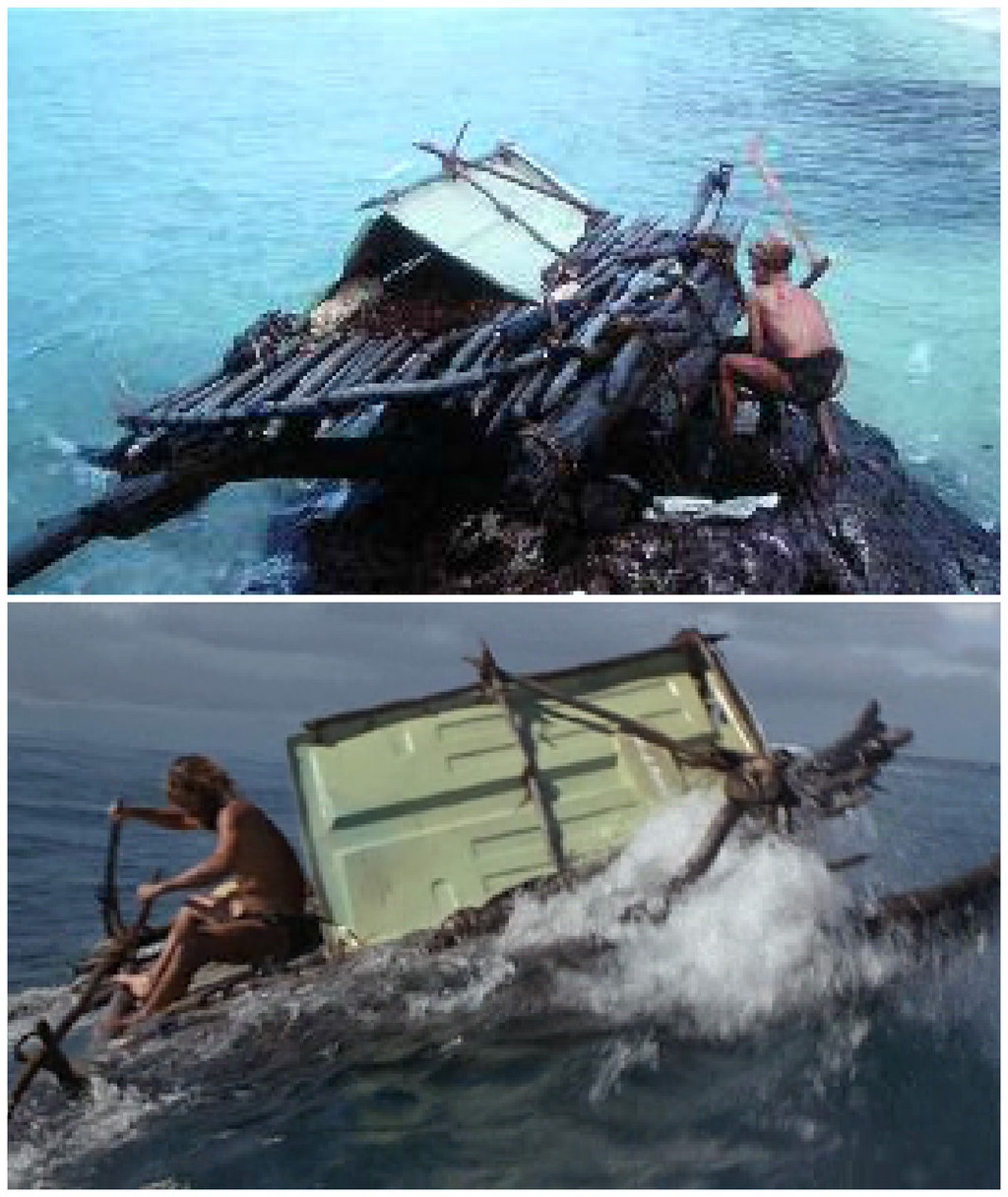 This post was created by a member of BuzzFeed Community, where anyone can post awesome lists and creations.
Learn more
or
post your buzz!