18 Things Every White Teacher In Movies Teaching An Inner City Class Thinks
Voltaire is really a lot like Tupac. You better get used to me putting classic literature on your level like that.
1.
Oh look, one bodega cat.
This must be the projects.
2.
YOU CAN'T STOP ME FROM HELPING THESE KIDS, BURNT-OUT ADMINISTRATOR. JUST BECAUSE THEY DESTROYED YOU DOESN'T MEAN I CAN'T BREAK THE CYCLE.
Oh, you're cool with it? K.
3.
Class, I know you only communicate through violence.
4.
Now that I have your attention, I know the starting point is that none of you want to learn anything.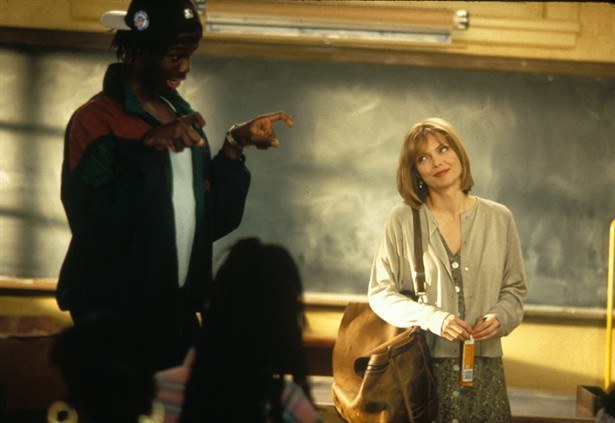 5.
But what if I said books are... "like TV for your imagination?"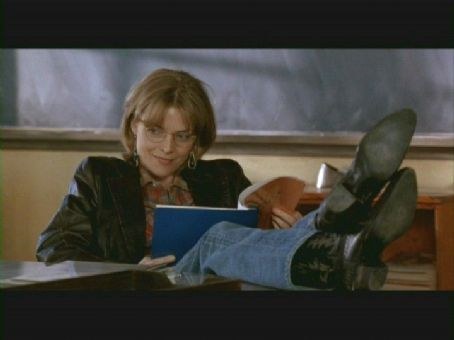 6.
It is very clear that your attitude problem hides a deep vulnerability, Laquisha.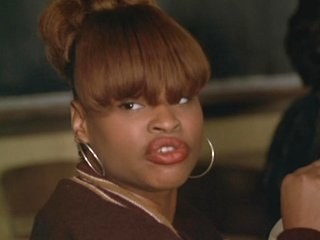 7.
Or, wait, how do you pronounce it? "Laquatie?"
9.
Anyway, none of you know how condoms work.
Which I can tell by the distance between this school and the closest Whole Foods.
13.
You with the sad eyes in the back, you're GOT to be pregnant.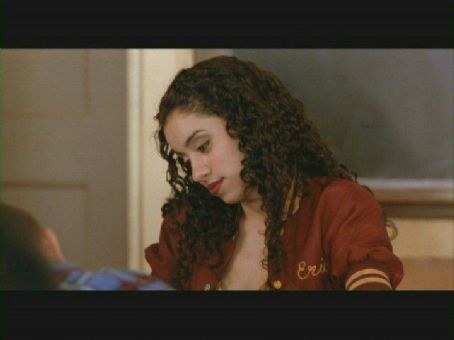 14.
Do you guys think I can step out for 5 minutes without anyone getting pregnant?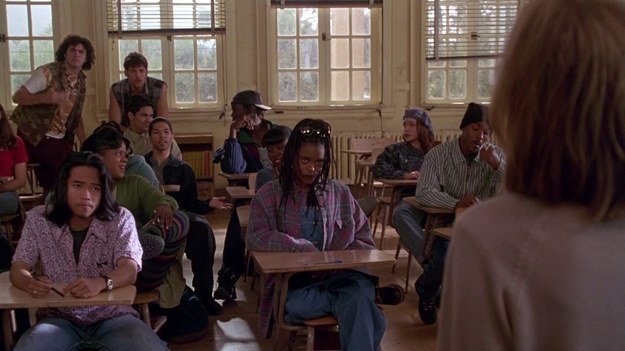 15.
Who here plays basketball, raise your hands?
OK, hands down. Stop dealing drugs.
16.
I'm actually kind of good at basketball. You're surprised, right?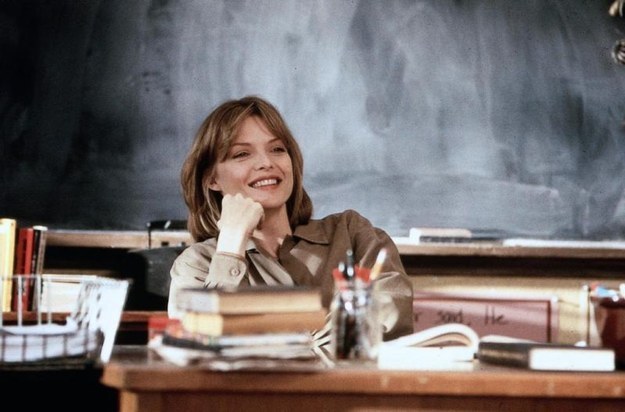 17.
This might sound crazy, but Shakespeare is a lot like 2Chainz.
Sure, laugh. But think about it.