Not to be dramatic, but dating is the worst. And if you disagree with me, I'm very happy for you, but also very jealous.
For a lot of people, dating is kind of a drag even if, logically, we know it'll probably be worth it. So I want to know: What dating advice do you have for people who hate dating?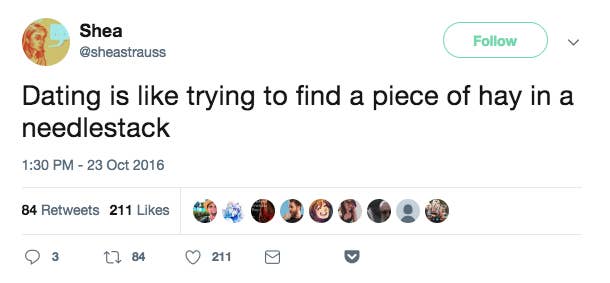 Maybe you've discovered the perfect underrated date activity so you don't have to ~get drinks~ all the time.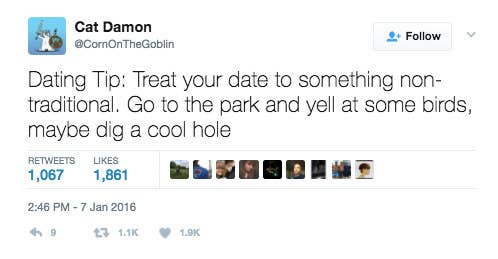 Or maybe you have advice for how to end a date gracefully when you know it's not a match.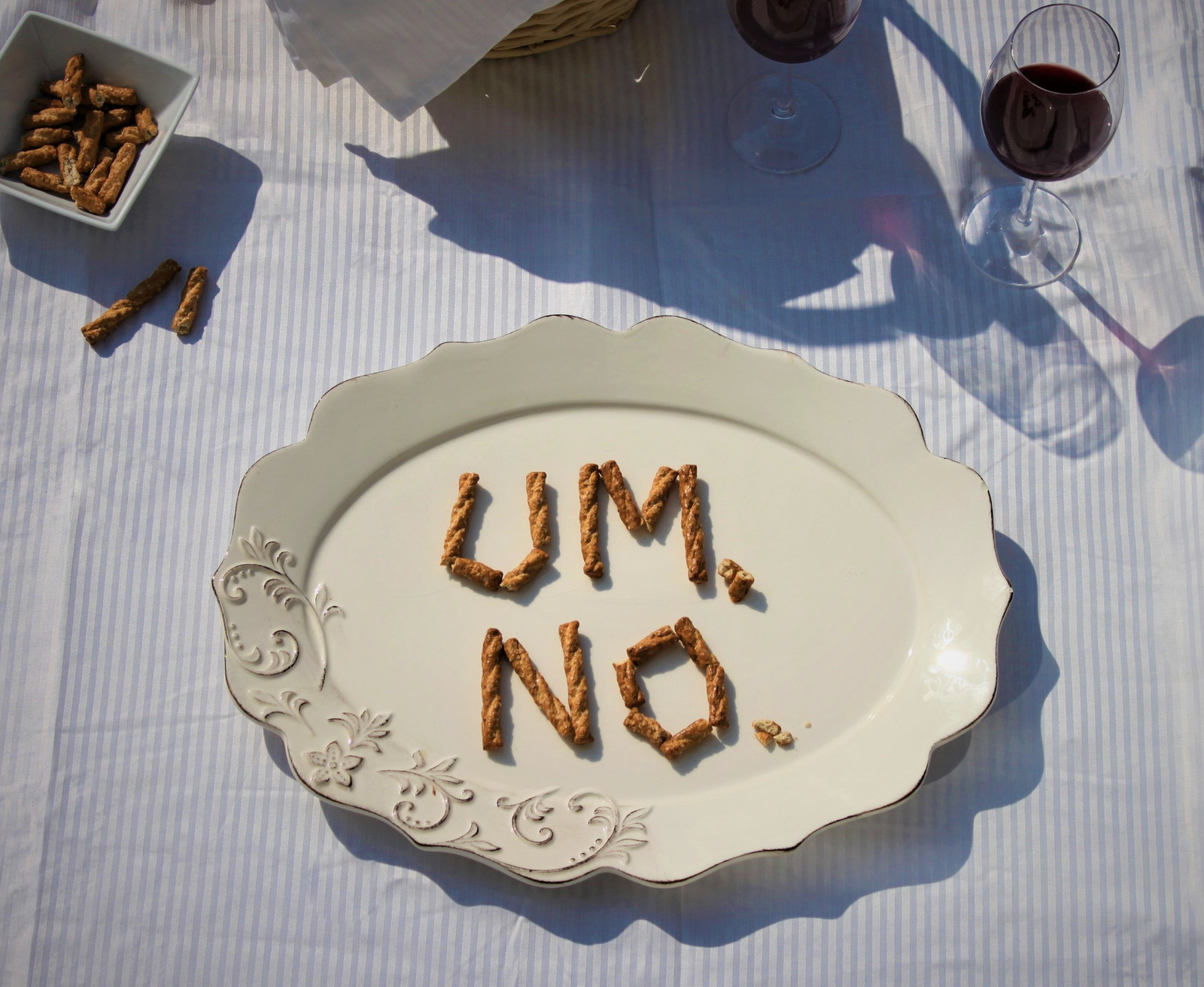 Maybe for you, it was all about changing your mindset — like, looking for reasons to see someone again instead of reasons not to.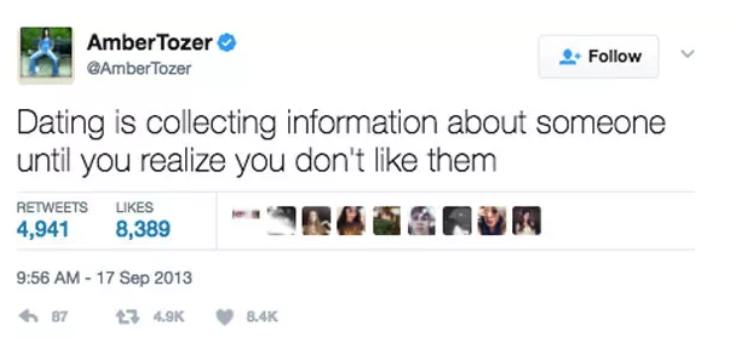 Or maybe, tbh, you just have a strong opinion on which dating apps are best.
Whatever it is, share your advice in the comments or via the Dropbox below so we can all feel a little less defeated by dating in 2019.