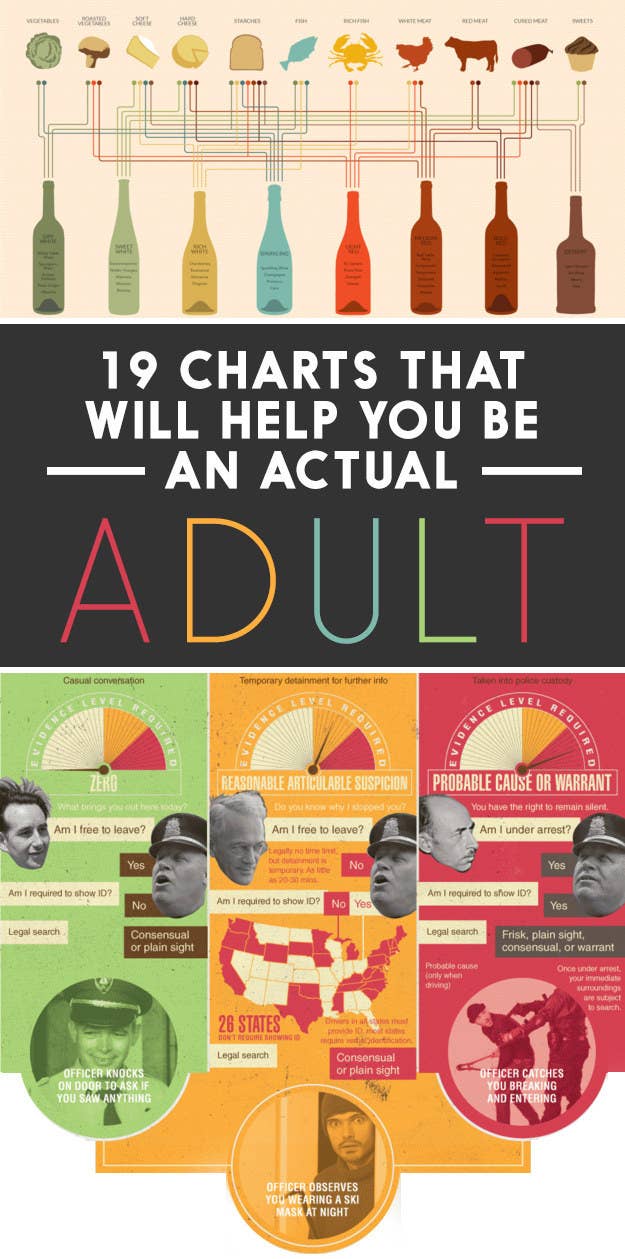 1.
For getting that interview:

2.
And for landing the job:

3.
For getting a good night's sleep: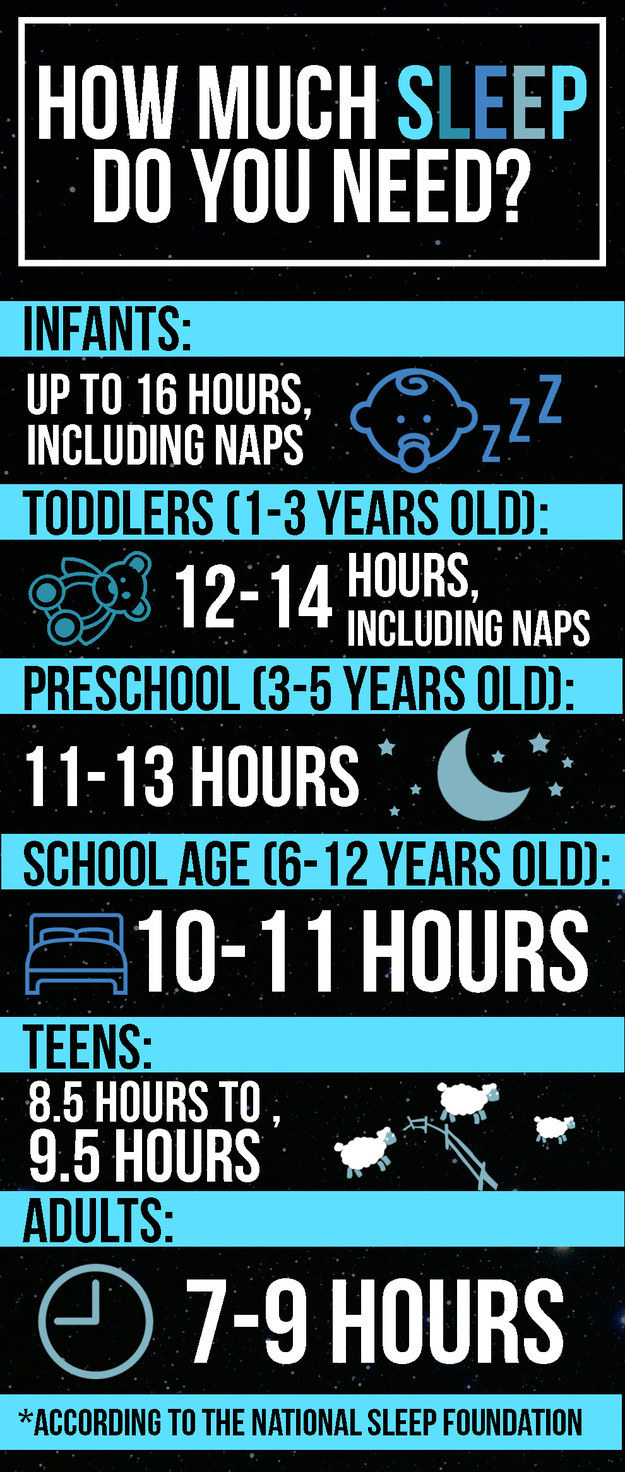 4.
For not getting fucked over by your apartment hunt:

5.
And for having all the necessities when you move in: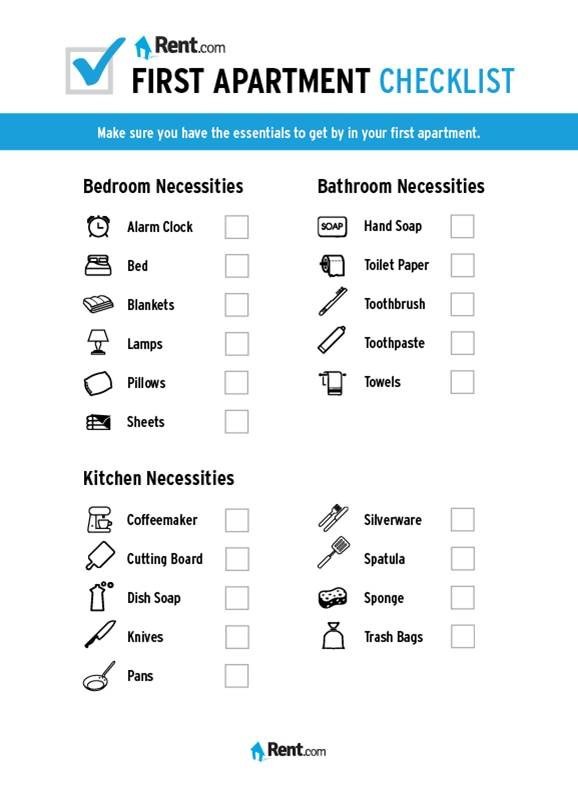 7.
For not blowing all your money: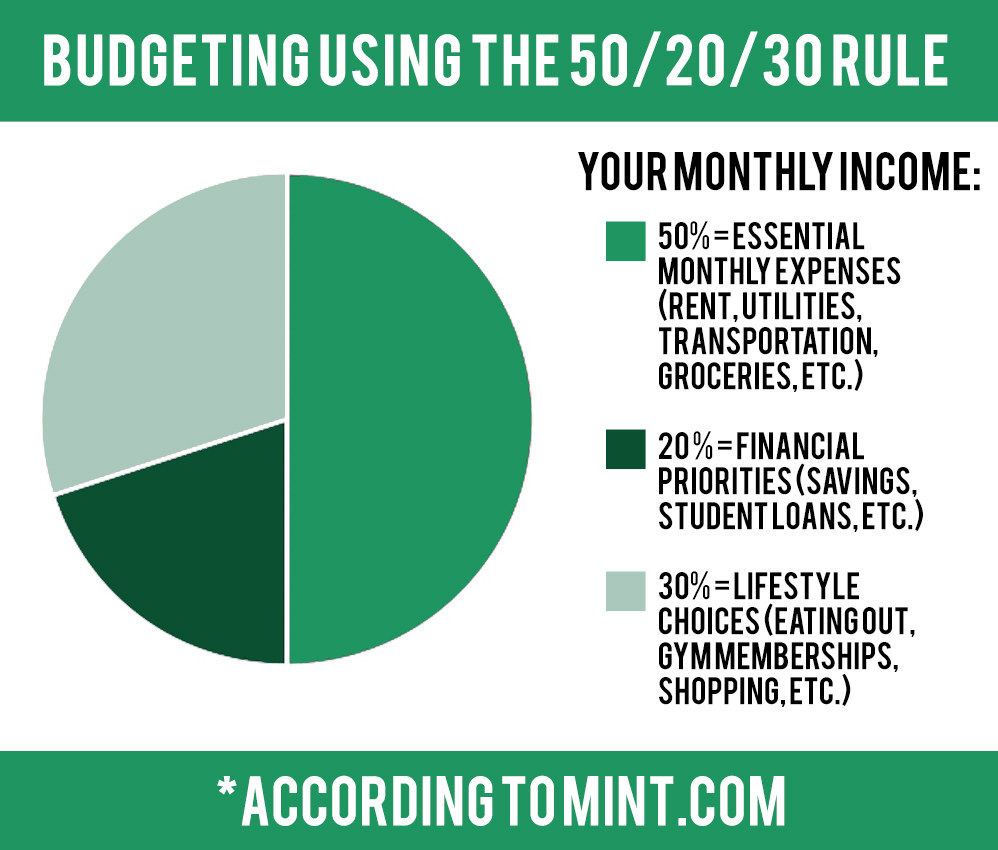 8.
For not wasting your groceries:

9.
For being responsible on social media:

10.
For having healthy, grown-up relationships: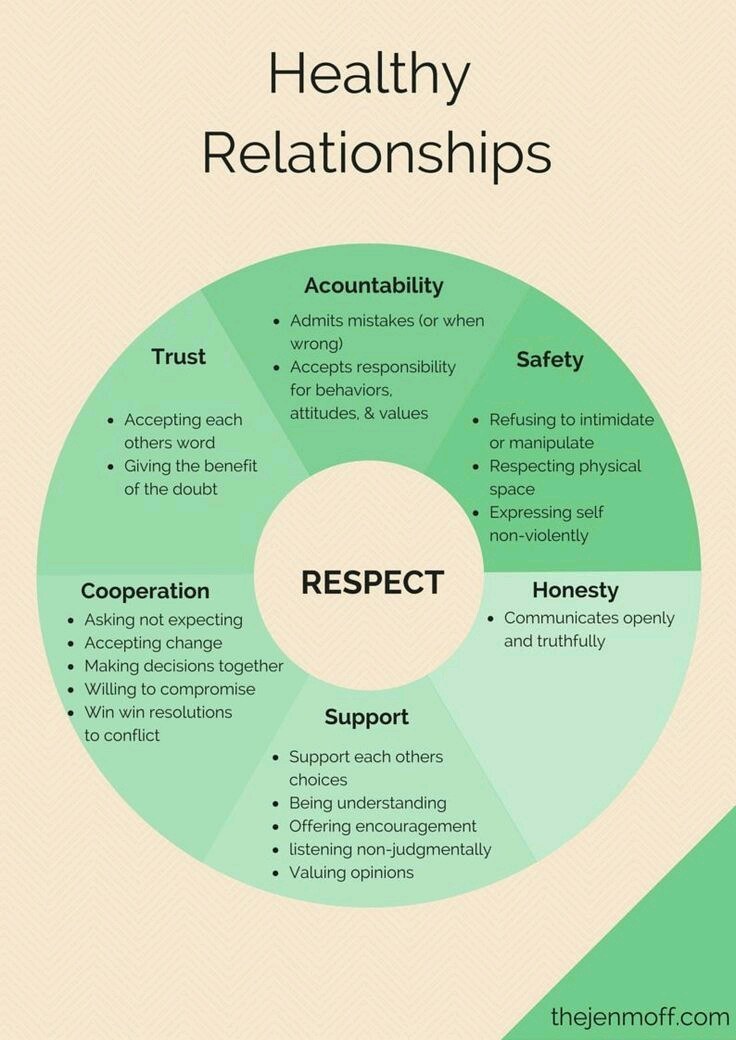 11.
For preparing for emergencies:

12.
For pairing your food with something other than the second cheapest bottle of wine: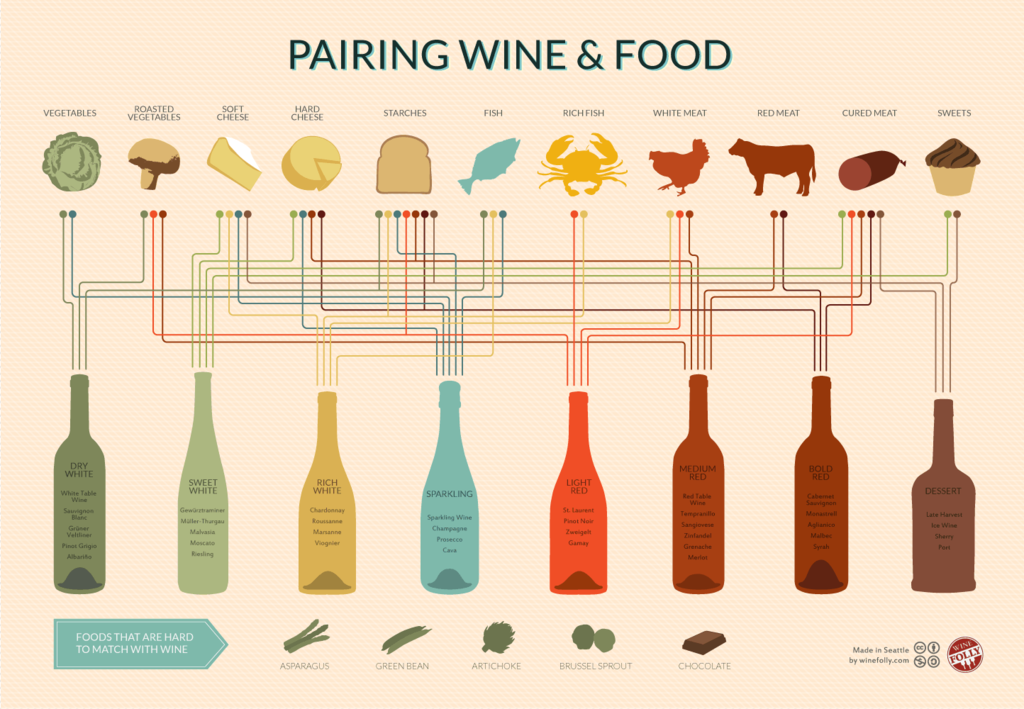 13.
For figuring out who you definitely should not live with:

14.
For hacking your vitamin intake:

16.
For knowing what to do if you get pulled over:

17.
For working out without things being super-complicated: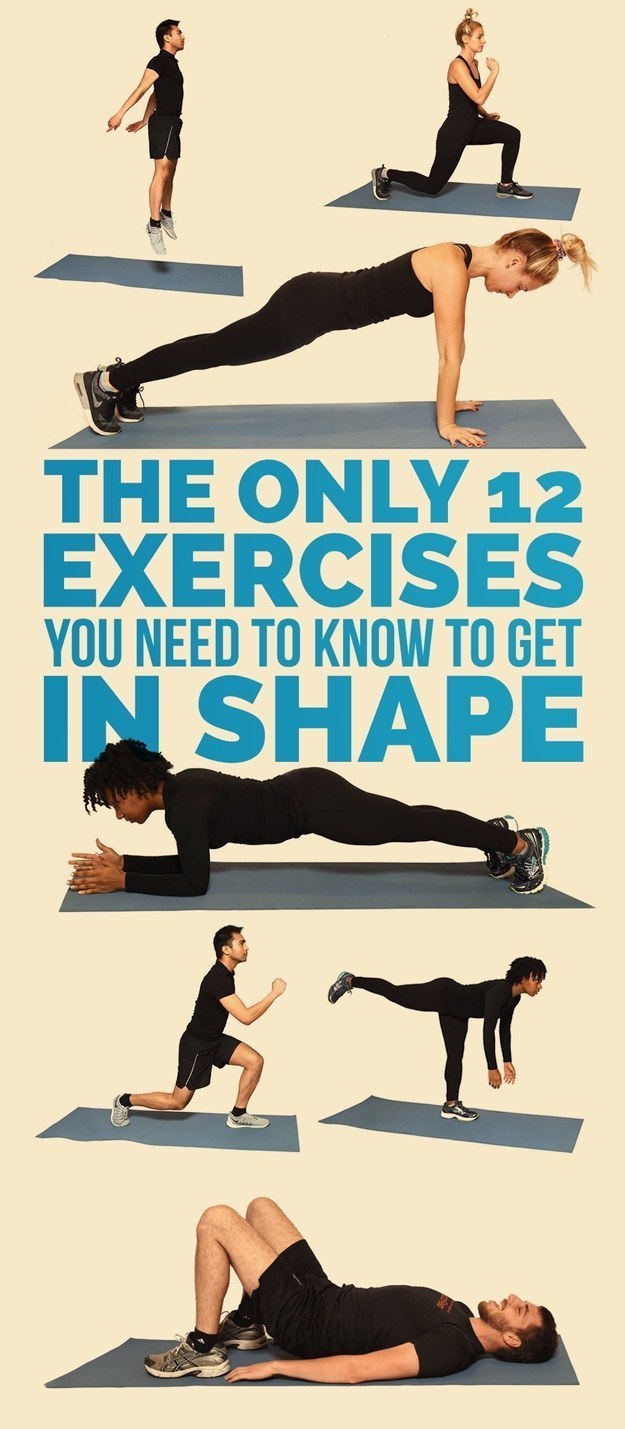 18.
For dividing recipes the easy way when you're cooking for only yourself: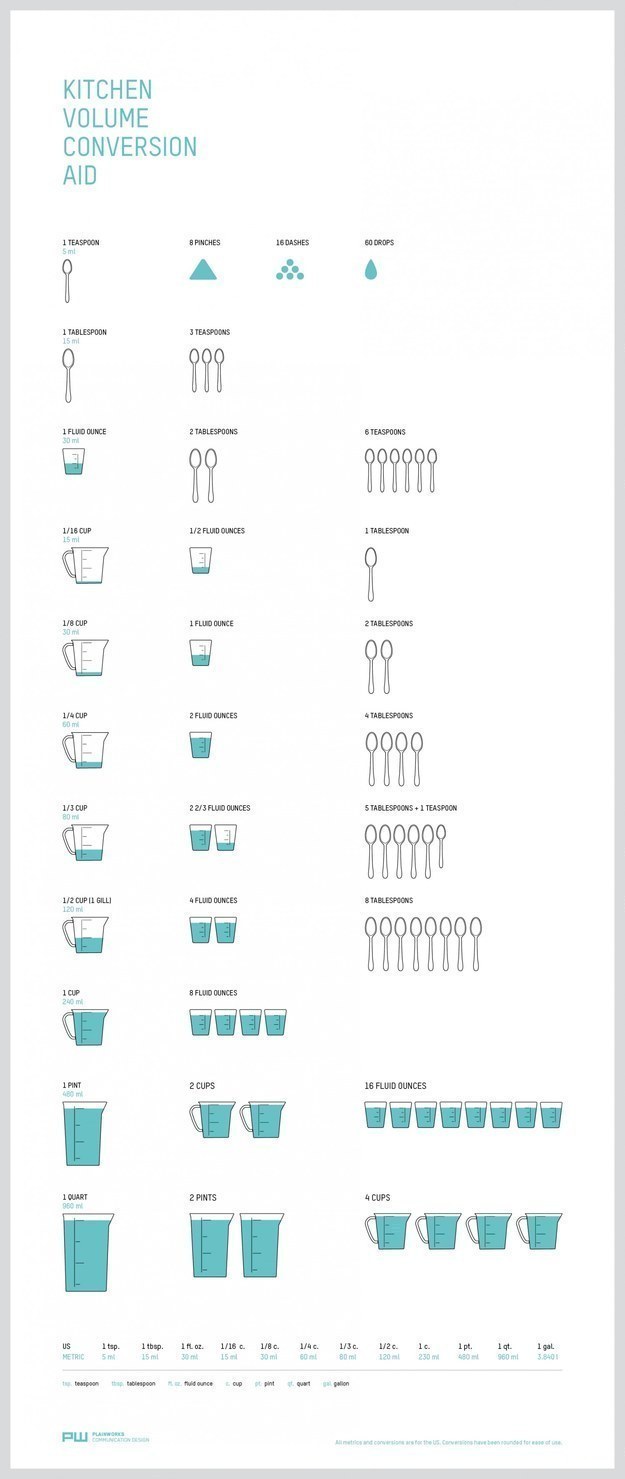 19.
For when you're having an inevitable quarter-life crisis: