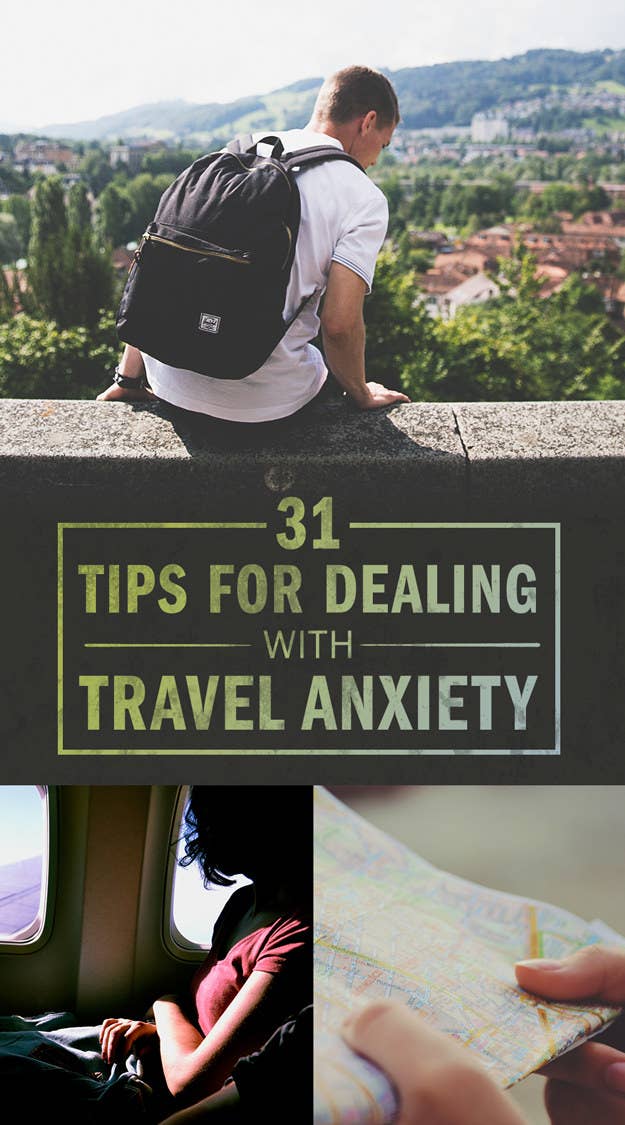 We asked members of the BuzzFeed Community to tell us how they deal with anxiety while they're traveling. Here are their best tips for still having the time of your life.
1.
Take pictures of all the things you're afraid of not doing before you leave.
2.
Pack the biggest, baggiest, softest sweatshirt you have.
3.
Bring a few snacks with you.
4.
Pick a spot for all your important items so you're less likely to think you've lost them.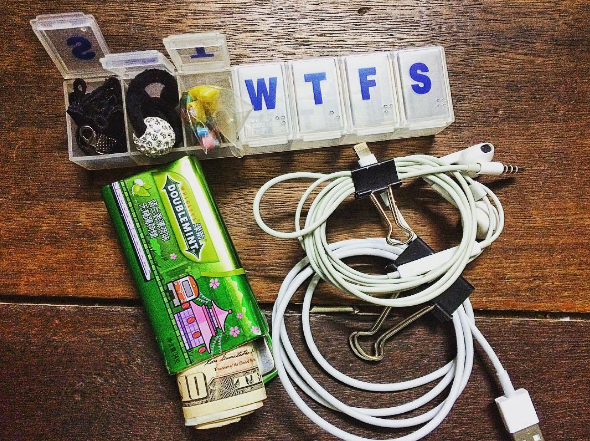 5.
Plan your trip during "shoulder season" when it will be less crowded.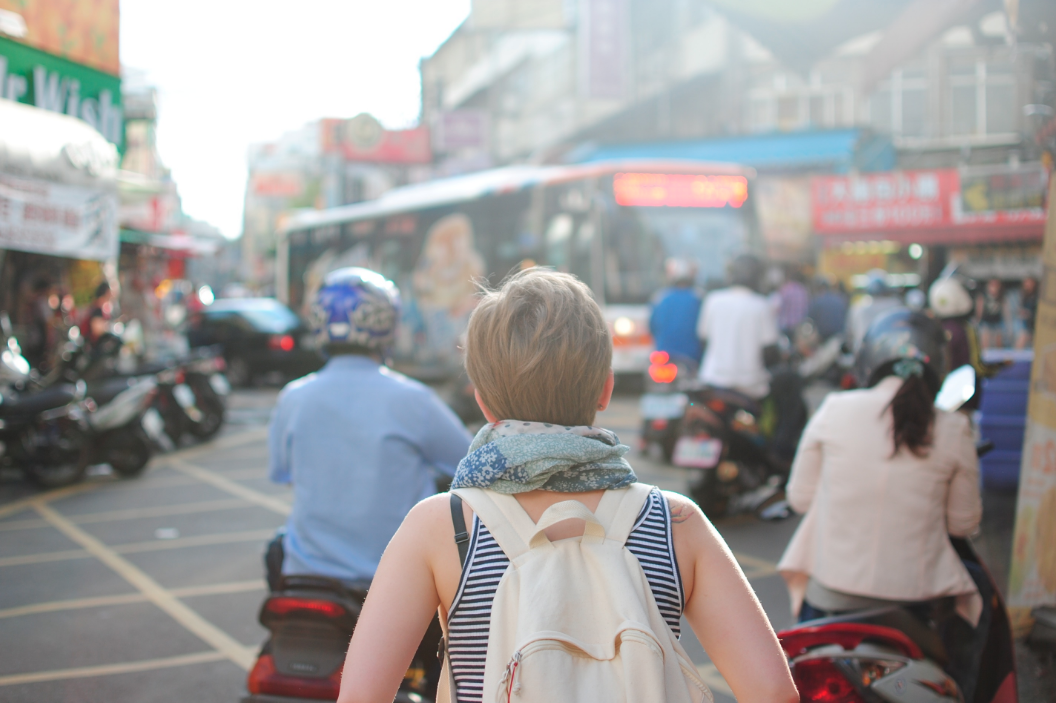 6.
Research the shit out of where you're going.
7.
And keep it all in a binder you can bring with you, along with maps, receipts, etc.
8.
Create a super detailed itinerary.
9.
Check out Google Maps satellite view.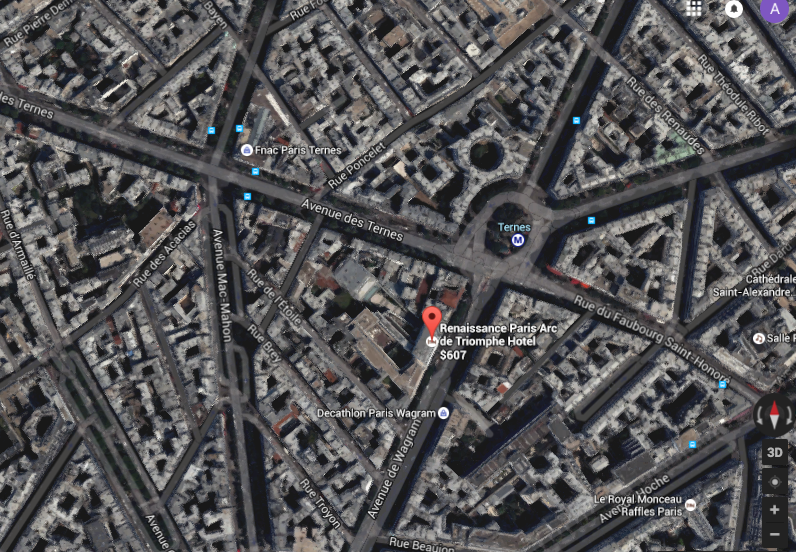 10.
Make a packing list, seriously.
11.
Bring clothes that make you feel like taking on the world.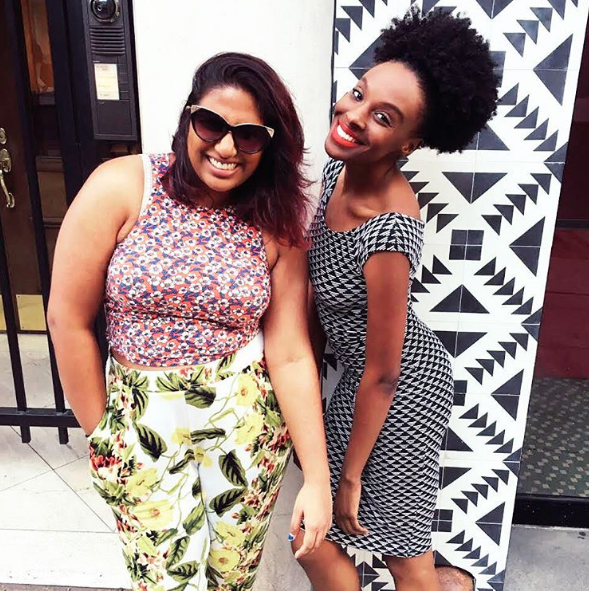 12.
Don't leave anything to the morning or day that you leave.
13.
Talk to your doctor about potential prescriptions.

14.
Plan ahead to make going through security as easy as possible.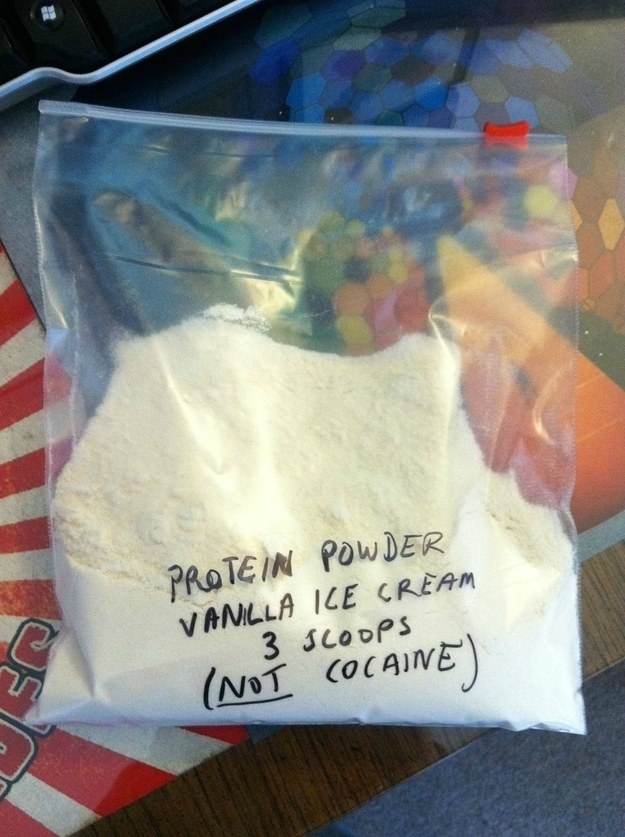 16.
Take screenshots of all your flight details, directions, maps, etc. in case you don't have internet.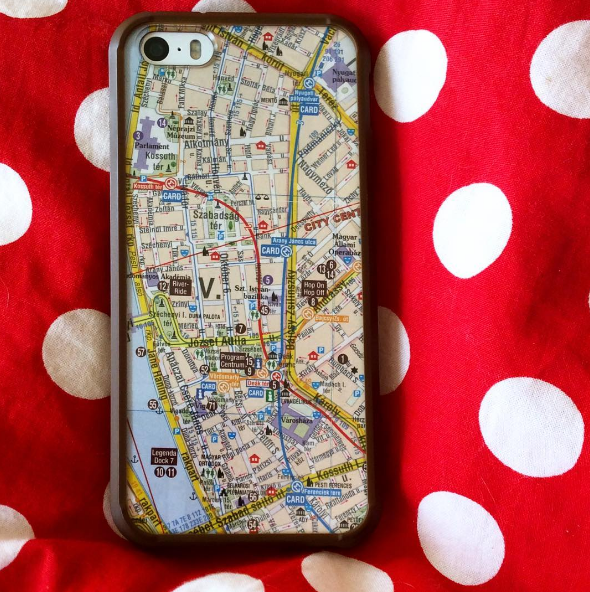 17.
Make sure your necessities are in your carry-on or try to not check a bag at all.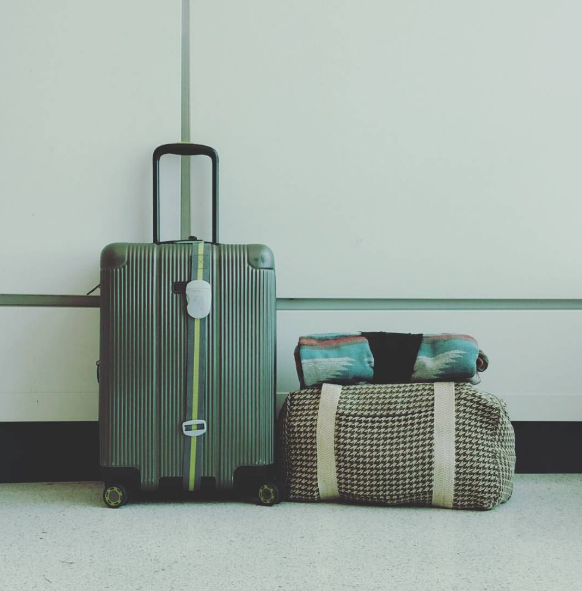 18.
If you're driving, plan extra time for stops along the way in case you need to take a breather.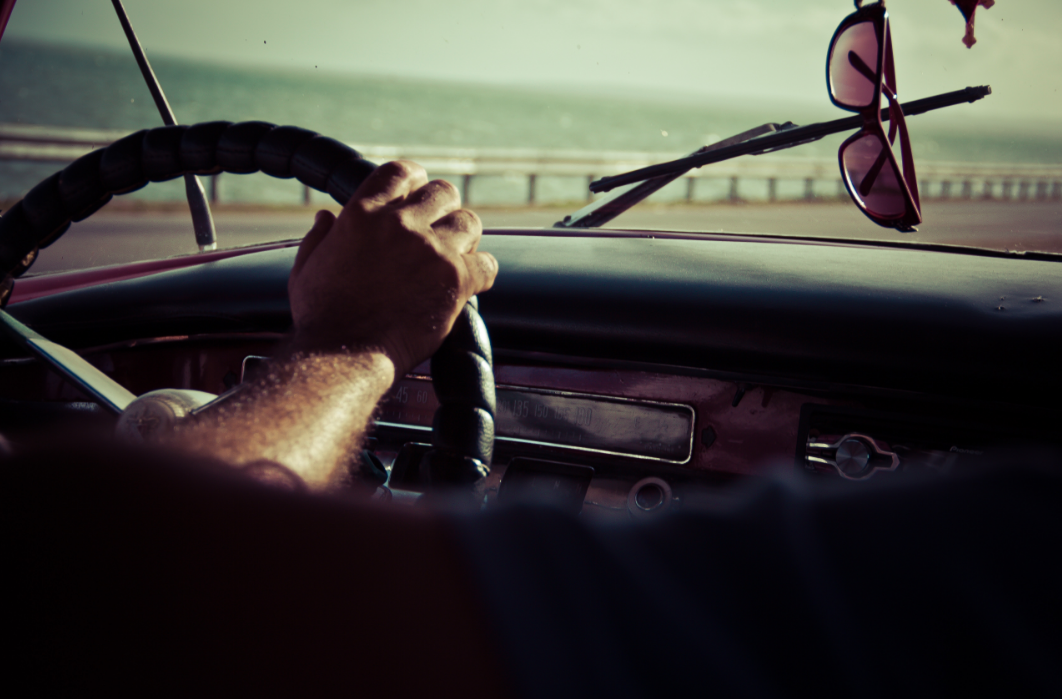 19.
Listen to a chill playlist during boarding and takeoff.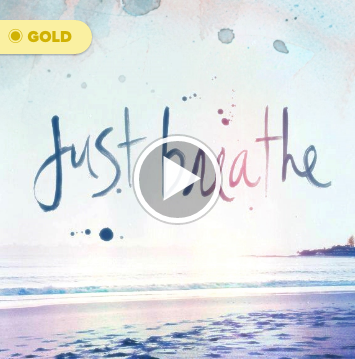 20.
Make sure none of your podcasts reference travel-related disasters. Seriously.
21.
Consider upgrading to first class if possible.
22.
Don't assume that your anxiety will hinder or ruin your experience.
23.
Be prepared for your schedule to go out the window.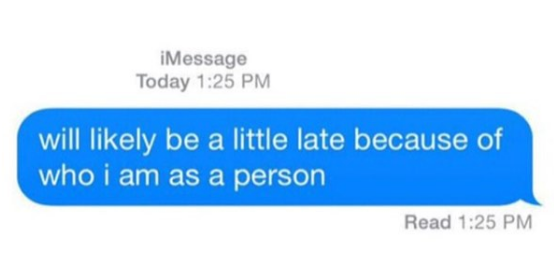 24.
Limit yourself to one activity per day if you get overwhelmed.
25.
Have some downtime away from the people you're traveling with.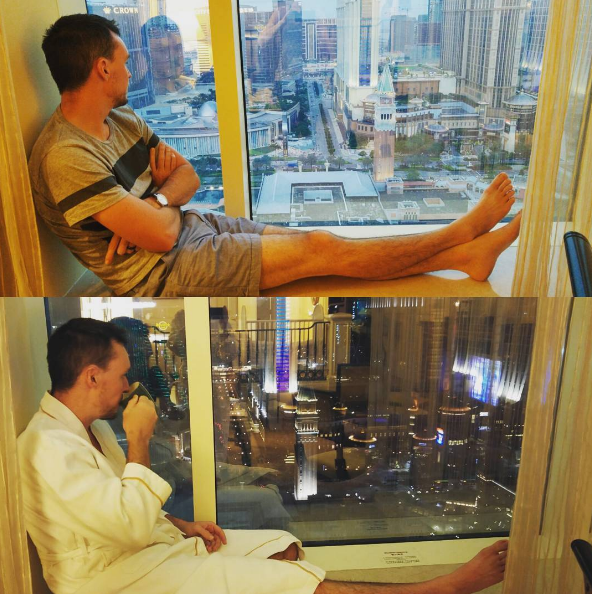 26.
Stop to do some breathing exercises when you're too overwhelmed.
27.
Go on those cheesy tours.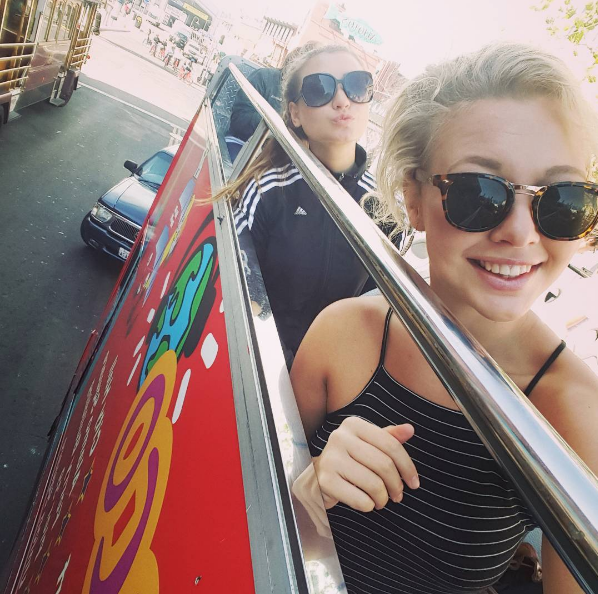 28.
Don't try to hide the fact you're anxious.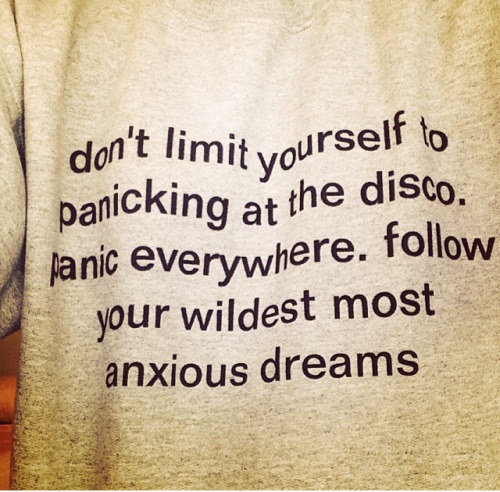 29.
Journal during downtime.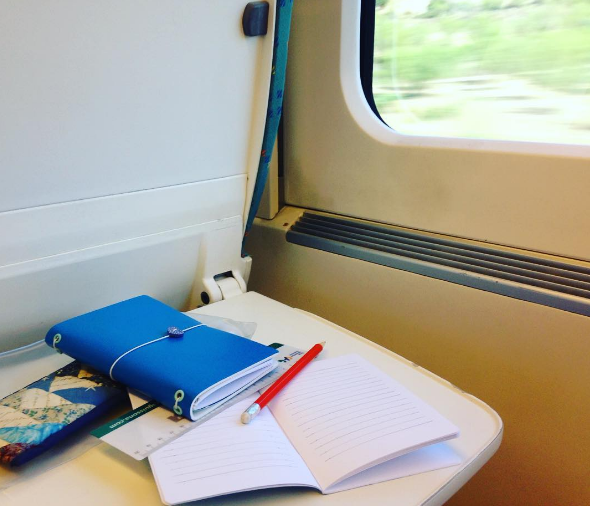 30.
Check in with people back home if you need.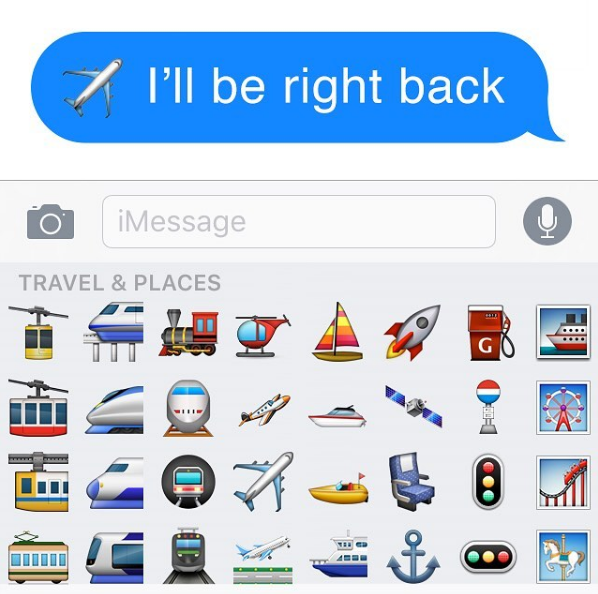 31.
Be kind to yourself and pause for self-care when you need it.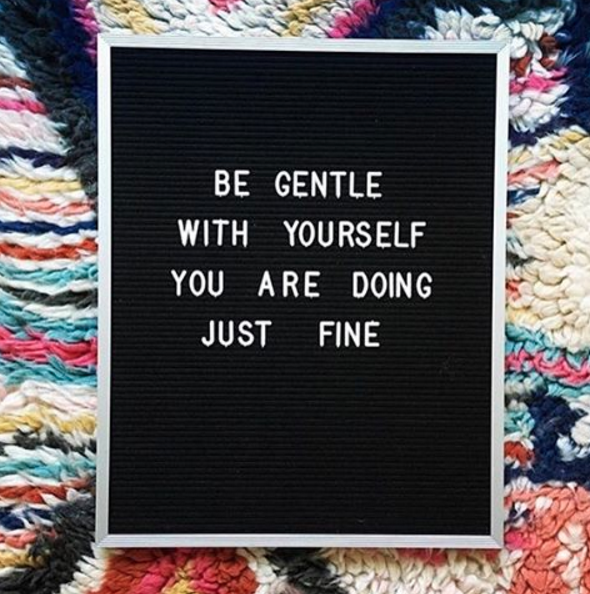 This piece is part of a collection of travel stories meant to inspire you to explore the world — and help you make it happen. Click here for more Travel Week content!