Hey, all! We're finally, finally almost to spring — and if you're anything like me, you're emerging from a cranky winter hibernation needing help to feel like a functioning, happier human being again.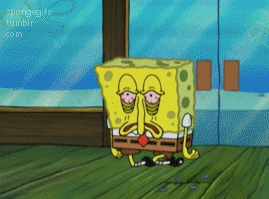 Here are a few tiny things that have been helping my colleagues and I feel a little happier lately — juuuust in case you want to steal them.
1.
Be more intentional about when you shop online vs. when you shop IRL.
2.
Take a break from delivery apps, because you'll probably discover your life will improve in *several* ways.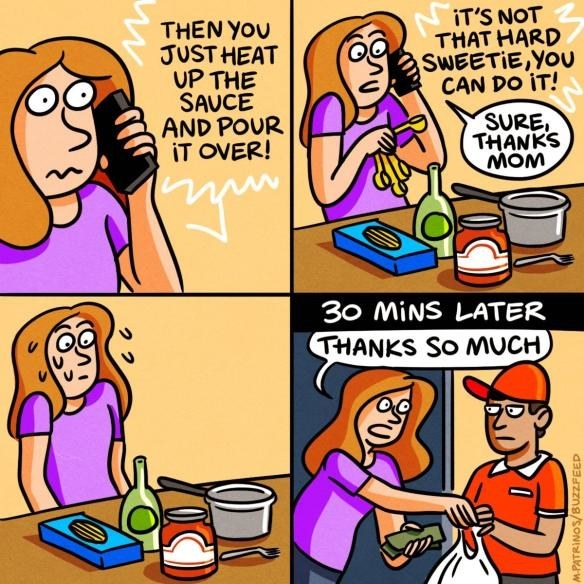 3.
Download the Kindle app on your phone so you never have to worry about forgetting your book at home again.
4.
Instead of rewatching (and rewatching) old comfort TV when you're feeling depressed, watch something new.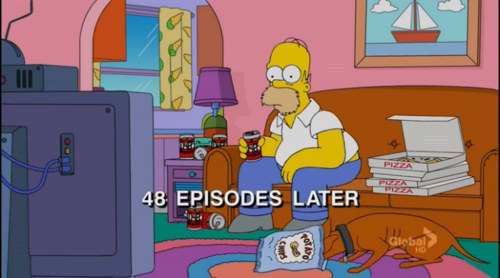 6.
Call or FaceTime friends and family when you have little pockets of free time.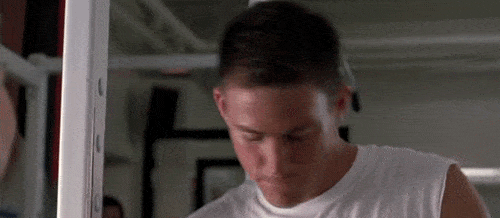 7.
Try your hand at growing something simple to experience the joy of taking care of something.
That's all we've got! Here's to a month of embracing the little things.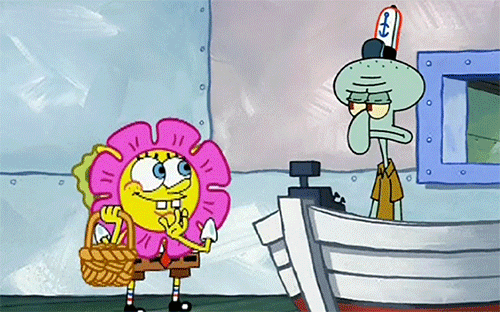 Looks like there are no comments yet.
Be the first to comment!