Your mental health is just as important as your physical health, but sometimes, taking care of it isn't as straightforward — so we came up with a newsletter that can help.

Dr. Andrea Bonior, a licensed clinical psychologist, developed a whole month of content full of specific and actionable ways to start living a happier and healthier life, and learn a lot about yourself in the process.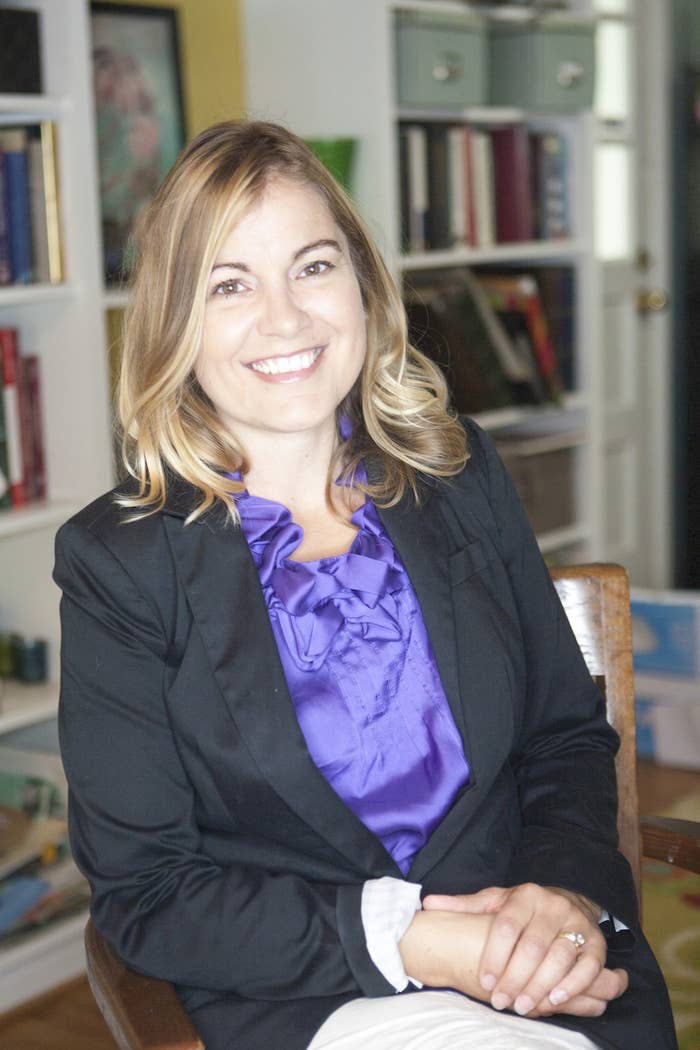 Sign up below to start the course today!