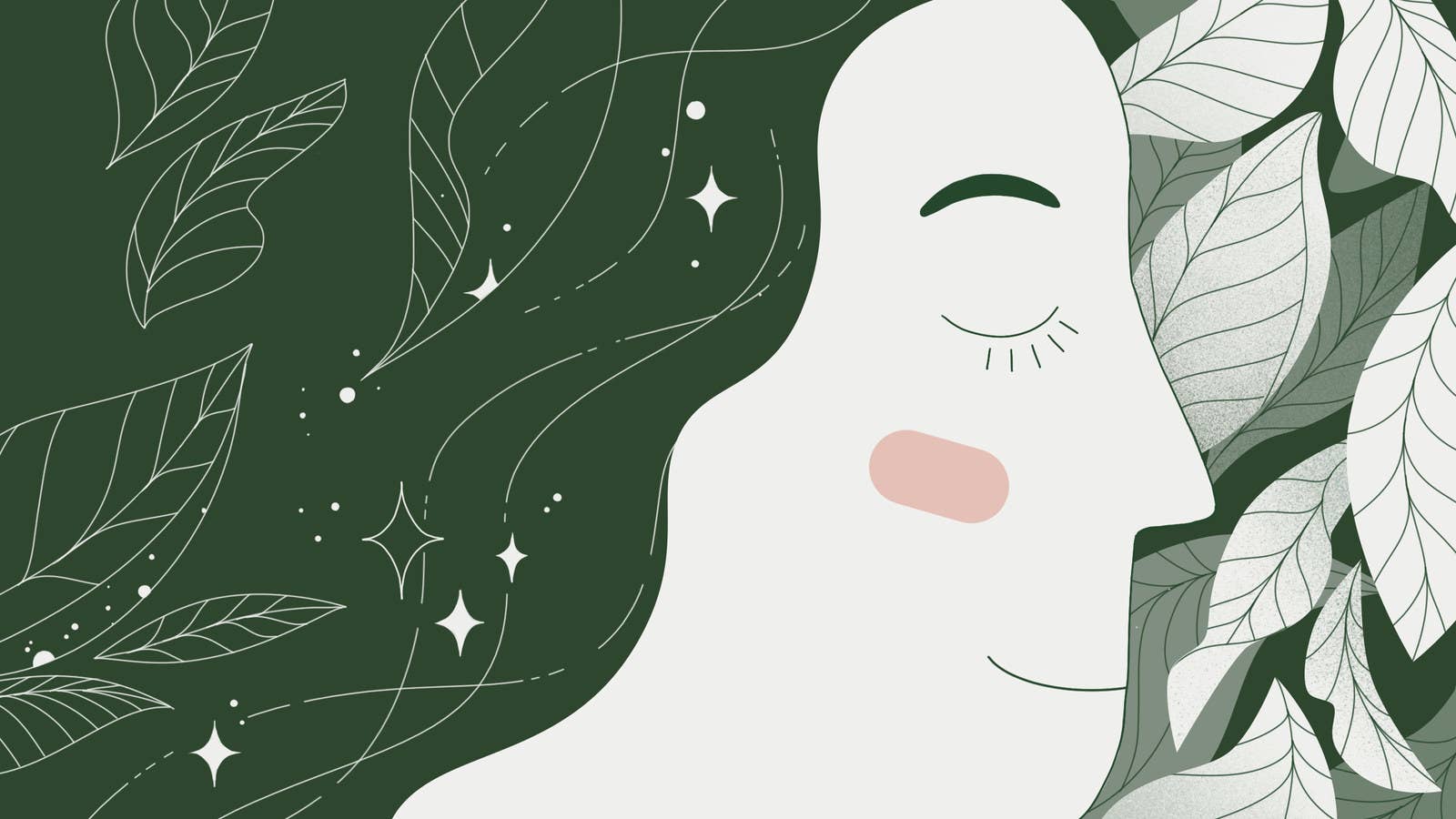 No matter if you're thriving or struggling or somewhere in between, everyone can benefit from engaging with and nourishing their mental and emotional health. At Goodful, that means learning how to help yourself *and* how to seek out the help you need. So we're here provide you with expert-backed advice, resources, and tips and stories from everyday people who have been there and know what you're going through — to make your life easier, to give you the tools you need to cope, and to help you feel a little less alone, TBH.
Here are some of our best post that do just that — including relatable joke roundups, expert-backed service, moving personal essays, and everything in between:
We're big fans of therapy, but that doesn't mean we're fans of the whole process. You know, finding a therapist you actually like or dealing with insurance or actually...learning how to talk about your shit. If you're in the same boat, this exhaustive Q&A hopefully covers everything you could possibly want to know about therapy.
Bullet journals are amazing for tracking tasks, thoughts, activities, and life events, so they lend themselves really well to recording info about your physical and mental health. We worked with clinical psychologist Andrea Bonior, PhD, to put together this mega-list with spread ideas.
~Being happier~ is a complicated thing, and is much easier said than done, but there are things you can do and tweaks you can make to improve how you feel day to day.
Therapists are good for more than listening — they equip you with the tools you need to navigate life on a daily basis.
Starting therapy was pretty intimidating for me and I've realized that there are things I wish I'd known ahead of time that would've helped me adjust to the process a lot more smoothly. So, I'm passing on a few findings from my experience so far in case it'll help you, too.
If you've ever wished you could be a fly on the wall for other people's therapy, this is your lucky day. A lot of people are in the habit of passing on life-changing tips from their own therapists through Twitter and Tumblr.
Anxiety can distort the way you see the world around you, interact with others, and feel about yourself. I've found it's helpful to have little mantras up my sleeve to help ward of anxiety, and I'm happy to share my favorites.
The holidays are coming up and with them, a ton of emphasis on gathering and togetherness. If that's not your reality, all the cultural expectations of the holidays can exacerbate your loneliness or straight up make you feel lonely in the first place. We talked to therapists for some tips to make things a little easier.
If you've been in therapy, you know that sometimes, your therapist can drop some serious wisdom on you that you know will stick with you for a long time. In this post, crowdsourced from Reddit, people share the most helpful advice they've ever received.
We all go through times when our schedules are jam-packed and cutting down on commitments just isn't realistic — which makes managing stress really freaking difficult. But there are things you can do when you're feeling all ASDFASDFS, even if you can't completely overhaul your calendar to be more conducive to self-care and downtime.
Dealing with suicidal ideation isn't uncommon, but because it's so difficult to talk about, a lot of people have misconceptions about what it's like, and what it is and isn't. So, we asked members of the BuzzFeed Community to share their experiences.
Anxiety and depression affect everyone differently — but dealing with both is extremely common. Nearly one-half of people diagnosed with depression are also diagnosed with an anxiety disorder. I tried my best to sum up what that feels like.
Eating well when you're depressed is no simple task. To help, we asked members of the BuzzFeed Community for their best tips for dealing with food and nutrition when depressed.
When you're dealing with depression, exercise is a great way to alleviate some of your symptoms — but actually doing it can feel like a herculean task. Luckily, our readers who have been there had some tips.
Because sometimes humor is the most effective way to cope with anxiety...and it never hurts to know just how not alone you are in your struggles.