Hey Students, Don't Go Through College Without Doing This
Consider it a mandatory requirement for graduation.
There are probably a million and one things you have on your college bucket list.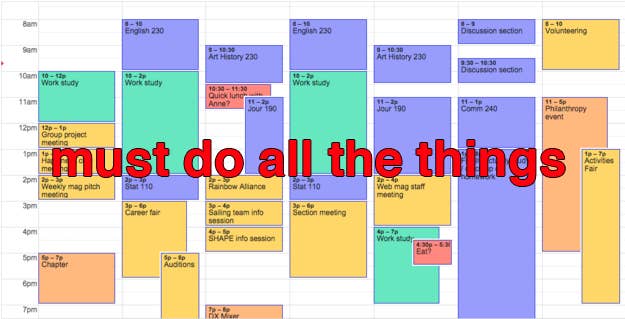 You know, formative experiences like parties and student groups and various questionably legal time-honored traditions.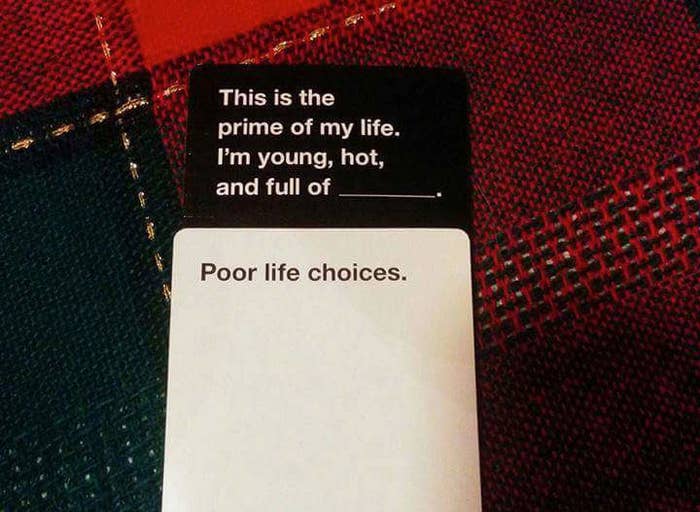 But there is one thing every single student should make sure to do before they graduate.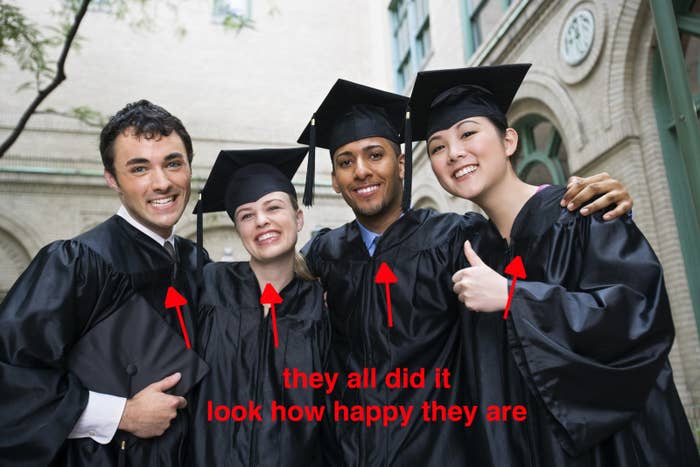 VISIT YOUR CAMPUS COUNSELING CENTER AND TAKE ADVANTAGE OF THE FREE RESOURCES.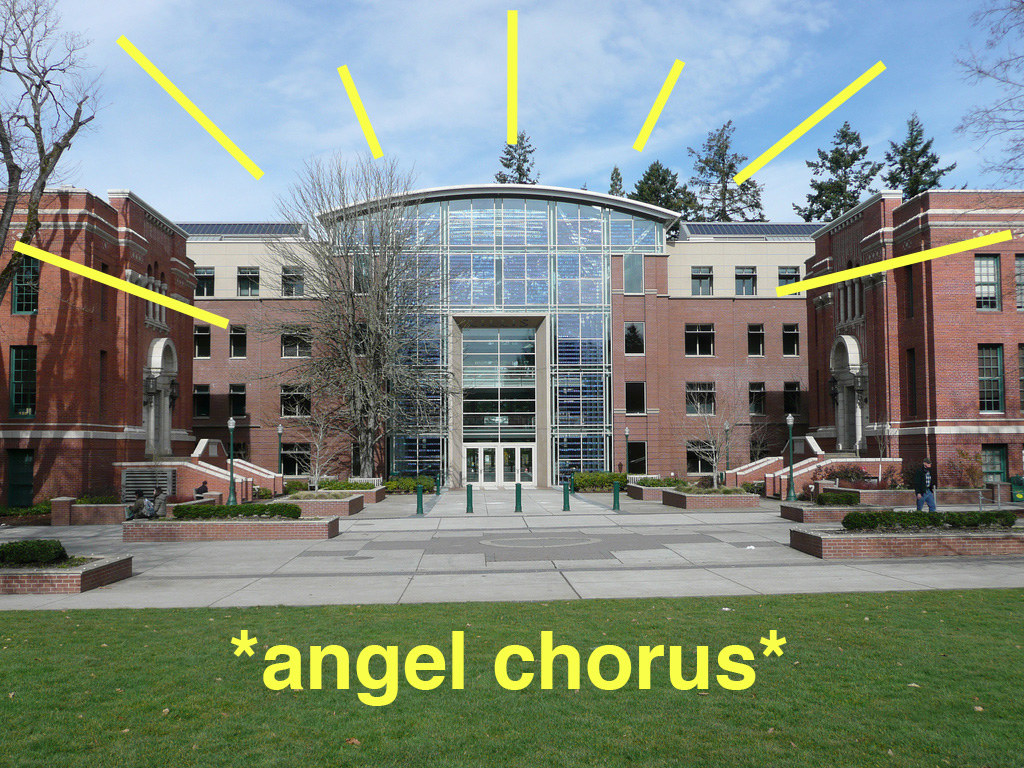 "But I don't need therapy," you say. BUT YOU'RE WRONG.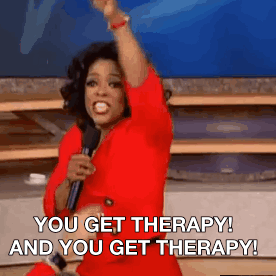 EVERYONE CAN BENEFIT FROM THERAPY, especially in college when you're probably going to be overwhelmed in ways you didn't even know you could be overwhelmed.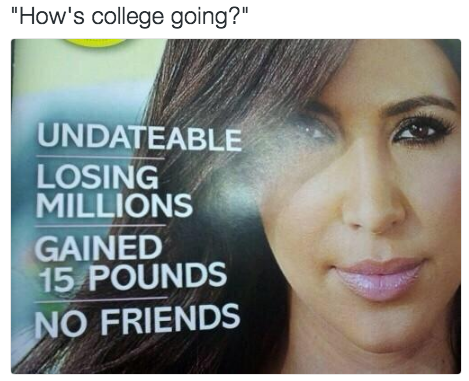 Seriously, counseling can teach you ways to deal with stress, anxiety, depression, and all the things that college might unceremoniously usher into your life.
Not to mention, spoiler alert: Therapy usually isn't free in the real world, so...
At the very least, familiarize yourself with the resources so when you need it, you know how to access it.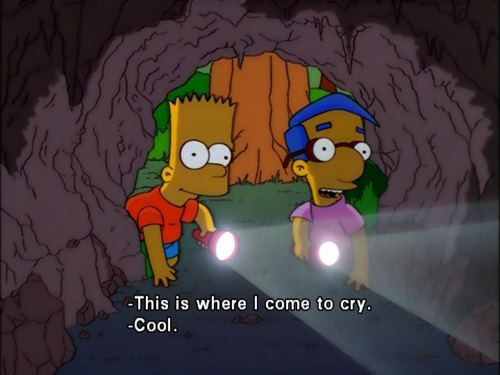 College will be a lot better with a little help, we promise.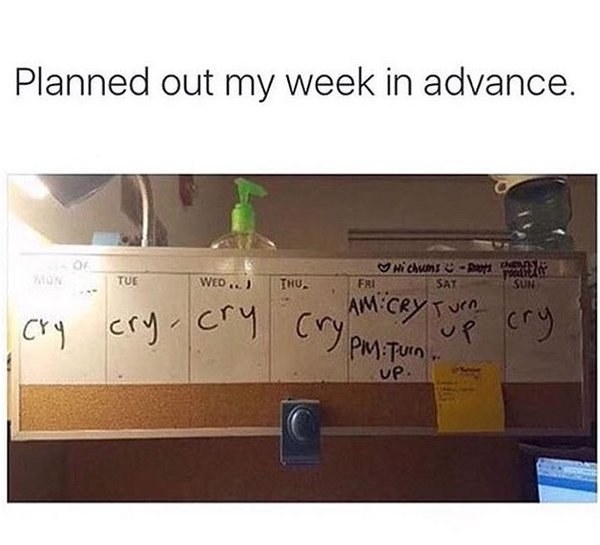 SO GO FORTH. MAKE AN APPOINTMENT.