Via @winstonlefrenchie / instagram.com

Via @ipartywithbrucewayne / instagram.com

Via @scoutgoldenretriever / instagram.com

Via @devynhannon / instagram.com

Via @golden.huskyduo / instagram.com

Via @chickenthepug / instagram.com

Via @oslo.hundefoto / instagram.com

Via @smileytheblindtherapydog / instagram.com

Via VitalyEdush / Getty Images

Via VitalyEdush / Getty Images

Via Gatsi / Getty Images

Via Gatsi / Getty Images

Via schalkm / Getty Images

Via schalkm / Getty Images

Via sborisov / Getty Images

Via sborisov / Getty Images

Via f11photo / Getty Images

Via f11photo / Getty Images

Via sorincolac / Getty Images

Via sorincolac / Getty Images

Via TheCrimsonRibbon / Getty Images

Via TheCrimsonRibbon / Getty Images

Via 7maru / Getty Images

Via 7maru / Getty Images

Via IakovKalinin / Getty Images

Via IakovKalinin / Getty Images

Via Spotify

Via Spotify

Via Spotify

Via Spotify

Via Spotify

Via Spotify

Via Spotify

Via Spotify

Via Spotify

Via Spotify

Via Spotify

Via Spotify

Via Spotify

Via Spotify

Via Spotify

Via Spotify

Via Spotify

Via Spotify
We Can Guess The Last Time You Cried With 5 Random Questions
You got:

You haven't cried for a long time
Have you cried, ever? Just asking. Because you definitely haven't shed any tears lately. Maybe you're really in control of your emotions or maybe you're just really emotionally constipated. Whatever it is, your eyes are dry and have been for a long, long time.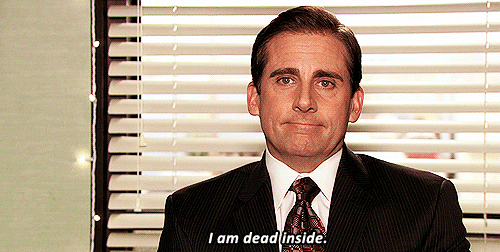 You got:

You definitely cried today, maybe even RIGHT NOW
Let's not beat around the bush: You're a crier, and a versatile one at that. Happy crier, sad crier, angry crier — most anything can trigger the tears. So we're guessing you had a good cry recently, or at least got a little choked up.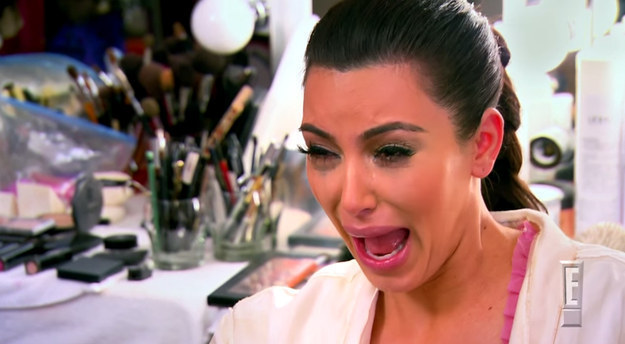 You got:

You last cried when you got emotional over something ficitonal
Yup, you recently got emotionally fucked over by a good TV show, movie, or book. But isn't crying so much better when it's not about your own problems?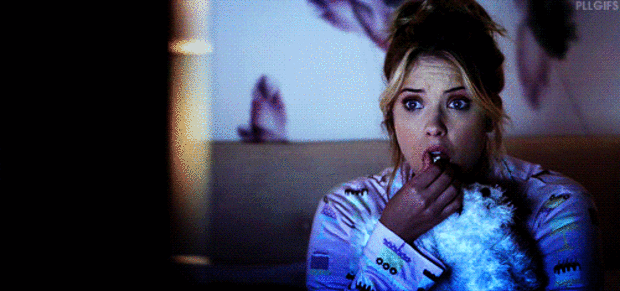 You got:

You last cried when you got into a ~heated~ conversation
For you, tears pop up when it's most inconvenient, like when you're standing up for yourself, or making a point, or trying to be taken seriously. It doesn't always help your case, but whatever, you couldn't help it.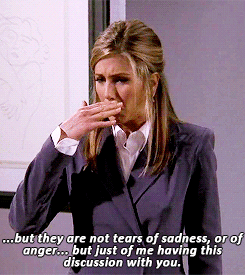 You got:

You cried the last time you saw a cute dog on the street
Sometimes you just see something so good and pure in this world that you CAN'T HELP IT, OKAY?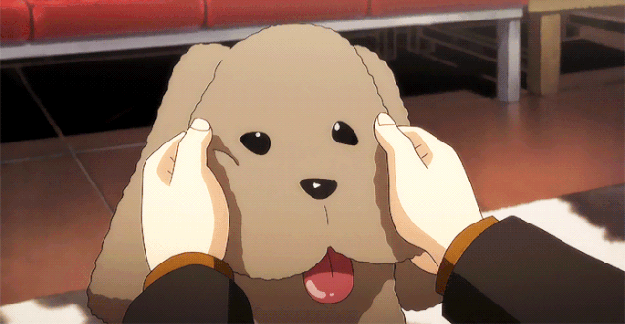 You got:

You cried at the last minor inconvenience in your life
We're guessing you've been pretty stressed lately and have been holding it all in — at least, until something STUPID AND MINOR set off the waterworks. But hey, chin up. You may have cried because you dropped a pen or because your phone died or because a store was out of your size in a shirt you wanted, BUT AT LEAST YOU GOT IT OUT.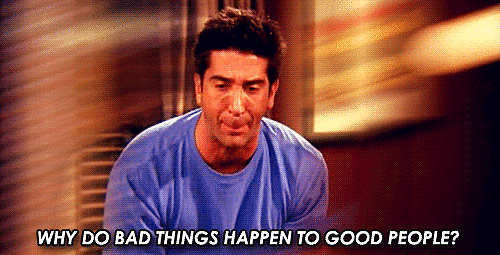 You got:

You last cried when something legit sad or bad happened
We dunno what's going on in your life, but something is definitely happening that's worth a good cry. Hope you're feeling better.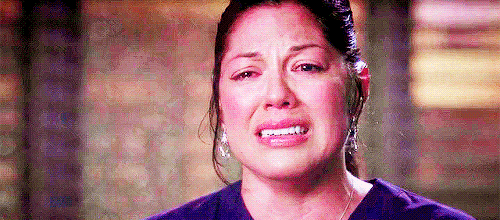 You got:

You last cried when you read a touching news story
There's a lot of shit going on in the world right now, so we don't blame you for getting a little teary-eyed at the latest feel-good headline.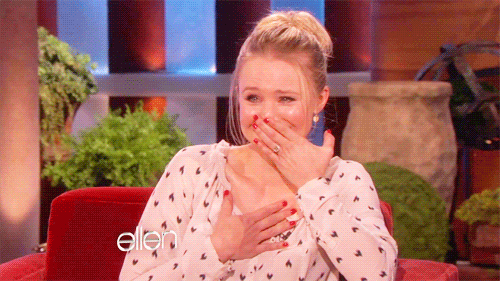 You got:

You last cried recently, and it was completely out of nowhere
We're guessing you got caught off guard with some random waterworks recently, because when it comes to crying, you never really know what's going to set you off. You don't cry a ton, but you're not exactly emotionless either, so when the tears come, they really sneak up.