3.
Logic gave a powerful speech about mental health at the VMAs.
4.
Stephanie Beatriz opened up about dealing with disordered eating.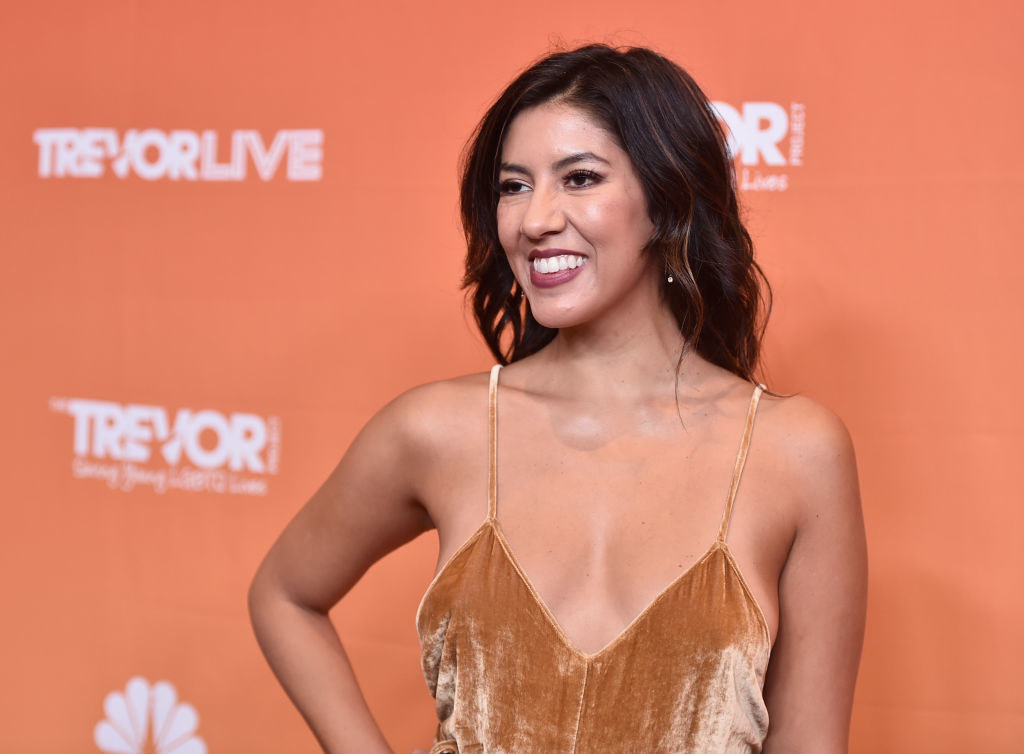 6.
Kesha wrote about the story behind her newest album, including details about when she felt alone and scared in rehab for an eating disorder, as well as her exhausting legal battle with producer Dr. Luke.
7.
Gina Rodriguez revealed that she experiences anxiety, while reflecting on a 10-second portrait she posted to Instagram.
8.
Colton Haynes opened up about depression and anxiety on World Mental Health Day.
9.
Lili Reinhart talked about how she dealt with severe anxiety before being cast on Riverdale.
10.
Ellie Goulding wrote about her experience with anxiety and panic attacks when her career took off.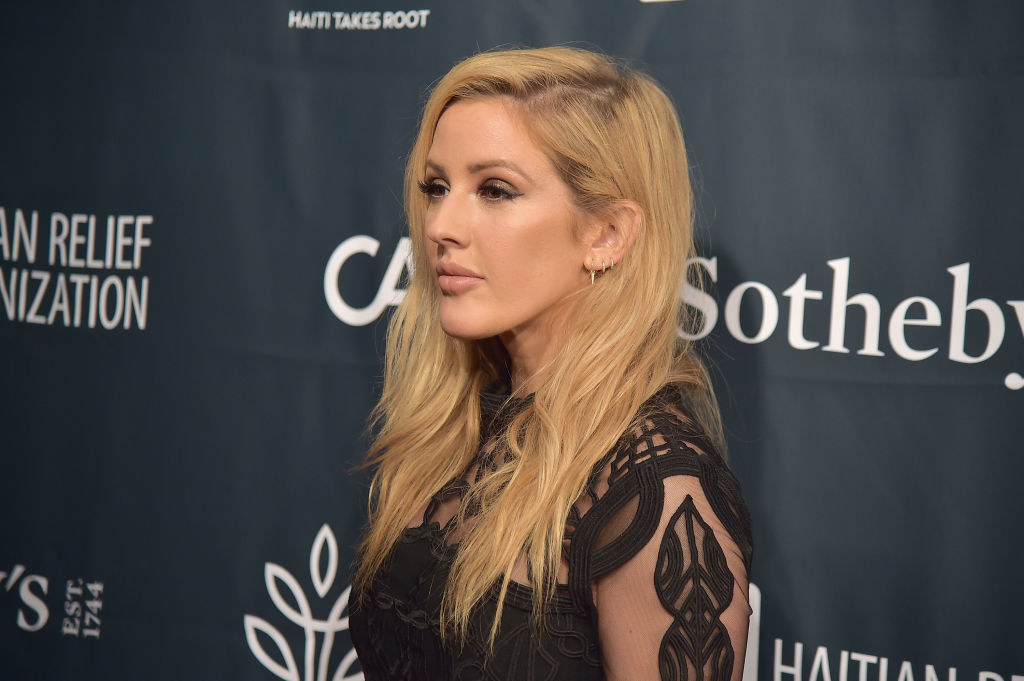 11.
Camila Mendes opened up about how she recently started seeing a therapist.
12.
Demi Lovato continued being an outspoken advocate for mental health, this time talking about bipolar disorder, depression, and addiction in her new documentary, Simply Complicated.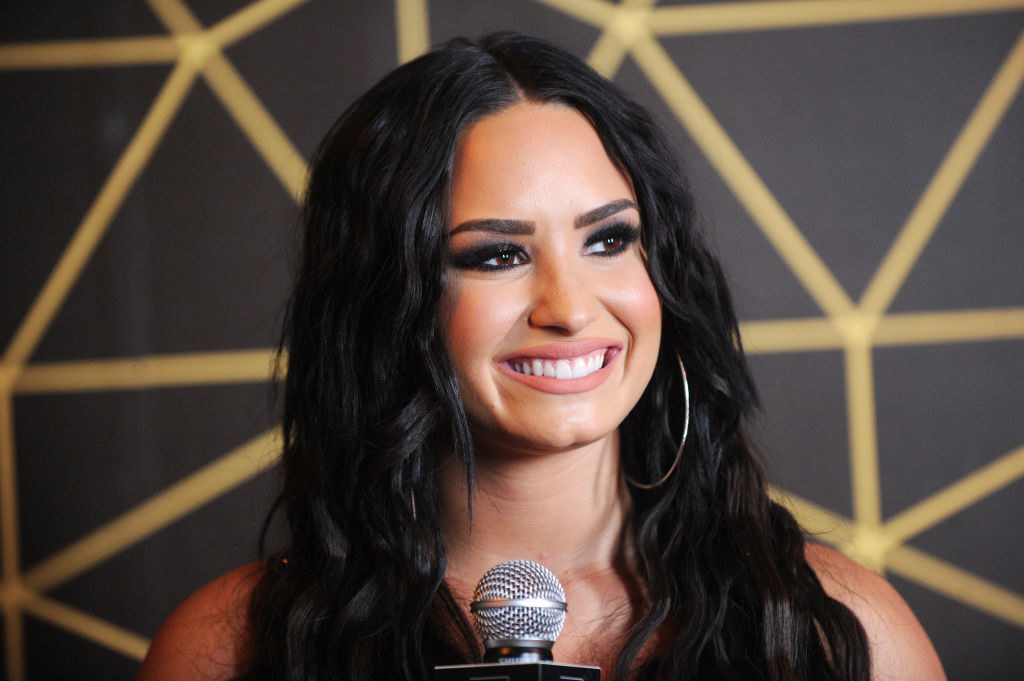 13.
Tyler Posey opened up about dealing with depression after losing his mother to breast cancer and calling off his engagement — and how much therapy helped.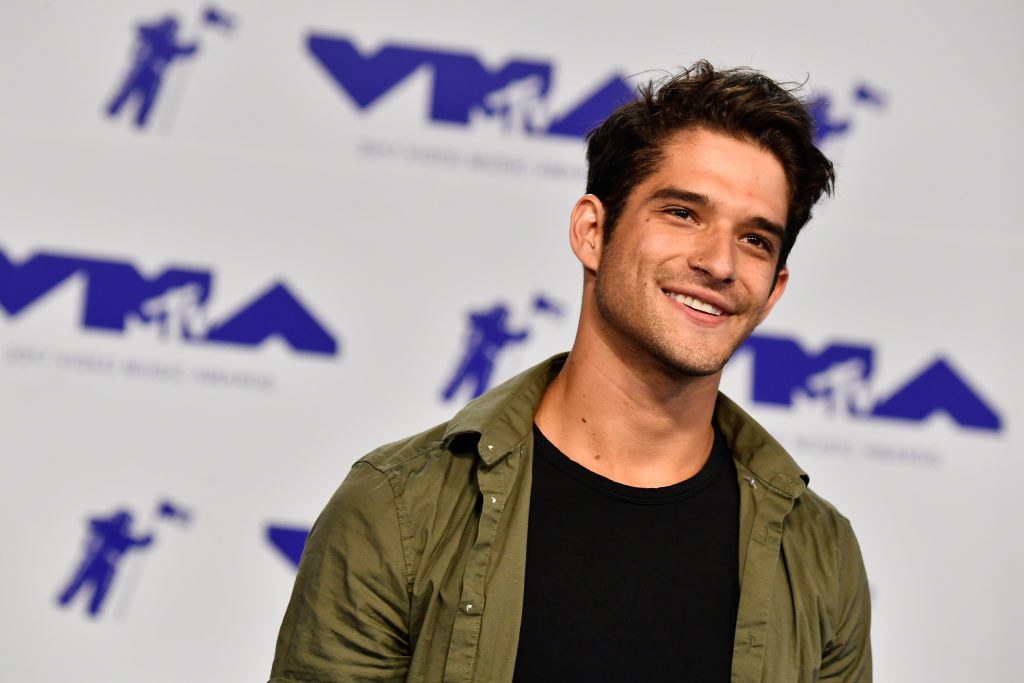 14.
Selena Gomez opened up about how mentally taxing touring could be.
15.
Abigail Breslin wrote about dealing with complex PTSD after experiencing domestic violence and sexual assault.
16.
Cara Delevingne opened up about how she used to keep her depression a secret.
17.
Shannon Purser opened up about the misconceptions she faces as someone with OCD.
18.
Troian Bellisario wrote about her past eating disorder and how she still struggles sometimes, even in recovery.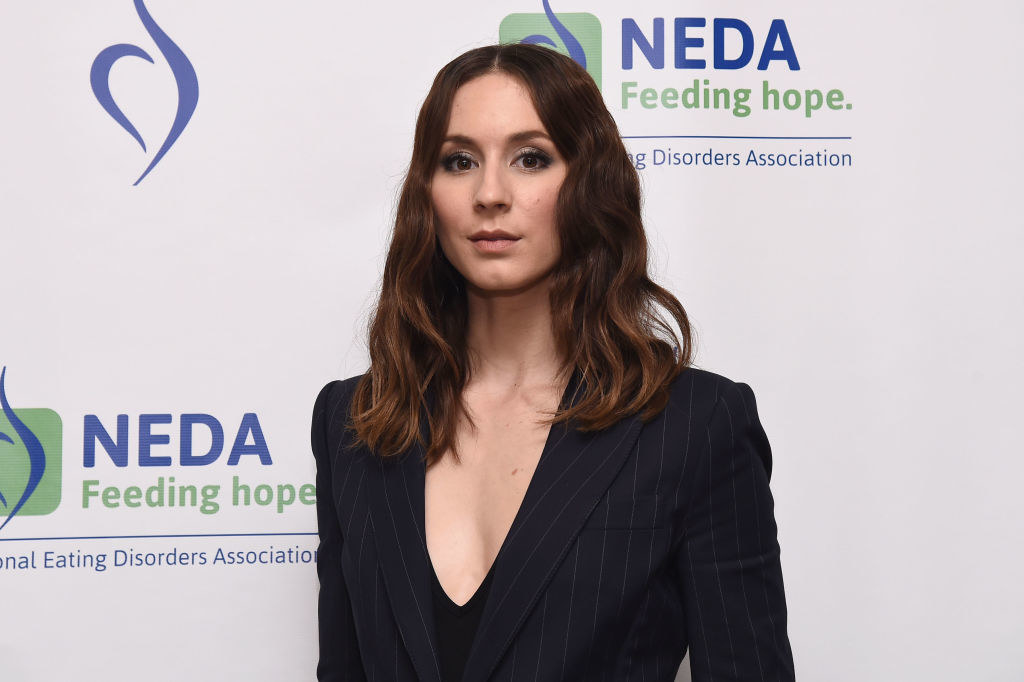 19.
Hayden Panettiere talked about her postpartum depression and how it took time for her to realize something was wrong.
20.
Gabourey Sidibe revealed she dealt with depression, suicidal thoughts, and bulimia in her memoir, This Is Just My Face: Try Not to Stare.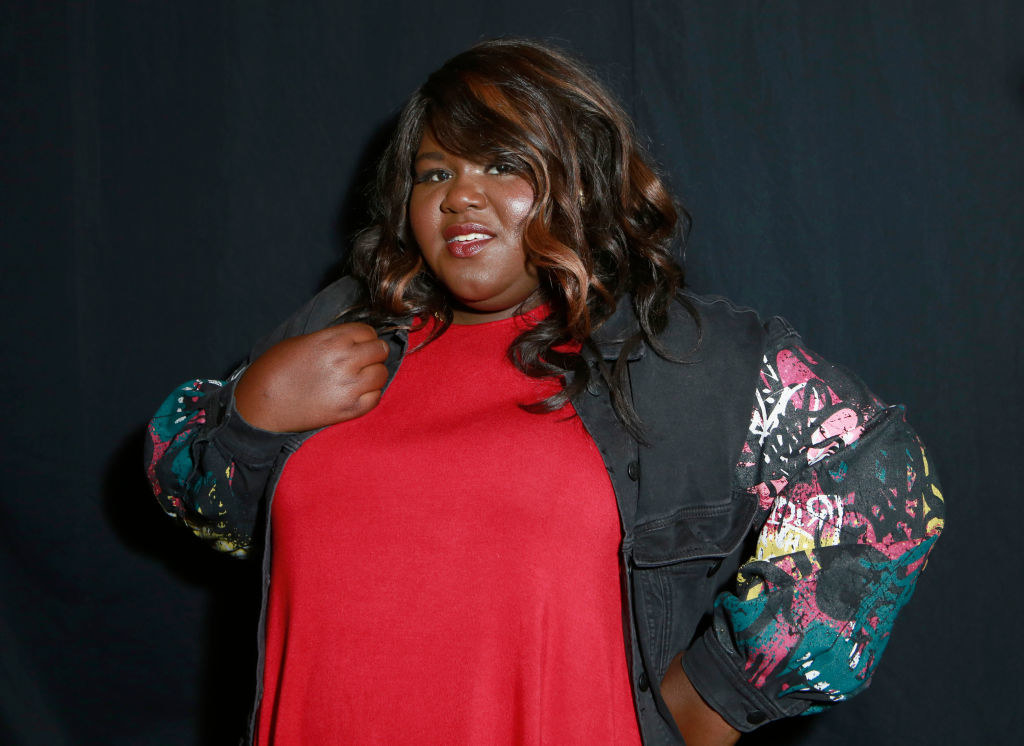 21.
Hayley Williams talked about her experience with depression.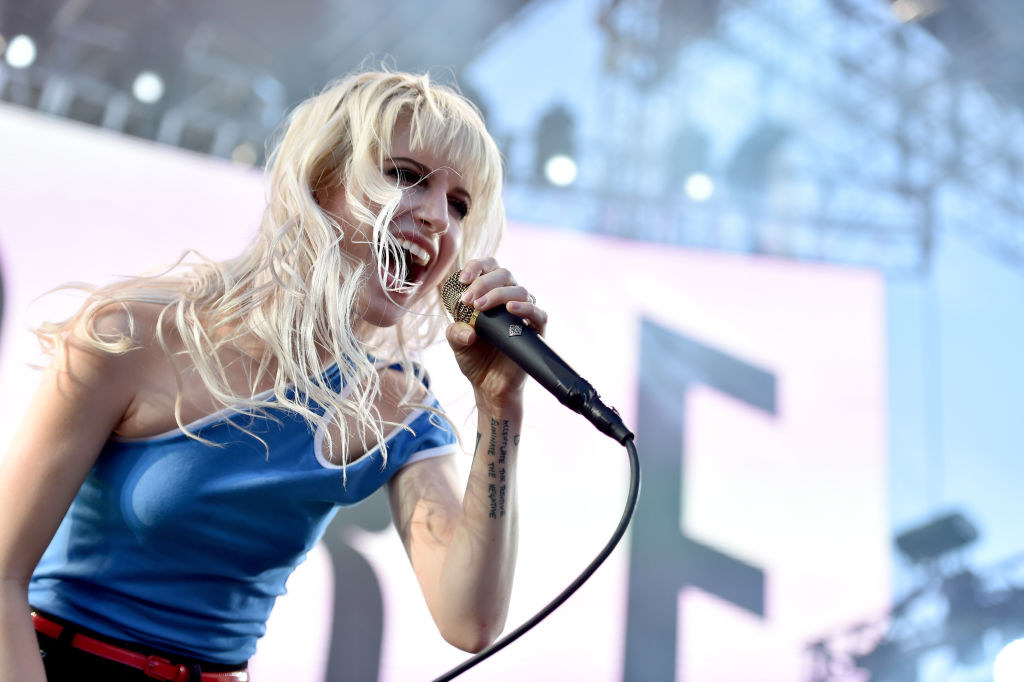 22.
Katy Perry shared that she used to deal with suicidal thoughts.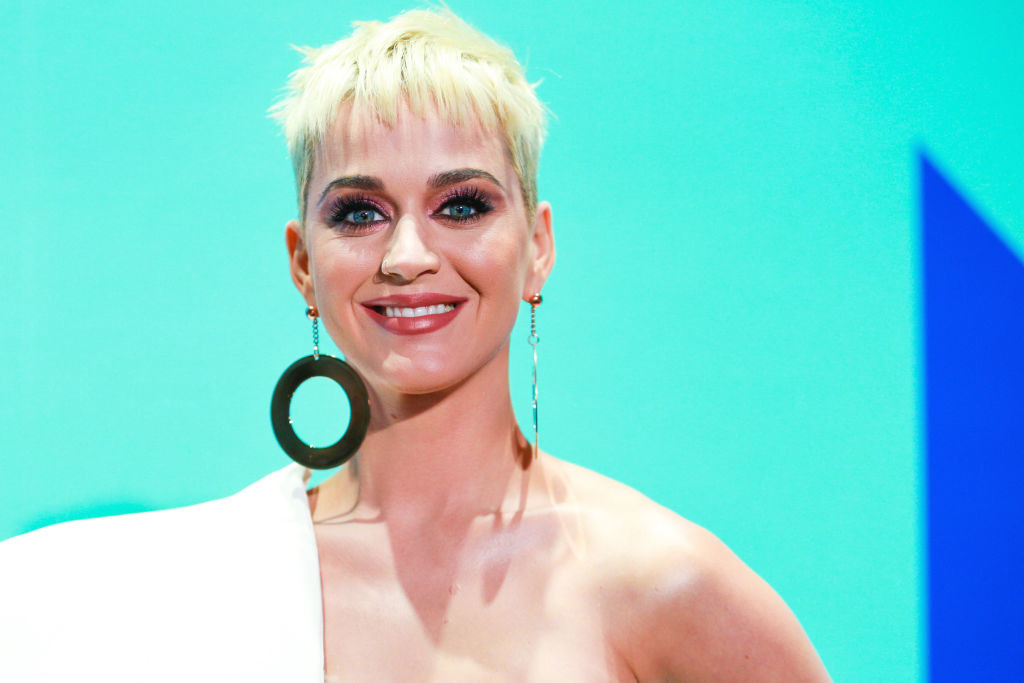 23.
Zendaya talked about dealing with anxiety, first triggered by a bad performance.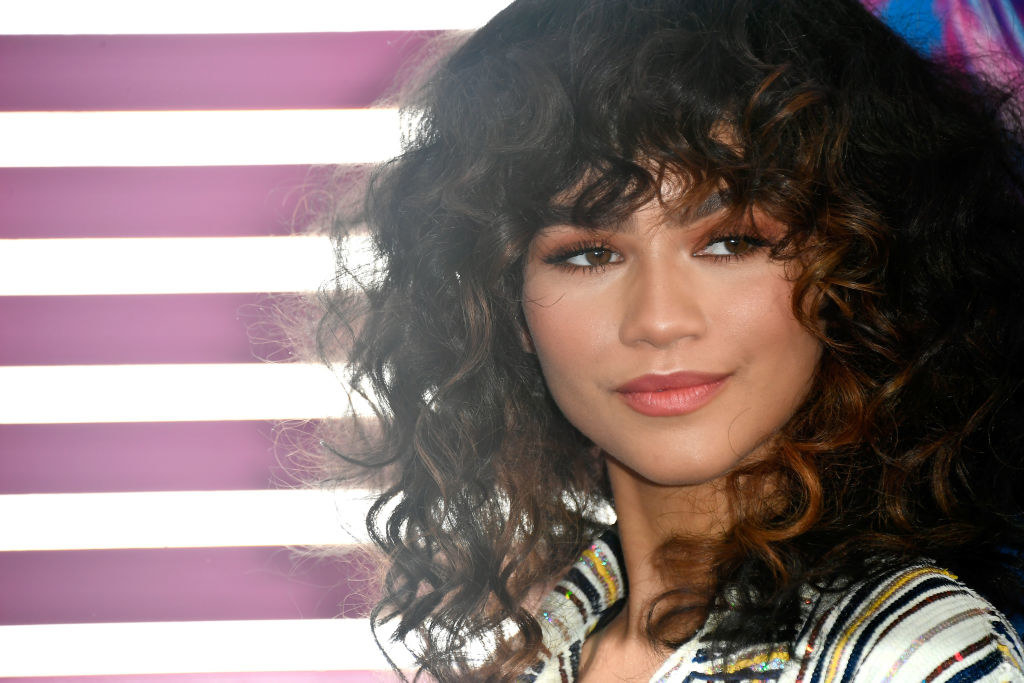 24.
Alanis Morissette talked about dealing with postpartum depression for the second time.
25.
Pink posted a moving and encouraging note about mental health after the death of Linkin Park lead singer Chester Bennington.
26.
Gabrielle Union talked about why she's been so open about her sexual assault and resulting PTSD over the years.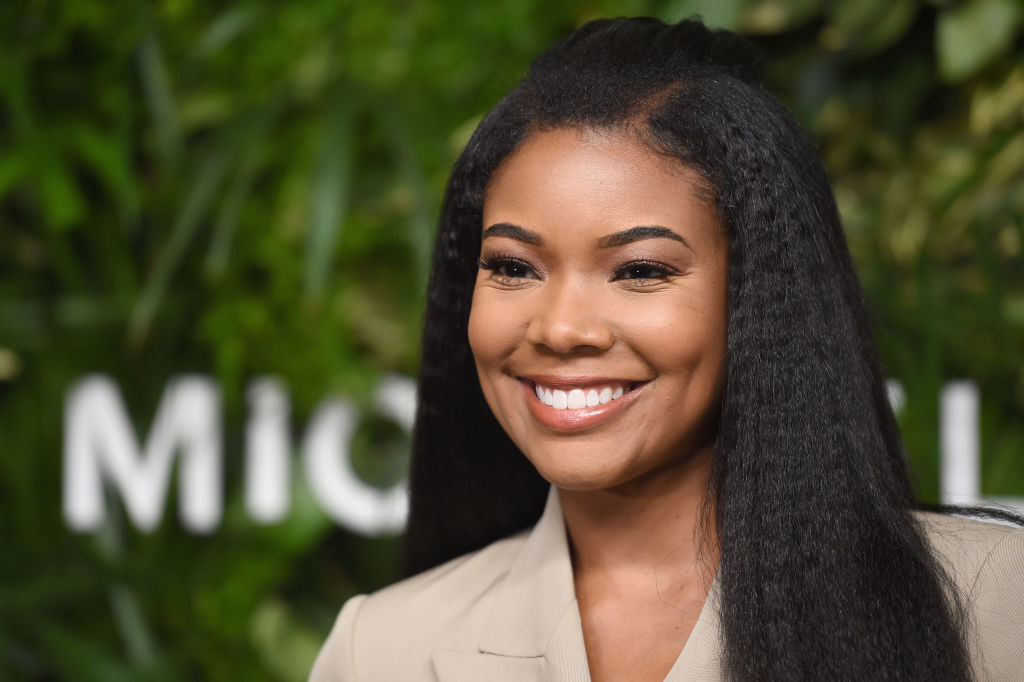 27.
Prince Harry opened up on the impact of pretending to be fine after losing his mother.