In hopes of ~demystifying~ the sexy and private inner worlds of other people, we asked people of all ages, genders, and sexualities in the BuzzFeed Community to describe the nitty-gritty of their favorite sexual fantasies — and a lot of them have to do with BDSM.
In case you didn't know, BDSM includes sexual and nonsexual acts that fall under the umbrella of bondage and discipline (B&D), dominance and submission (D&S), and sadism and masochism (S&M). And just a heads up, since it's not always present in fantasy: Actually practicing BDSM requires a lot of communication, research, and planning, which you can read about here if you're interested in pursuing it IRL.
But for now, here's the stuff that people are fantasizing about:
1.
The unholy cross:
"Having my significant other bound to something like a kneeling St. Andrew's Cross and bukakked by about 50 guys while one of our female play partners cleans her up with her tongue."
—33/Male/Straight
2.
The ball gag:
"Pegging my boyfriend while he's in bondage with a ball gag in his mouth and clamps on his nipples."
—23/Transgender male/Pansexual
3.
The daddy's little girl:
"I want a Daddy Dom sooo badly, and the only reason I don't pursue it in real life is because I don't really trust the kind of men who seek out that relationship. But in my fantasy, I'm a strong older man's little baby girl. He dresses me up in frilly clothes and tells me what to do, praises me when I'm a good girl, and punishes me when I'm naughty. He cherishes me and I worship him. I'd love to do all kinds of age-play too, even role-playing as his baby girl, completely helpless and devoted to him, diapers and binkies and all."
—25/Female/Straight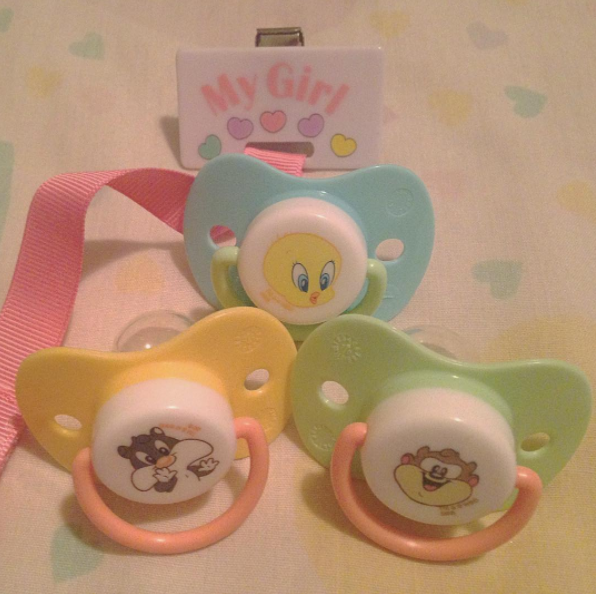 4.
The human toilet:
"I want to be tied up in a frat house or a very dominant man's house during a party, and used as the only toilet. Any man that wants to can use me to relieve himself, whether it be sexually or to go number one or number two. I want a whole weekend of being used as a toilet by as many men as possible."
—20/Agender/Asexual
5.
The sex toy master:
"I have this fantasy where I'm essentially my partner's sex toy master and she's my toy, where I use remote-control vibrators to make her come throughout the day. She doesn't get a say in when she comes, it's just whenever I want. In front of her boss, on the train, when she's trying to go shopping, whenever. It's equal parts humiliating and sexy for her, because she can't stop orgasming. She's completely at my mercy."
—30/Male/Straight
6.
The leash waiting for its debut:
"I have a leather leash and collar I keep in drawer that I've been saving. I want a guy to wear it while he goes down on me. Then afterwards, I want to peg him, and when he finishes he's welcome to come over my chest, but only if he licks it off afterwards."
—23/Female/Fluid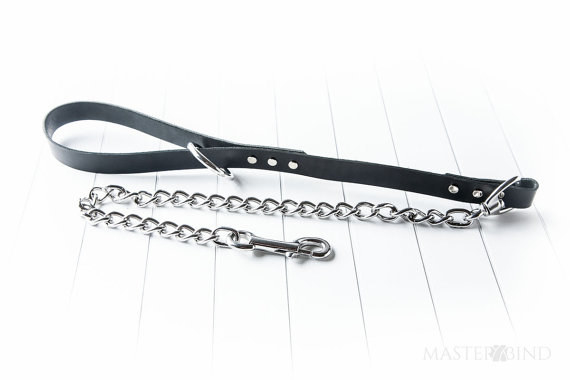 7.
The superhero and villain:
"I want a high-concept, BDSM-infused role-play where I am a superhero and my arch nemesis captures me and tortures me. I'm talking tied up, flopping, spanking, wax-dripping, make-me-beg-for-it-to-stop torture. With lots of sex from the pent-up frustration afterwards."
—18/Female/Bisexual
8.
The tickle torture:
"I want to be completely tied down to a bed so I can't move, then blindfolded. I want to be mercilessly teased and tickled until I'm begging for mercy. I want my pussy tickled with feathers and then be brought to the edge again and again until I'm begging to come. Once I come, I want to have my sensitive clit tortured some more until I'm screaming for it stop."
—20/Female/Bisexual
9.
The human chandelier:
"I have this elaborate fantasy where I am tied up in the middle of a circular room suspended from the ceiling, completely naked, and there are other girls tied up all around me all over the room. People come in with tuxedos and gowns drinking cocktails as if it's a really fancy ball or party, but they go around and do whatever they want to the girls and I'm the main attraction in the middle and they are allowed to do literally whatever they want to me. It's humiliating, but it's my fantasy."
—21/Female/Heterosexual
10.
The simple desire:
"Being pegged by a British dominatrix."
—36/Male/Bi
11.
The sex slave:
"Spend a whole weekend as someone's sex slave. Tied up, naked, and used by him and whoever else he wants to share me with."
—23/Female/Straight with a bisexual curiosity
12.
The loss of control:
"My favorite fantasies are all about control. A guy handcuffing and blindfolding me while teasing me all over my body. A girl sucking each nipple, a third at my clit, and a fourth kissing me. The feeling of being completely helpless and pleasured at the same time is a huge turn-on."
—19/F/Straight
13.
The black room:
"Having sex in a full black room: black floor, mirror on the ceiling, with neon lights, and the guy is dressed in full-body black latex wearing a black motorbike helmet and black leather boots."
—22/Female/Straight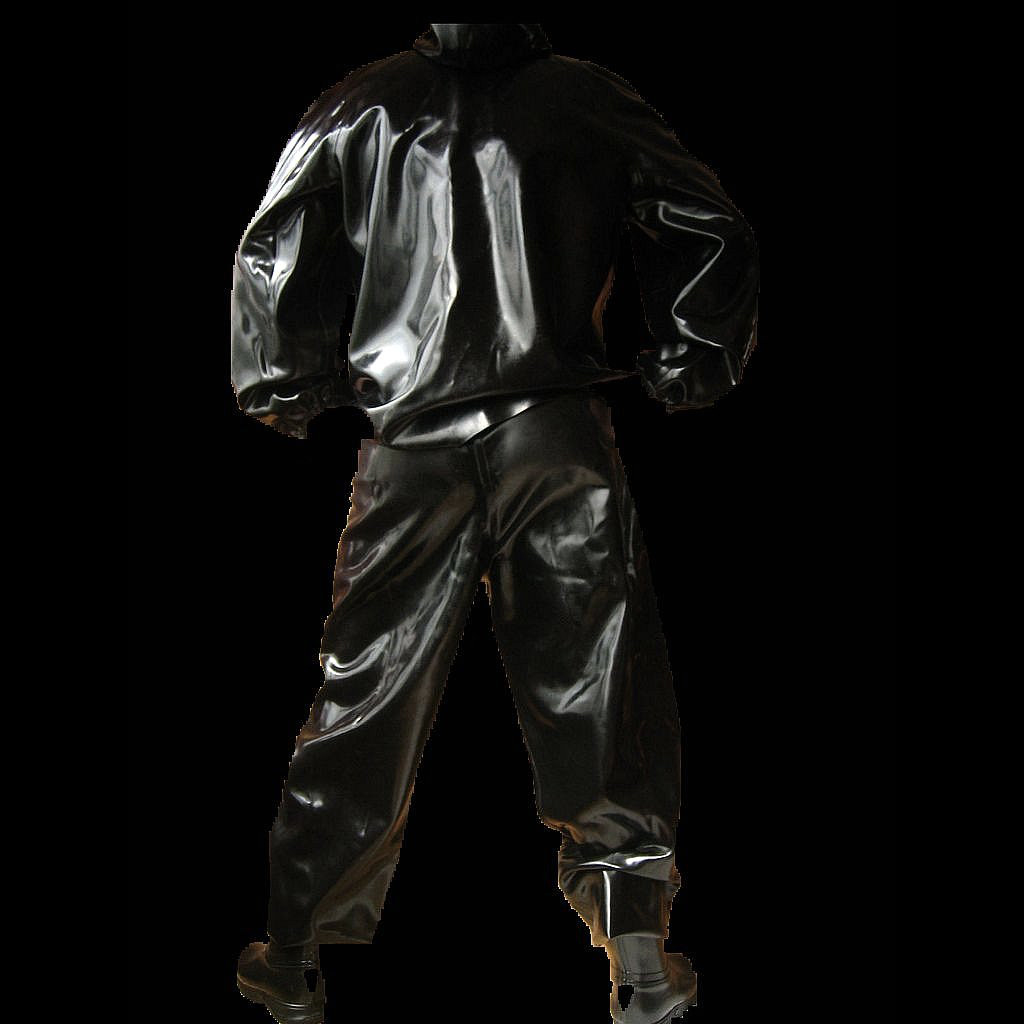 14.
The threesome:
"I have a huge fantasy of being tied up and having a girl sit on my face and force me to eat her ass. After she comes, a guy will sit on my face and force me to eat his hairy ass until he comes, and then they'll both fuck each other anally (girl will have a strap on) and force me to watch as a dildo is up my ass."
—27/Male/Bi-curious
15.
The endless vibrations:
"I want someone to tie me to the bed, spread-eagle, and tease me with a vibrator until I'm begging, and I don't know whether it's for her to stop or give me more. I want her to make me come again and again until I'm sobbing. I want her to untie me and hold me in her lap, and say I was so good, such a good pet."
—18/Agender/Queer
16.
The kinky gangbang:
"Oh where to start? I am very submissive and into bondage. I would like to be with multiple partners, male and female. They would tie me up in a position where all my holes are exposed and then they could do whatever they would want to me. I want to be fucked by them, have toys used on me, a variety of things really.
"Preferably I would be on birth control and we all would have been previously checked for STIs and STDs, so we wouldn't have to worry about condoms. I would also like to have nipple clamps and be edged and denied to come until the very end of the session."
—18/Girl/Pansexual
17.
The submissive feminist:
"I'd like to be dominated or forced. I prefer a man that can embrace his testosterone and take control, making me that poor, innocent, naive little girl that he can take advantage of and dominate. I would either do as he tells me, refer to him as master, surrender to all of his demands and then be praised ("Good girl"), or I would fight back, be rough with him and I refuse to do anything until he finally tears my clothes off and takes control, arousing my body, whether that's tying me up, pinning me down, fighting me back, etc.
"Whatever I do, I want to be trapped by the hair and have him pull my head back. I want to feel his teeth all over my body. I want to feel him thrusting my knees apart. I want to be owned.
"Please keep in mind that I consider myself a feminist and this only applies in the bedroom (or wherever you get it on). I do not approve this being done whatsoever without mutual consent or boundaries...unless there are no boundaries you would like to set. That's up to you."
—21/Female/Straight
18.
The femme daddy:
"I'm really into being submissive and I'd want my girlfriend to be on top and choke me and give me hickeys, then tie my hands up and make me call her daddy, because for some reason, I'm into that even though I'm pretty gay."
—20/F/Bi
19.
The dungeon party:
"Humiliation. Slave dungeon party, where I'm restricted to a stage in the center of a room filled with 30 or so other people who can do whatever they want to me or just watch and enjoy each other, drinks, and snacks. I hope to at one point have two men in me at once while my face is forced between a girl's legs."
—23/Female/Pansexual
20.
The leather daddy:
"I should say first that I'm a pretty clean-cut 'vanilla' guy in my daily life, so this feels pretty out of the ordinary for me, but I really want to experiment with being a leather daddy, or at least dressing up as one. Full leather getup, maybe some fishnets, and just demand young guys suck my dick. I'm not interested in having sex with guys, but being dominant and forcing male sex slaves to pleasure me would be hot."
—24/Male/Straight
21.
The study date:
"Basically in my fantasy I invite my partner over to study, and one thing leads to another and she's pinning me down on my bed. She makes me slowly undress and watches me intently. She tells me that I am not allowed to touch myself yet and makes me undress her. Before going down on her, I tie her hands above her head and make her keep them there. After that it's basically some light spanking, maybe a little bondage, and a whole lot of us going down on each other."
—19/Female/Bisexual
22.
The panty gag:
"Being tied down and blindfolded by my girlfriend. She'll stuff her panties in my mouth so I can't talk and put clamps on my nipples. She'll bite and scratch me and massage me up and down with her vibrator until she is hot to ride me."
—40/Male/Straight
23.
The good girl:
"A major fantasy is me being fucked by an older man or woman, and they're verbally humiliating me, even being insulting. Also, they're slapping me, and 'using' me, and fucking me very roughly. I'd want them to fuck me like they only care about getting themselves off, and I'm just their sex toy. Obviously once they have gotten off and finished with me, they praise me and tell me I'm their 'good girl' and are loving."
—18/Cis female/Bisexual
24.
The performance of a lifetime:
"Abandoned theatre, onstage, hardcore bondage, brutal double-penetration gangbang by five to six men aged 40-45."
—27/Female/Straight
25.
The pet play:
"My fantasy involves a male master who keeps me and one other woman as 'pets.' He orders us to do things together such as play with toys or give each other spankings when we're bad."
—25/Female/Bisexual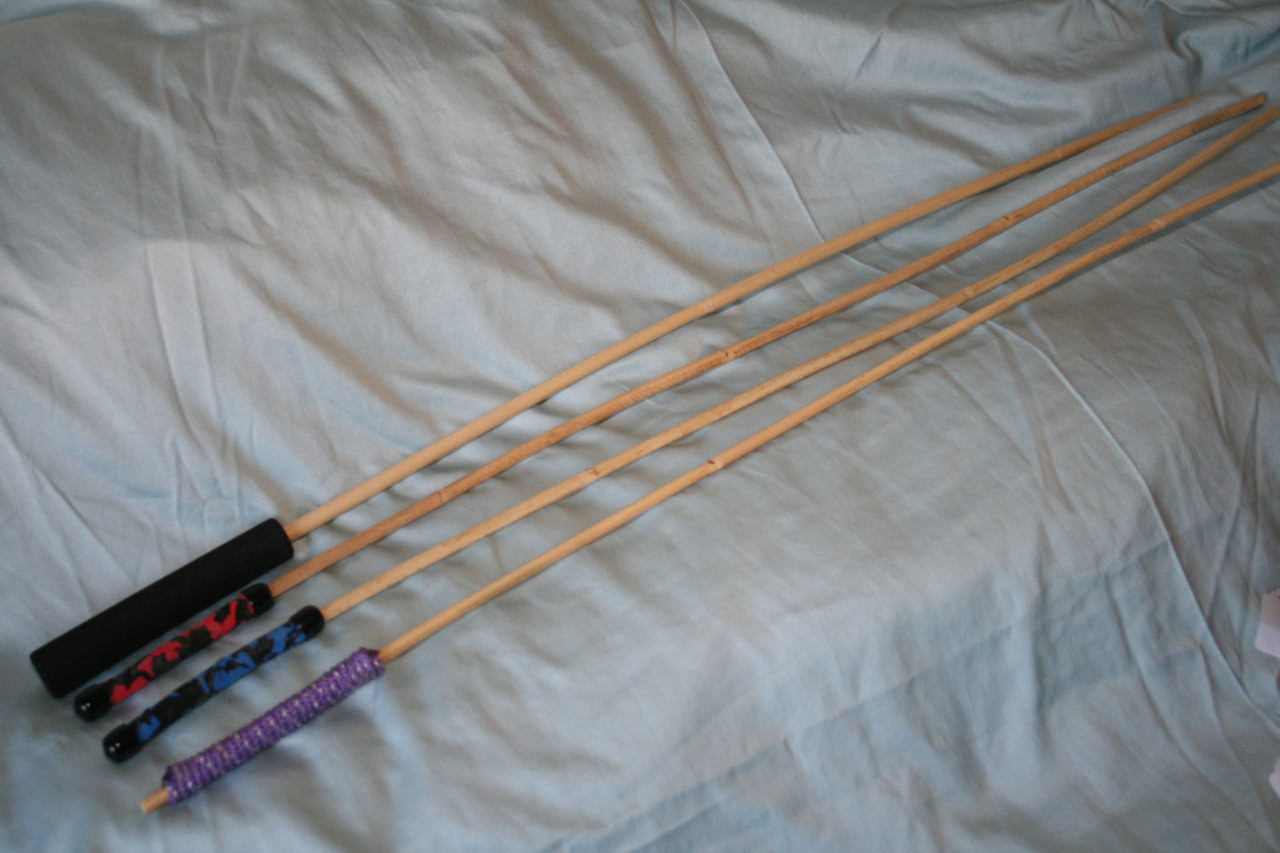 26.
The wannabe whippee:
"Honestly, I just want to be whipped. My pain tolerance is too low to ACTUALLY do it, but fantasizing about being whipped by a GOT-dominant woman, holy shit. I wish."
—21/Woman/Queer
Responses have been edited for length and/or clarity.