"How did you lose your limb(s)?"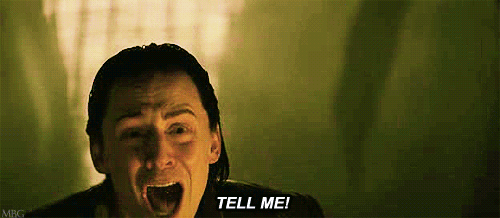 "Are those REAL prosthetics?"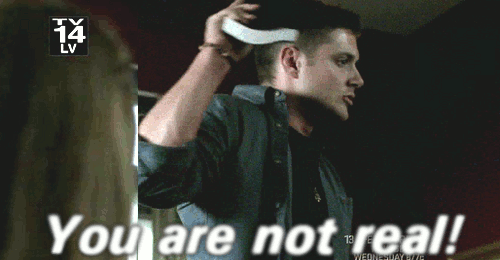 "I know EXACTLY how you feel. I broke my leg once/ had a great uncle who lost his leg/ saw Amy Purdy on DWTS."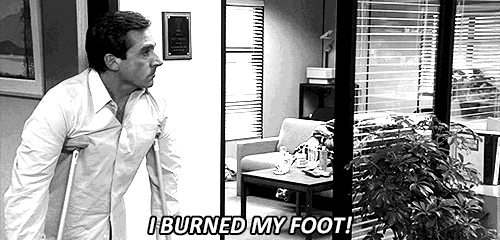 "Mommy, look at that gross lady!"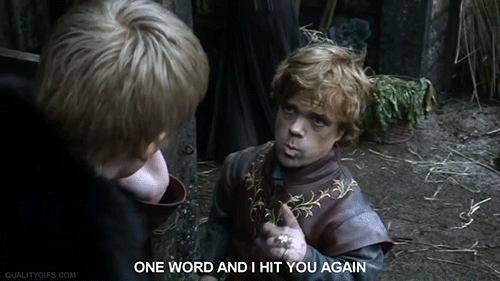 "You are such an inspiration!"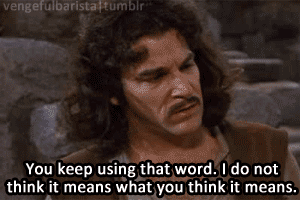 "Are phantom limbs real?"
"Will your children be born amputees?"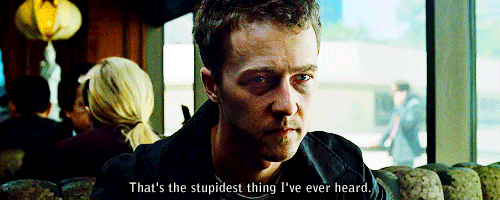 "I know a spiritual/ faith healer who could re-grow your limb(s)."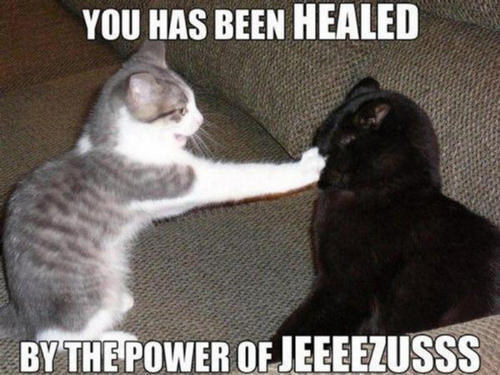 "If you don't want to get stared at, you need to cover your stump, or don't come out in public."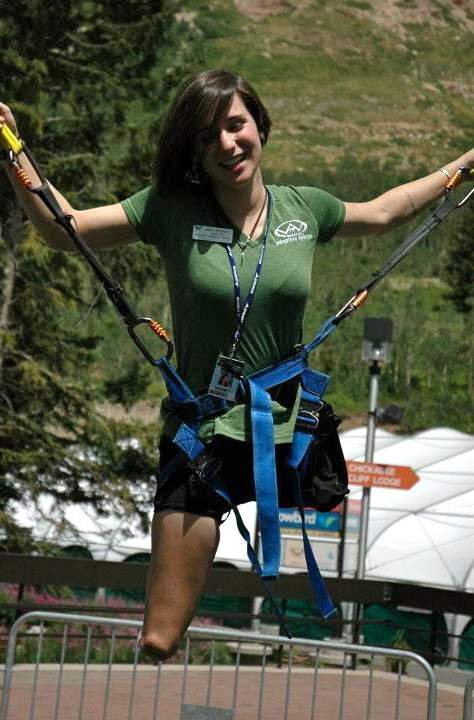 "Do you know (random name)? He's an amputee too."

"Wow... I bet your life is terrible now."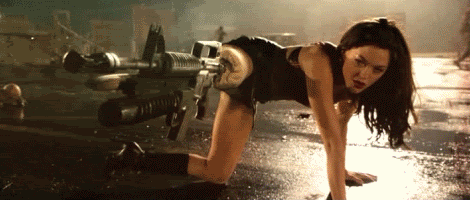 This post was created by a member of BuzzFeed Community, where anyone can post awesome lists and creations.
Learn more
or
post your buzz!