1. 7-Eleven is on every corner.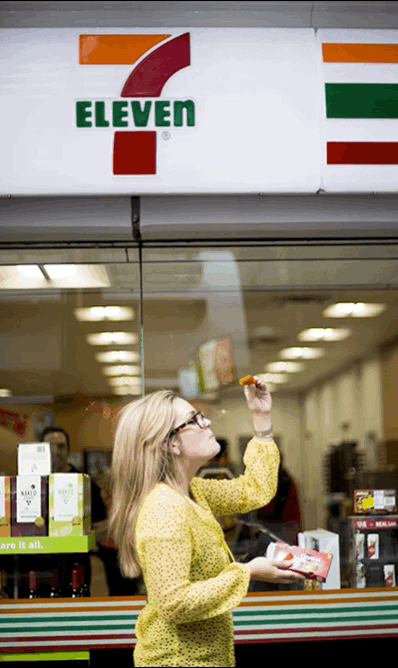 2. You can find some of your favorite fast food joints, too.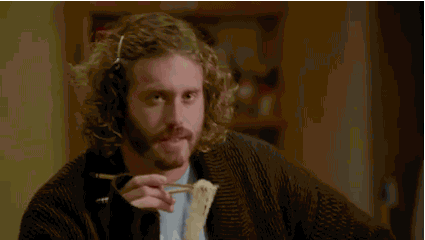 3. They've answered your prayers, by bringing in Target.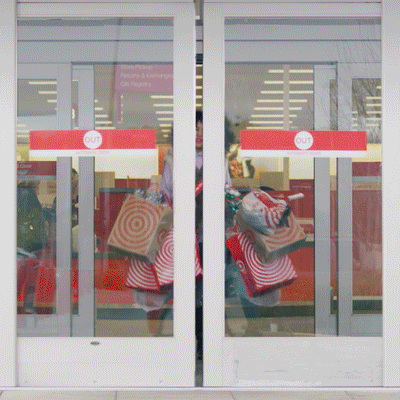 4. Plus they've got some of our best junk food.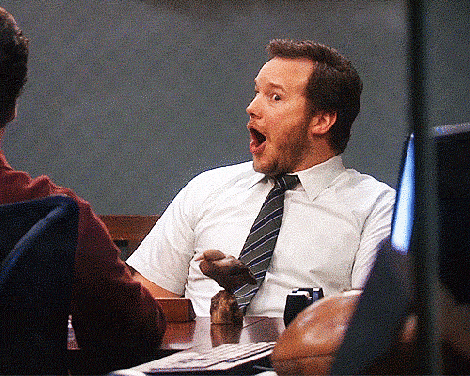 5. At least they have Anytime Fitness to help you burn off those extra calories.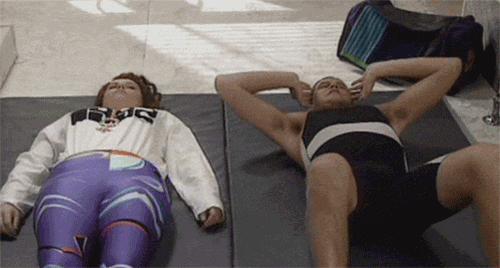 6. Or you can toss your gym clothes to the side because yes, there is a God, and he brought The Cheesecake Factory to Australia!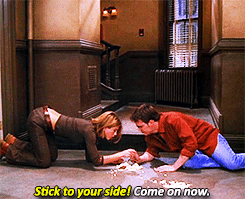 Although there are many things that seem totally out of this world in Australia for us Americans (like marsupials, Vegemite, and your whole crazy summer-in-the-winter and winter-in-the-summer phenomenon), turns out you can still have some of your beloved products and stores on the other side of the world.
This post was created by a member of BuzzFeed Community, where anyone can post awesome lists and creations.
Learn more
or
post your buzz!