Golf. We already know it's everyone's favorite Olympic sport. But there are some unsung heroes no one has been talking about, and those heroes are...
...Caddies. They've been kept from the spotlight for way too long, and now it's their time to shine.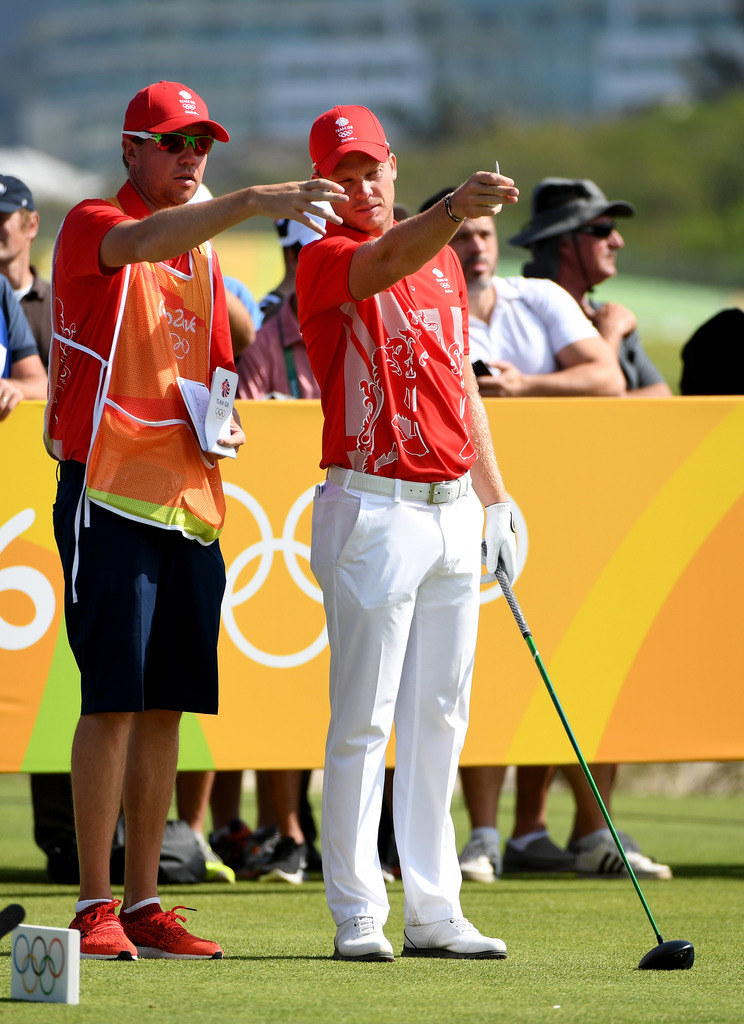 They're always at their golfer's side, filling their ears with visions of glory.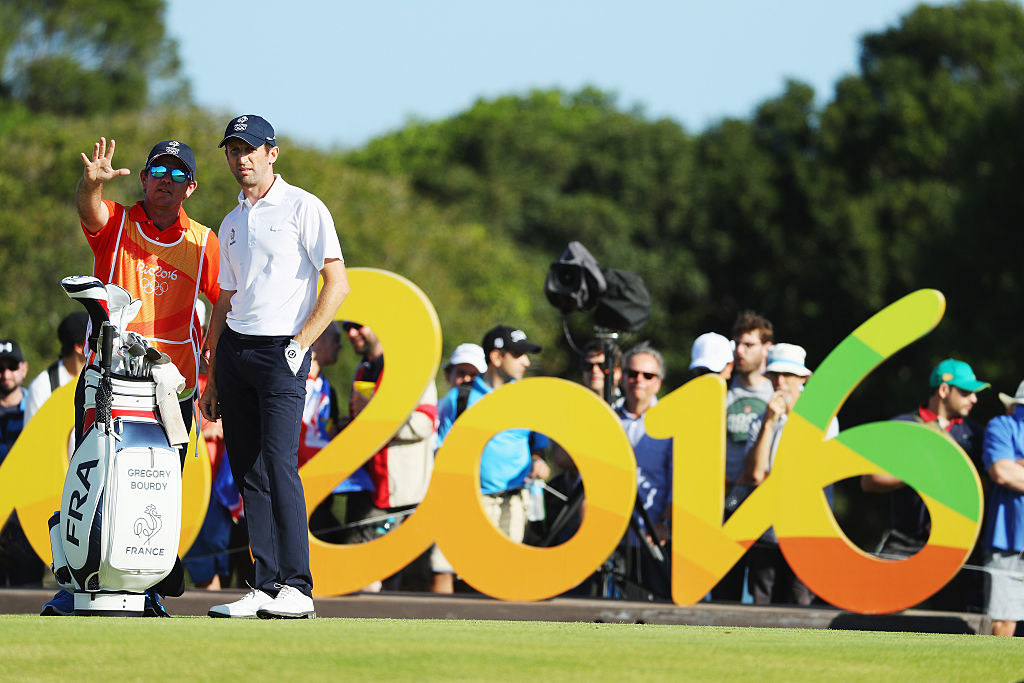 They don't just carry equipment, they care.
Their thighs burn with an undying fire of victory to come.
And they're always there to graciously shelter their golfer from the elements...
...like precious baby birds.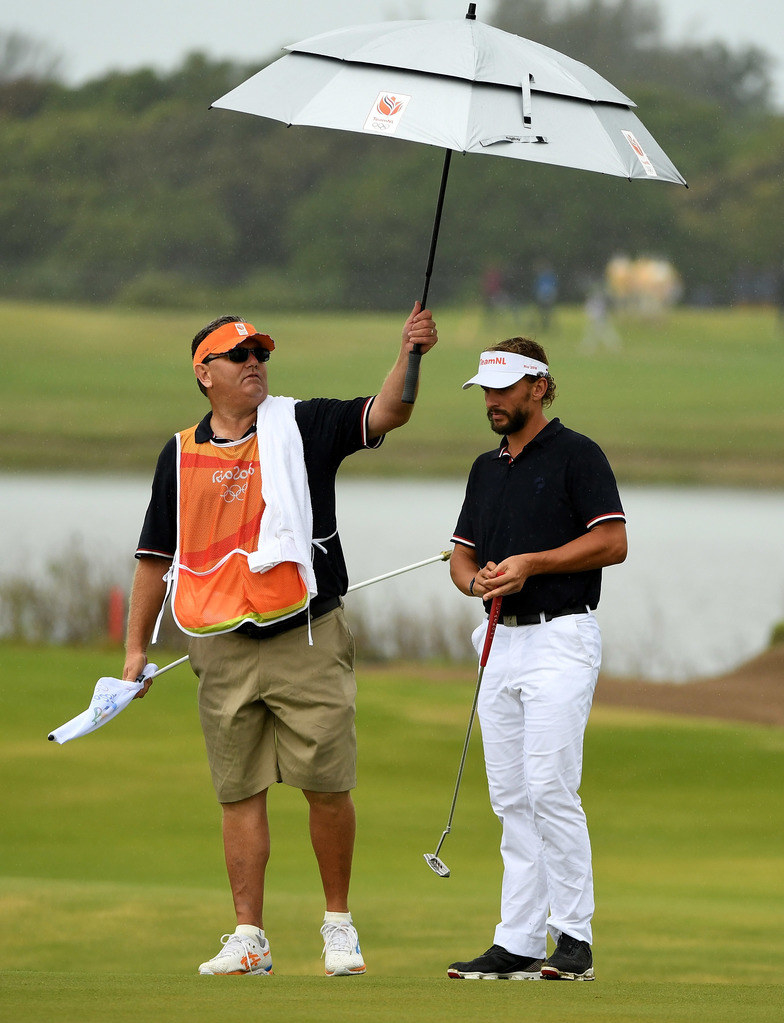 They'll sacrifice everything to make their golfers happy.
And they loyally follow them anywhere (on the course), like a much more athletic Sam to a much more composed Frodo.
"You can have it," they whisper in their golfer's ear. "You can have it all."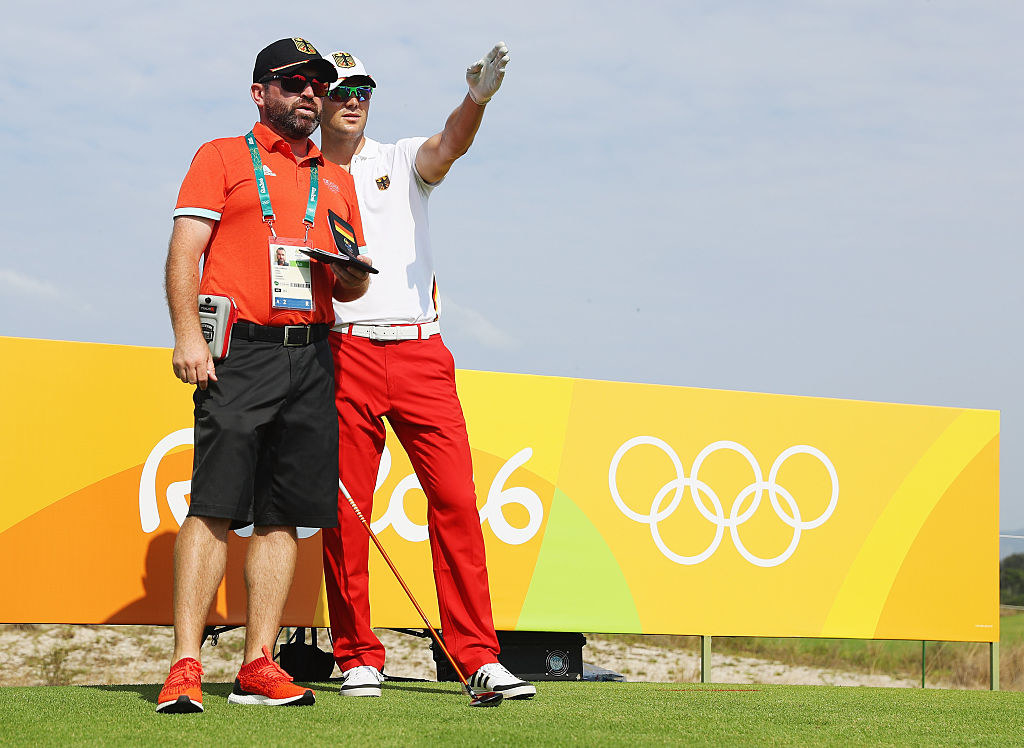 "We can have it all."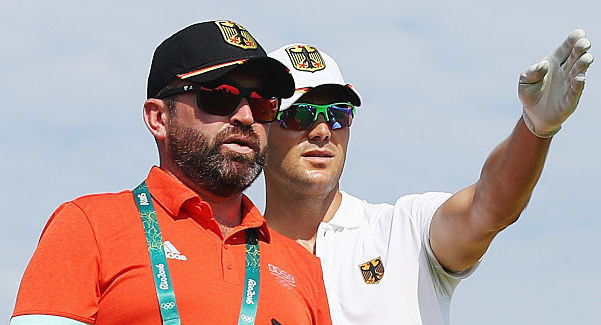 Thank you caddies. You all get gold medals in our hearts.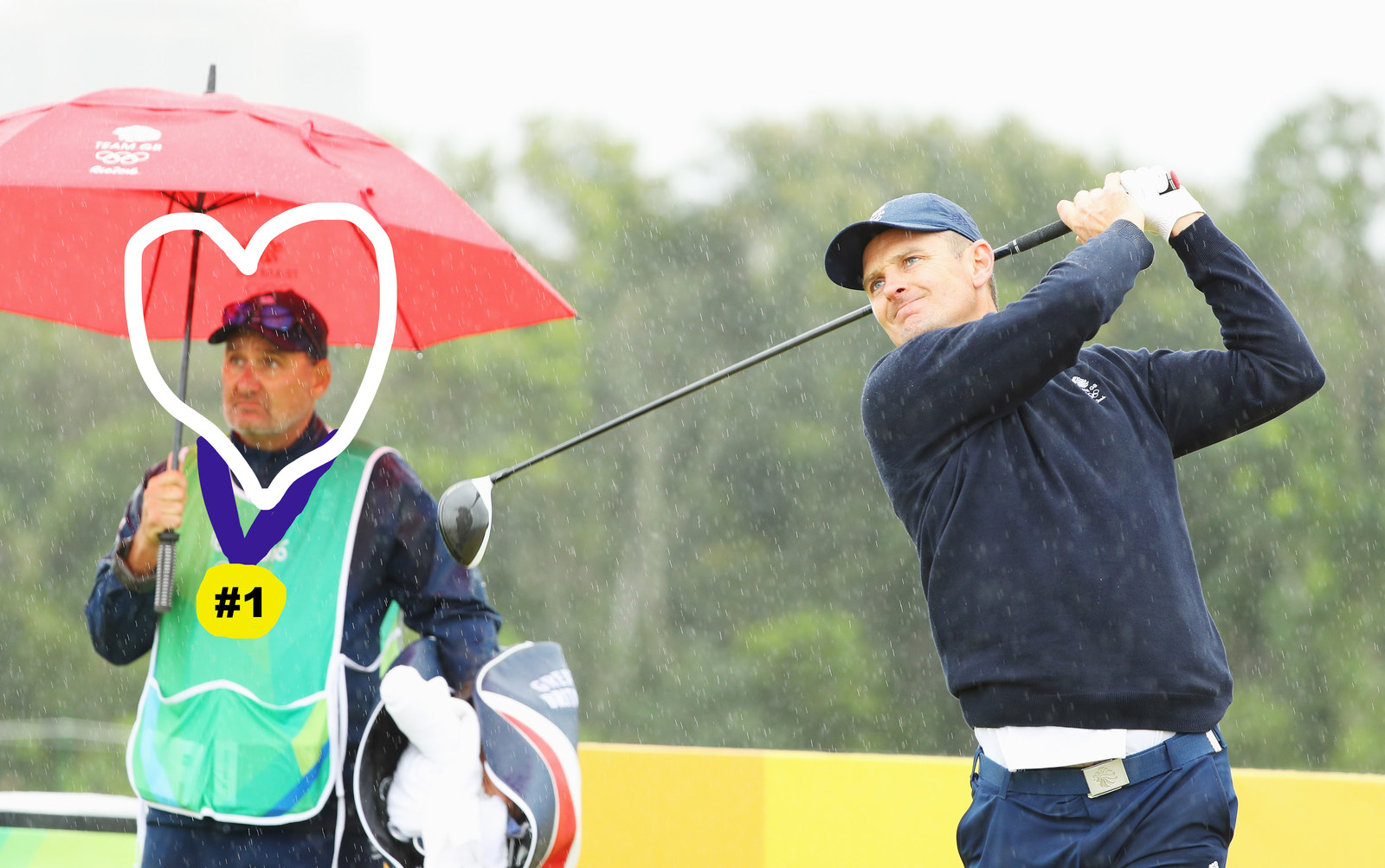 Sign up for BuzzFeed's Rio Roundup newsletter to get the hottest news each day of the games!
Looks like there are no comments yet.
Be the first to comment!