Ola-Ola / Via Thinkstock
Which Fantasy Book Should You Read Based On Your Horoscope?
You got:

"The Hundred Thousand Kingdoms" by N.K. Jemisin
A star sign as proud as the Leo will have no trouble relating to Yeine, the protagonist of The Hundred Thousand Kingdoms. After being named one of the heirs to the throne, Yeine must learn to navigate the cruel and extravagant city of Sky while searching for the cause of her mother's death.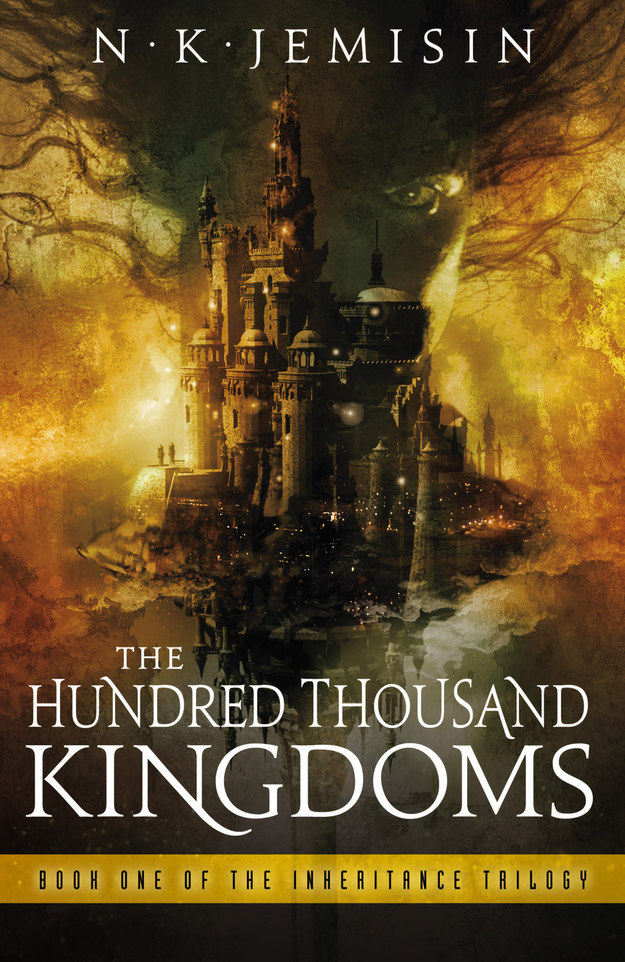 You got:

"Stardust" by Neil Gaiman
Aquariuses are always up for defying traditions, and what could be less traditional than a half-fairy boy who leaves his dull Victorian-English town to quest for a fallen star? Stardust is beautiful and lyrical, and it takes its readers on a series of adventures involving everything from witches to elf-lords.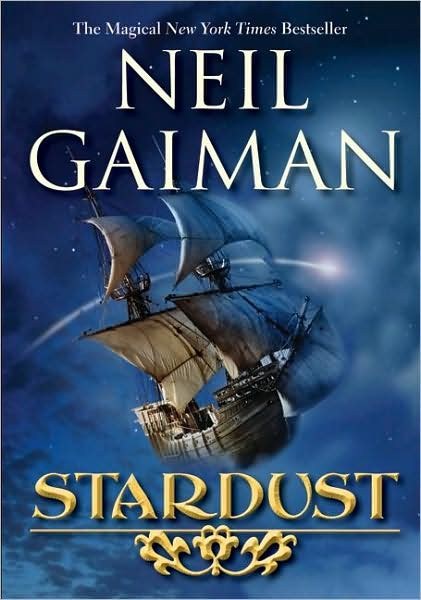 You got:

"The Gunslinger" by Stephen King
Mysterious Scorpios will feel right at home with the enigmatic tale of Roland Deschain of Gilead, the Last Gunslinger and star of The Dark Tower series. This western fantasy follows Roland as he chases a man in black across across a magical world gradually collapsing around him.
You got:

"The Way of Kings" by Brandon Sanderson
Hard-working Capricorns will appreciate the challenge this dense novel presents. This epic fantasy reminiscent of Robert Jordan's Wheel of Time follows a wide cast of characters in a war-torn, rocky world.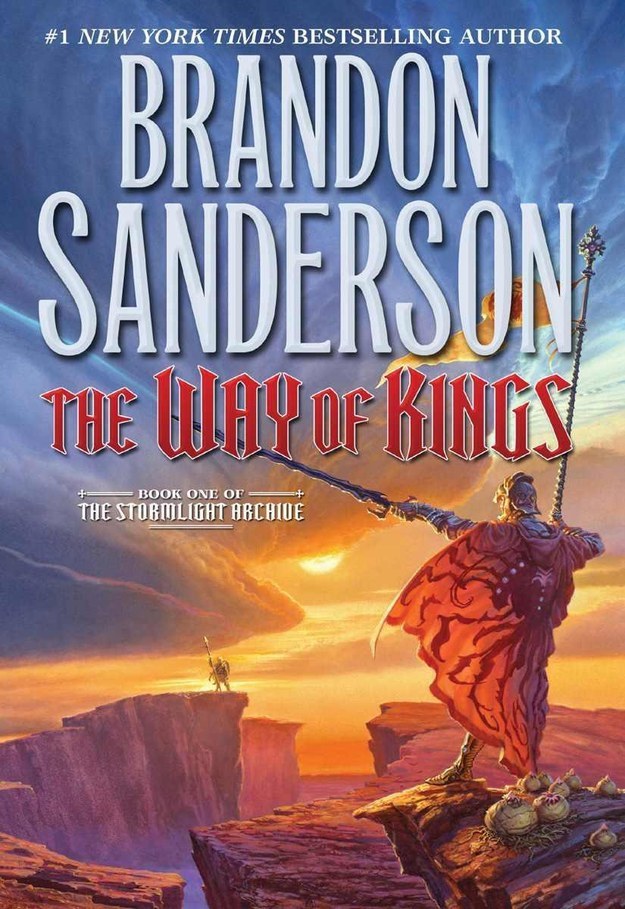 You got:

"Fledgling" by Octavia Butler
Libras are all about balance, and this story about finding it will be a wonderfully introspective story for this zodiac sign. Fledgling is a riveting tale about a genetically-modified vampire girl who can't remember her past, but must still protect herself and everyone she loves from someone set on destroying her.
You got:

"A Wizard of Earthsea" by Ursula K. Le Guin
An adventurous Sagittarius will love unique settings, which is why a beautiful world built around archipelagos instead of continents is a perfect premise for their fantasy book. A Wizard of Earthsea is about a sorcerer who endangered the world, and must now restore balance by taming a dragon, learning the words of power, and crossing the threshold of death.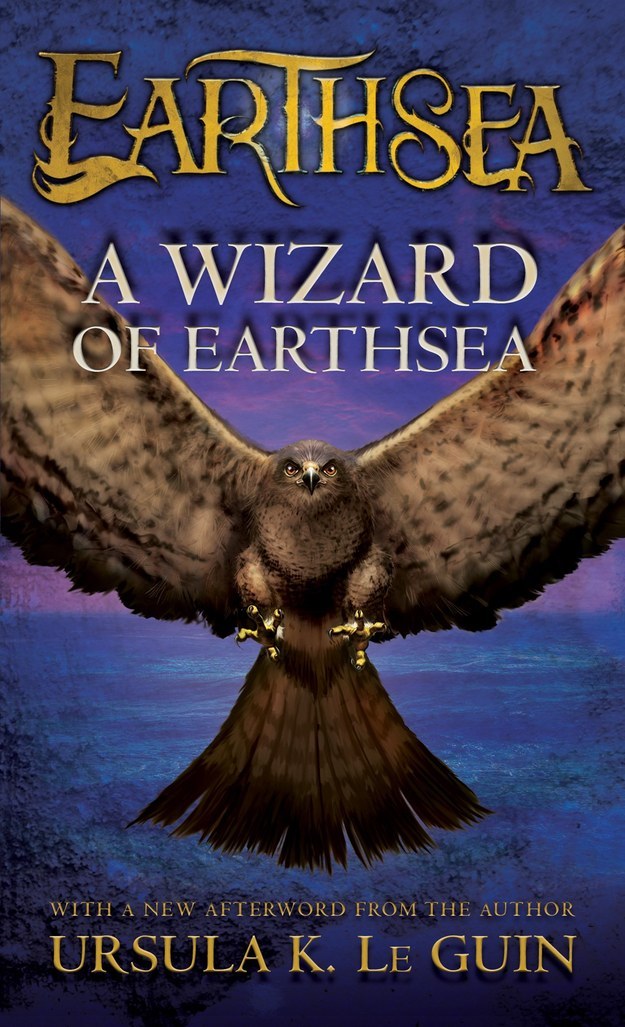 You got:

"Under Heaven" by Guy Gavriel Kay
Cancers have powerful emotional energy, so the vivid prose and gut-wrenching tale Kay weaves into this masterpiece will give plenty for this zodiac sign to mull over. Under Heaven is a rich story about emperors, assassins, heroes, and villains in ancient, mythical China.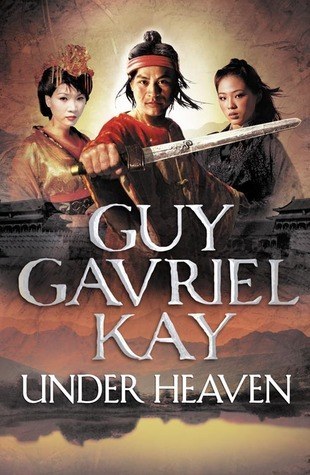 You got:

"Prince of Thorns" by Mark Lawrence
A fiery Aries will appreciate Prince Jorg's feisty voice as he narrates his violent journey through a nightmarish post-apocalyptic fantasy world. Prince of Thorns is the grim story of a prince who leads a band of outlaws while trying to reclaim his throne.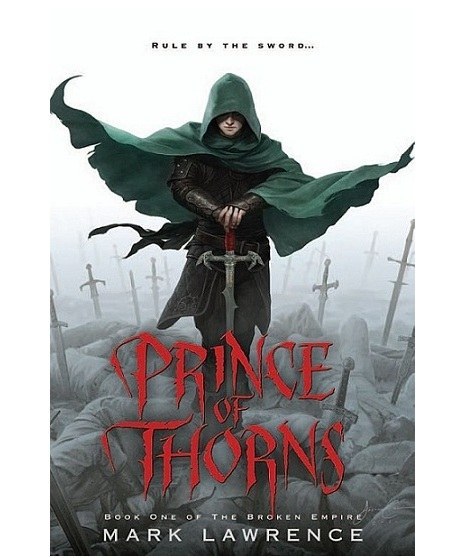 You got:

"Clockwork Angel" by Cassandra Clare
Pisces are the most fluid of the zodiac signs, which is why a novel starring shape-changer Tessa Grey is the perfect premise for their fantasy book. In Clockwork Angel, Tessa tries to come to terms with her newfound powers by teaming up with a mysterious organization to find her lost brother.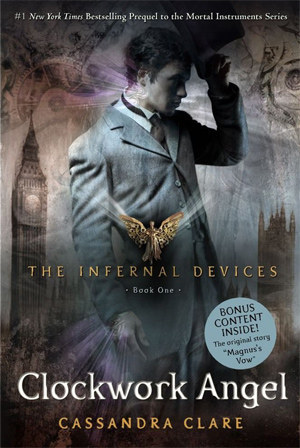 You got:

"The Blade Itself" by Joe Abercrombie
The cautious yet steady Taurus will appreciate a story about reluctant heroes more than the other zodiac signs. The Blade Itself follows a motley crew brought together by a morally questionable wizard on a twisting journey filled with murderous conspiracies.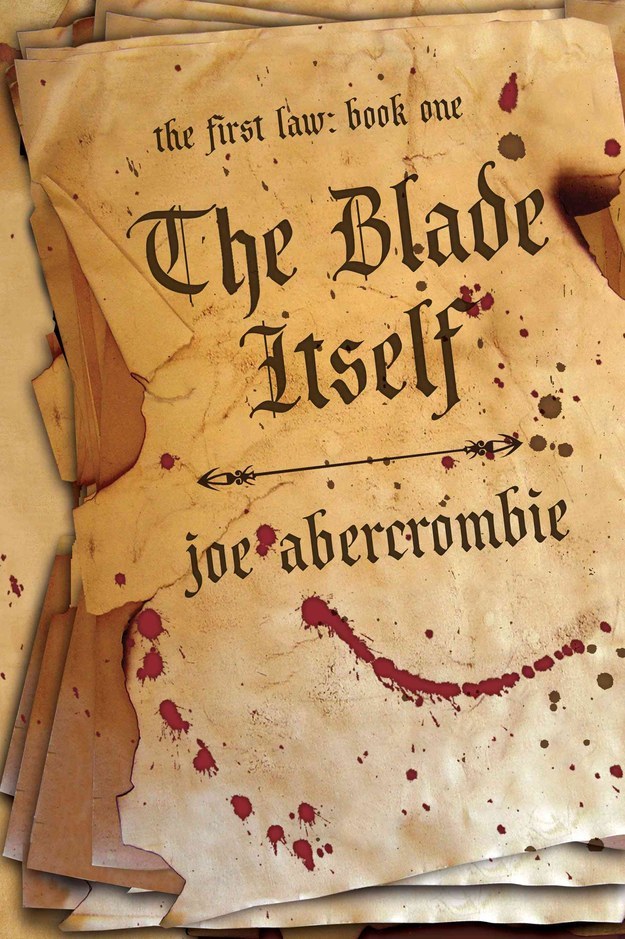 You got:

"Gardens of the Moon" by Steven Erikson
This fantasy book will give even the pickiest Virgos something to sink their teeth into, and its intricate structure will appeal to this zodiac sign's detail-oriented nature. Sieges, warfare, battles, heroes — the epic scope of this Tolkien-esque novel is only outdone by its intricate and complex characters and world-building.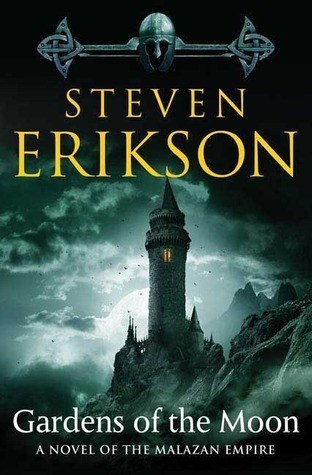 You got:

"The Name of the Wind" by Patrick Rothfuss
A versatile Gemini, who's always up for trying new things, will be unafraid to dive into this story with gusto. This book follows the unusual tale of a man named Kvothe, who grows from an orphan on the street, to the most powerful wizard in the land, and eventually to a fugitive on the run.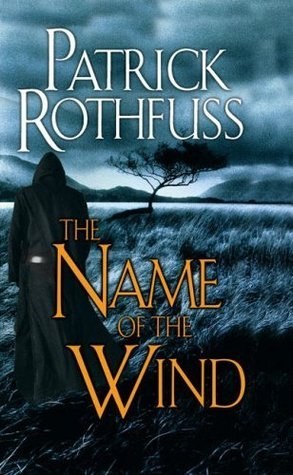 Horoscope images courtesy of Halyna Polishchuk / Thinkstock
Thumbail image courtesy of robertsrob / Thinkstock