Ahh, the North Pole: cozy, charming, jolly. A place known for its happy little workshop full of happy little workers.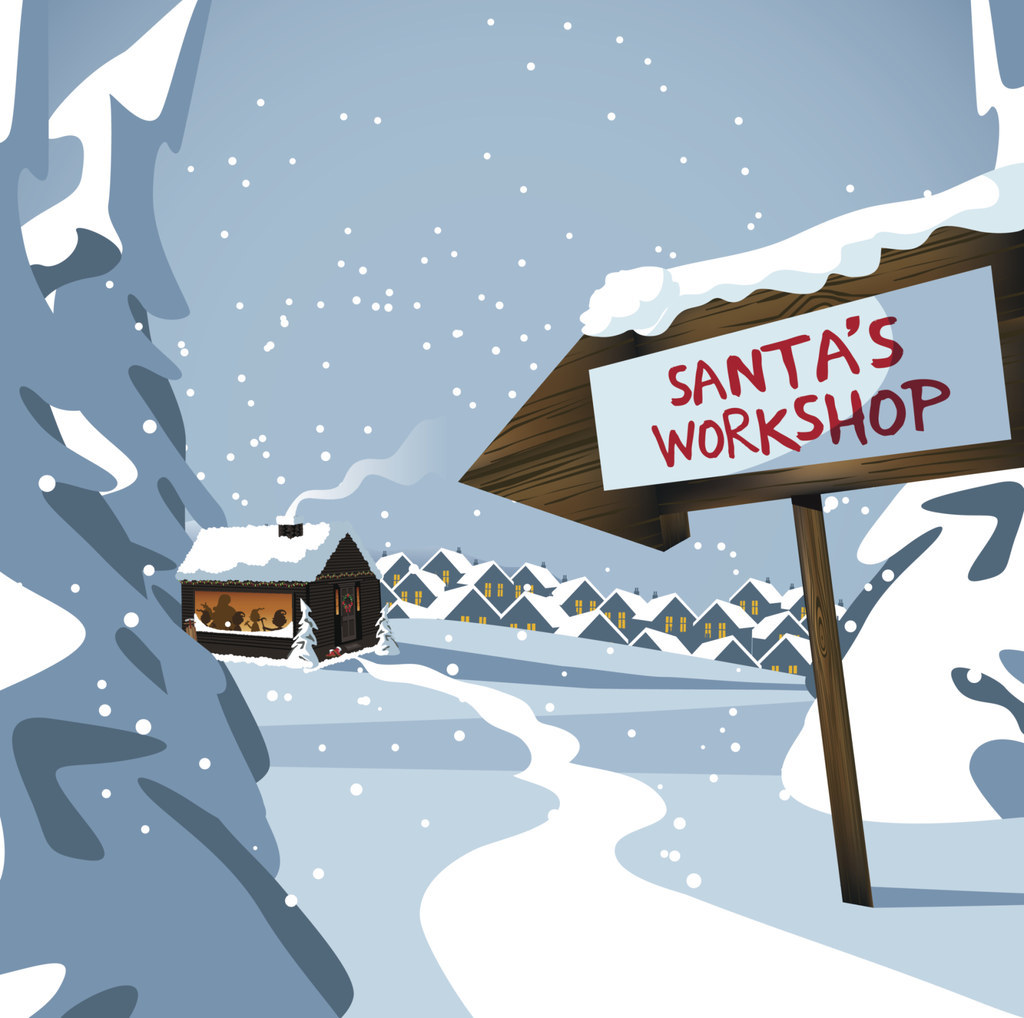 But when the sun goes down, the poles go up, and we can promise you the North Pole isn't the biggest rod around.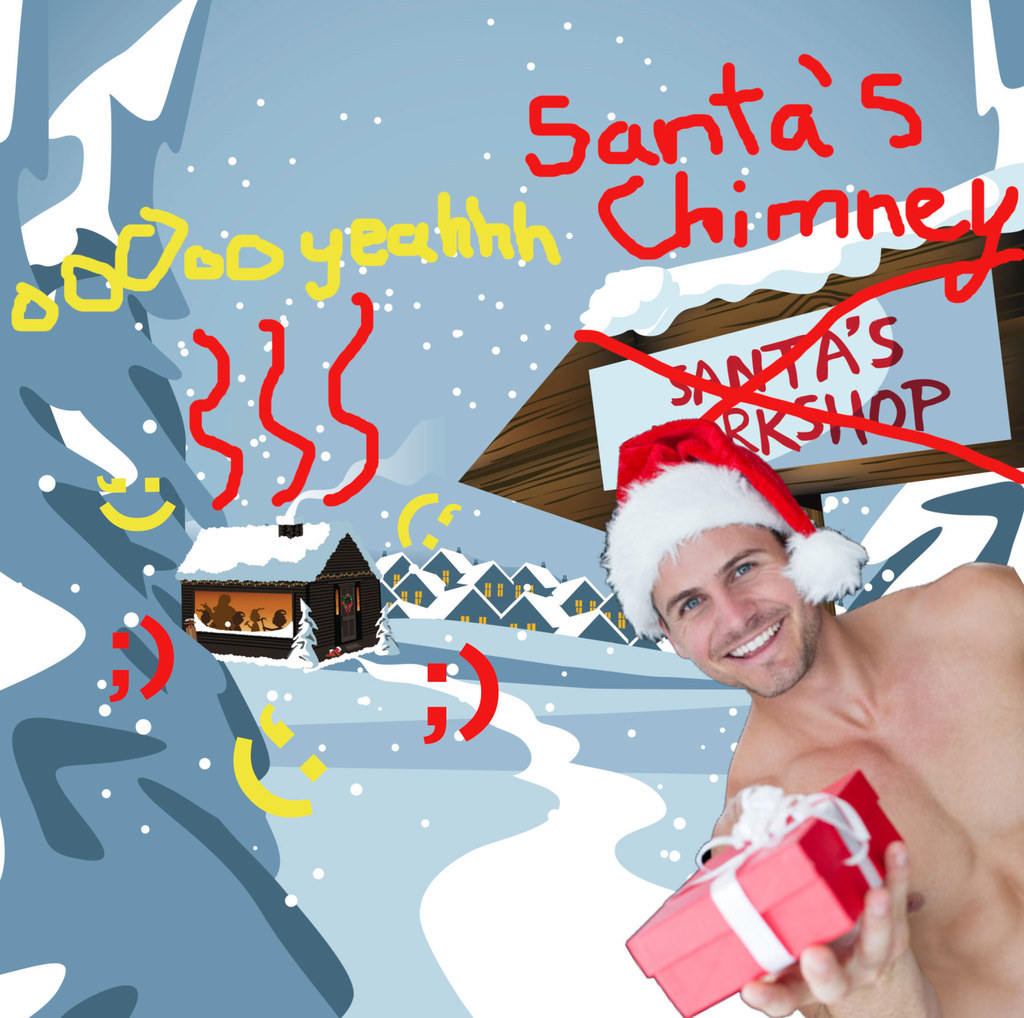 Come on in, rip off your clothes, and have a seat on Santa's lap.