peppi18/Thinkstock

Via iSailorr/Thinkstock

Via iSailorr/Thinkstock

Via mycola/Thinkstock

Via mycola/Thinkstock

Via mycola/Thinkstock

Via mycola/Thinkstock

Via dikobraziy/Thinkstock

Via dikobraziy/Thinkstock
We Know Your Personality Based On Your Birth Season
You got:

Driven, with a tendency to push people away
People born in the winter tend to be more ambitious than those born in the other seasons. They don't like the idea of becoming too comfortable, and they constantly devote themselves to achieving more than what they already have. Those born in the winter can be prone to bouts of irritability, and they can become so focused on their work that they tune out people in their life that they care about. Regardless, they tend to be some of the most industrious and prolific individuals.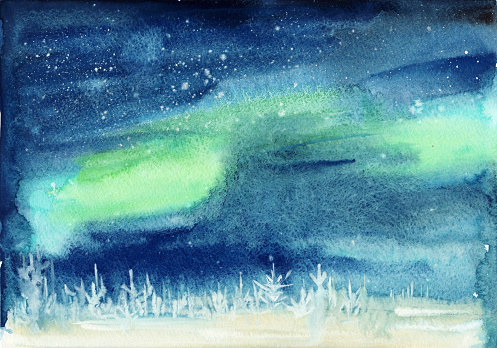 You got:

Caring, to the point where you prioritize others' care above your own
Patient and grounded, those born in the fall possess a level of inner peace that many others spend a lifetime trying to achieve. People born in the fall are reliable and consistent friends, always willing to lend a helpful ear and a steady hand. Though those born in this season sometimes put their self-care by the wayside in order to help others, they are very loved individuals who need only ask for help whenever they require it.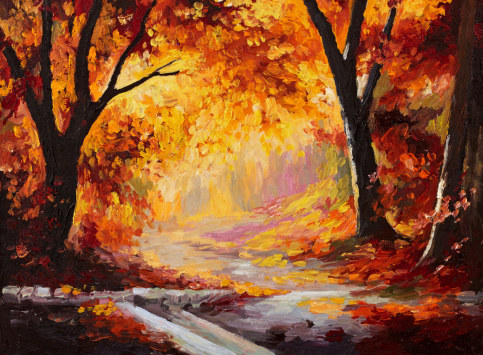 You got:

Creative, with difficulty focusing
Imaginative and charming, people born in the spring are constantly brimming with new ideas and approaches. They have their own way of thinking that, though difficult to understand at times, always yields innovative and pleasing results. This overflow of ideas can make it difficult for them to focus on a specific project, and they will occasionally start tasks without seeing them through to the end. Despite their lack of focus, their bright and creative personalities always serve as excellent moral boosters and wonderful sources of inspiration.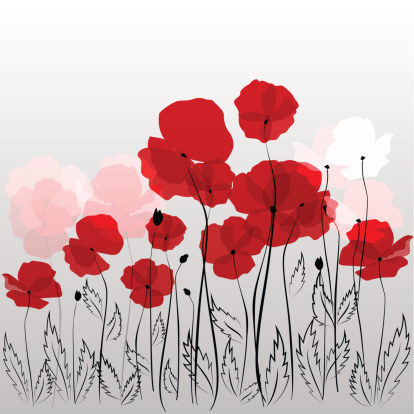 You got:

Strong-willed, with a slight disrespect for authority
Those born in the summer are direct, determined, and tend to inherently know what they want in any given relationship or situation. They're highly perceptive individuals who can quickly determine an individual's strengths and weaknesses, making them excellent leaders and delegators. People born in the summer tend to be skeptical of authority, and they usually assume that they're better suited to be the ones in charge.