SO. As many of us have heard by now, the anime skating series that ruined our lives in the best way possible is set to get its own MOVIE.
And of course it's got us all like: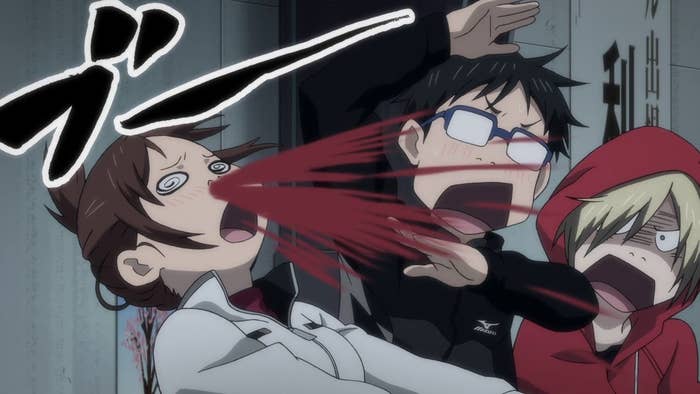 But now the waiting game begins, especially because we have no idea when the movie will be released OR what it will be about.
Another ~spicy katsudon~ transformation?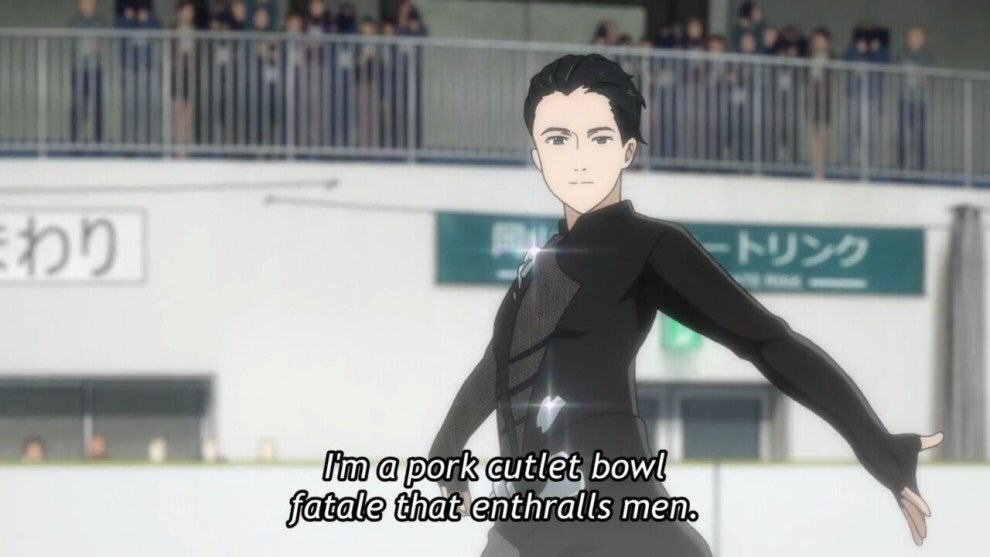 More of VICTOR NIKIFOROV SKATING?
Tell us. Tell me. My crops are wilting and I need to know. What do you want to see in the Yuri!!! On Ice movie?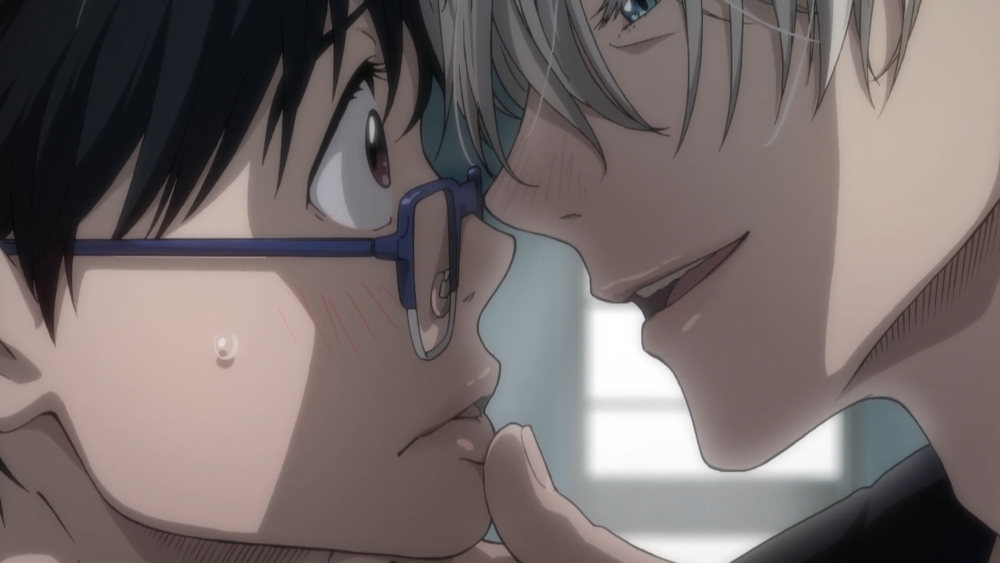 Share your headcanons to the dropbox below, and you might be featured in a future BuzzFeed Community post!