1.
When you see them for the first time, and you just can't contain your thirst.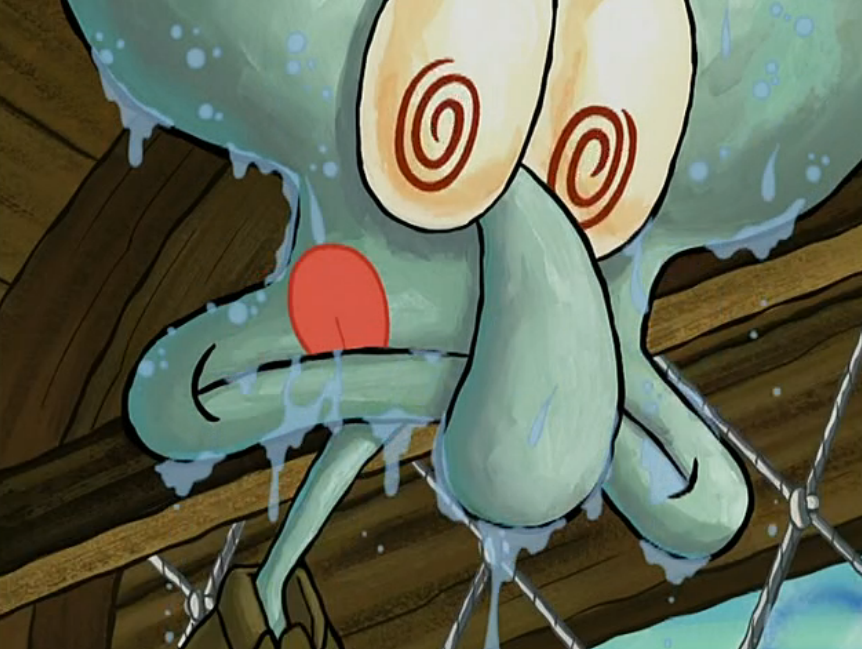 2.
You up your style game to catch their eye — matching socks, showering daily, the whole shebang.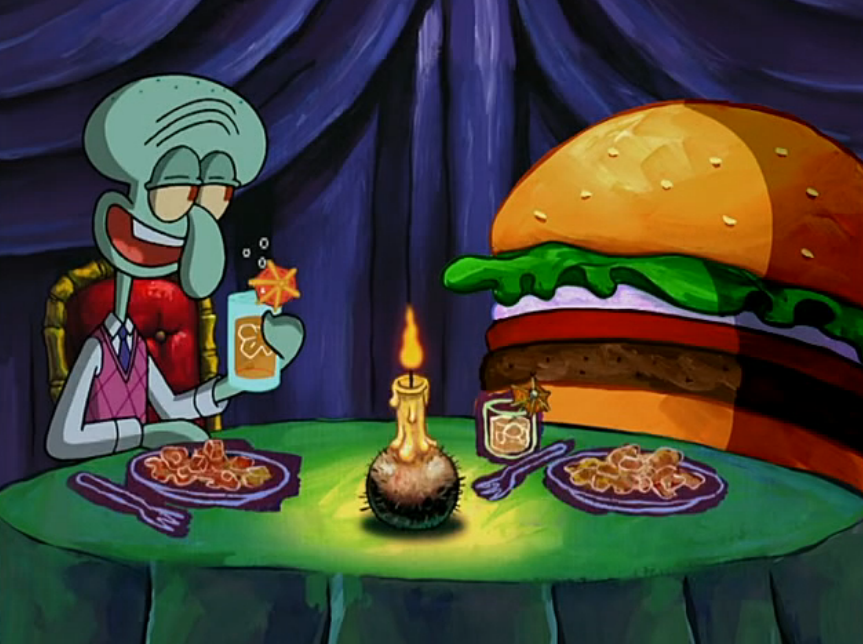 3.
But of course they only see you on the days you look like total shit.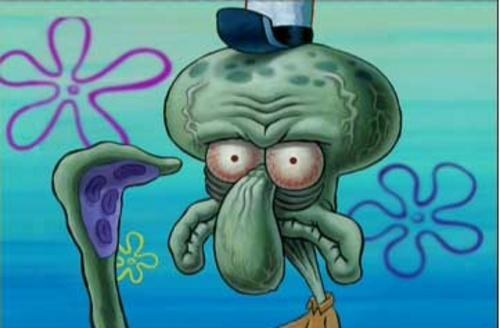 4.
Whenever you stalk their social media, you pray you never accidentally double tap a photo from two years ago.
5.
You become bolder. You rush to position yourself so you'll bump into them at the right moments.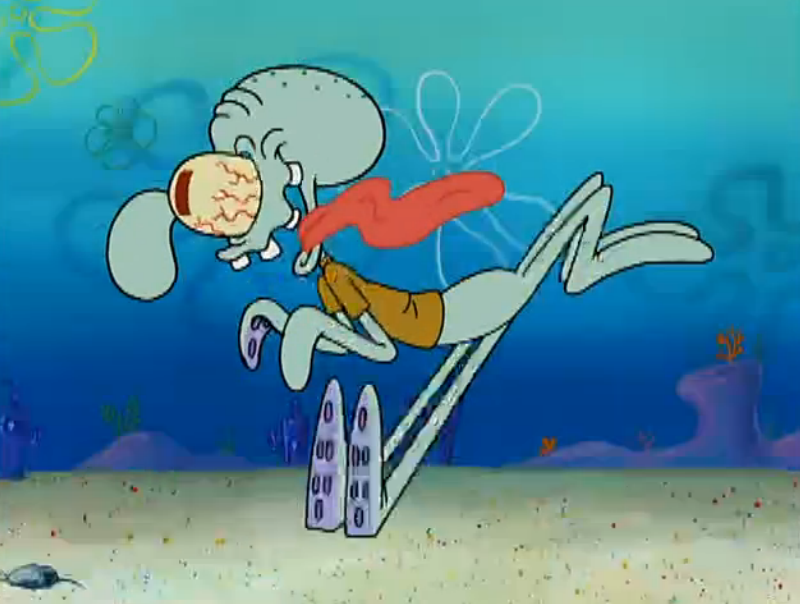 6.
And you spend so much of your free time coming up with the dumbest excuses to talk to them.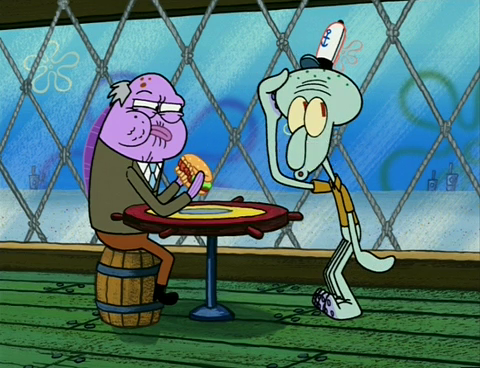 7.
You try to greet them with a simple nod and a "hey," because you're trying to appear cool and disinterested.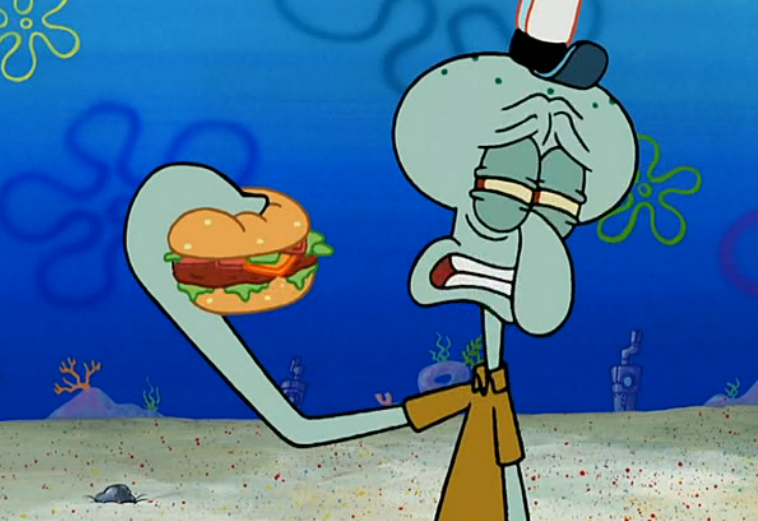 8.
But instead it manifests as a violent head twitch and a garbled string of incoherent syllables.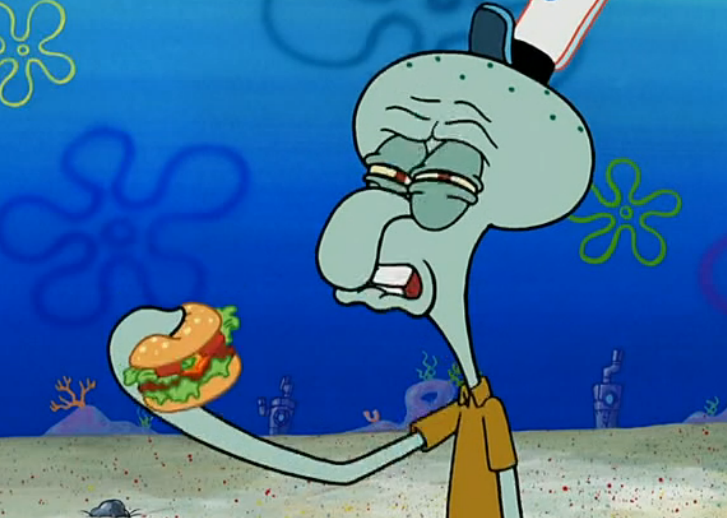 9.
And whenever they initiate conversation with you, you freeze up because you're so distracted by their glorious face.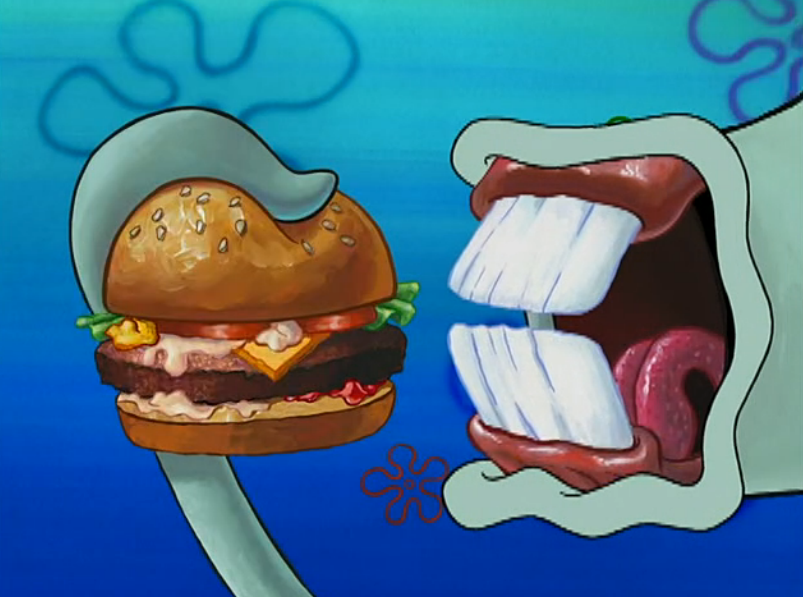 10.
Your daydreams are consumed with thoughts about them showing up at your doorstep and professing their love.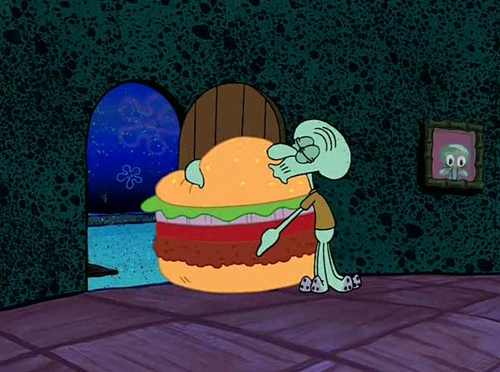 11.
And your fantasies slowly become more elaborate.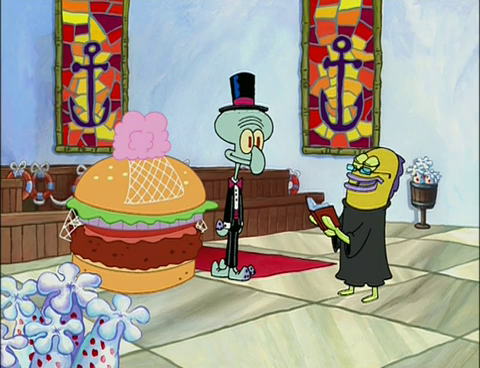 12.
And before you know it, you've written the next Nicholas Sparks novel in your head.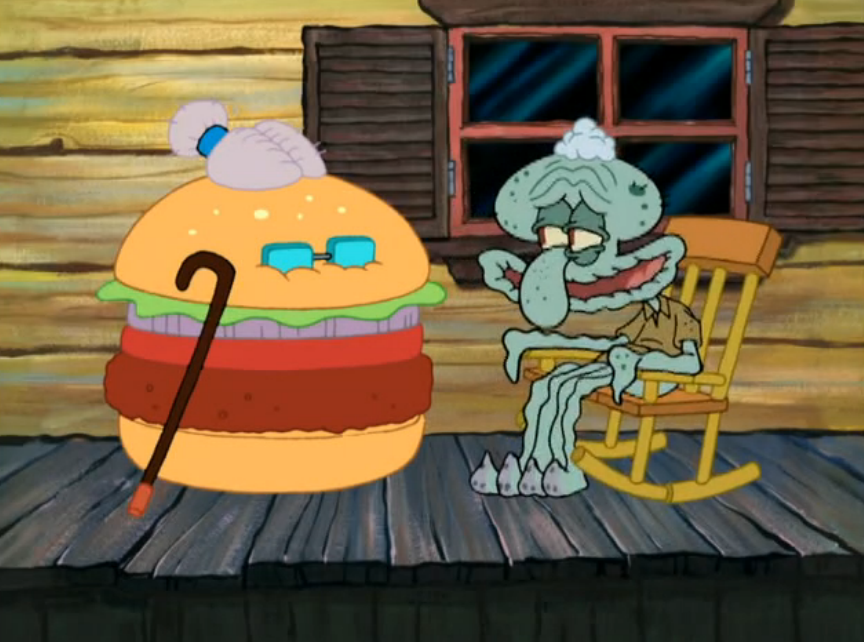 13.
When you see someone else interact with your crush, you freak out because you think they're flirting.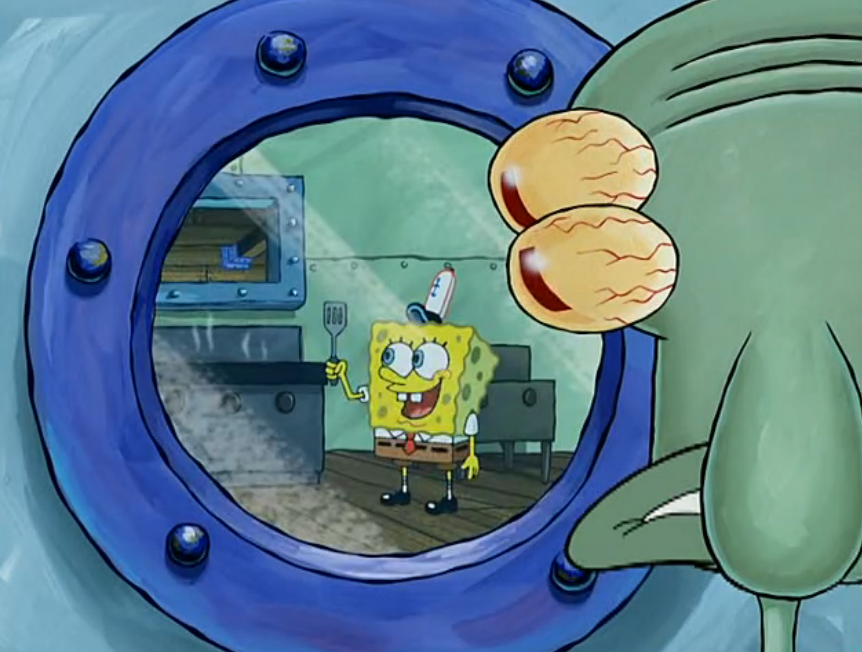 14.
And you get nervous because between your bumbling and stuttering and stalking, someone is bound to notice.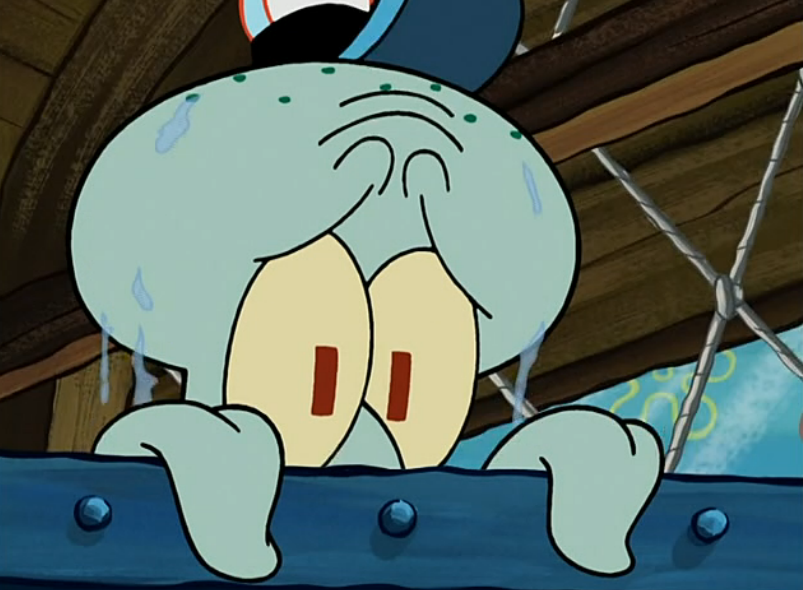 15.
There's that one obnoxious friend who figures it out and then won't shut up about it.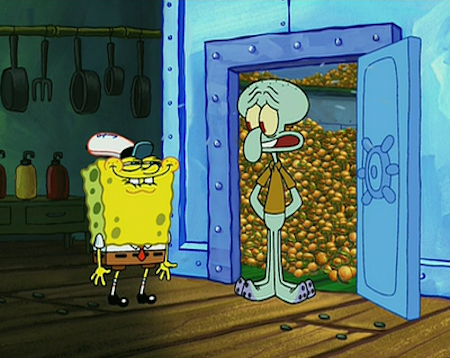 (Fuck you, obnoxious friend).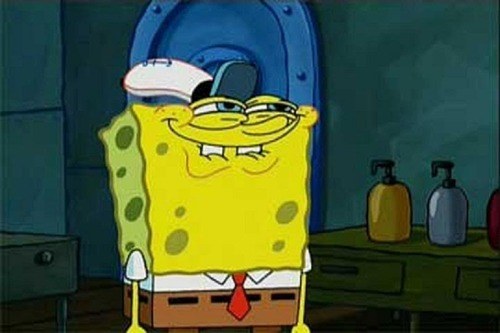 16.
And soon the whole world figures it out, because you're just that obvious.
17.
You get to the point where you just want to shout your love to the heavens because you'd be so cute, dammit.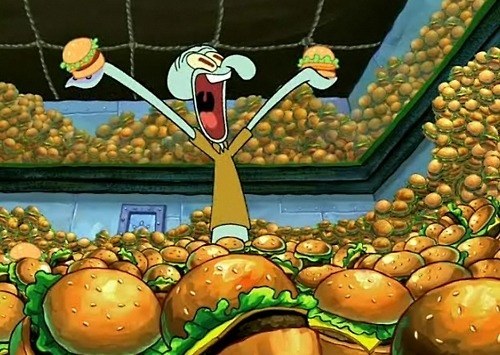 18.
But you never tell them, because feelings are scary.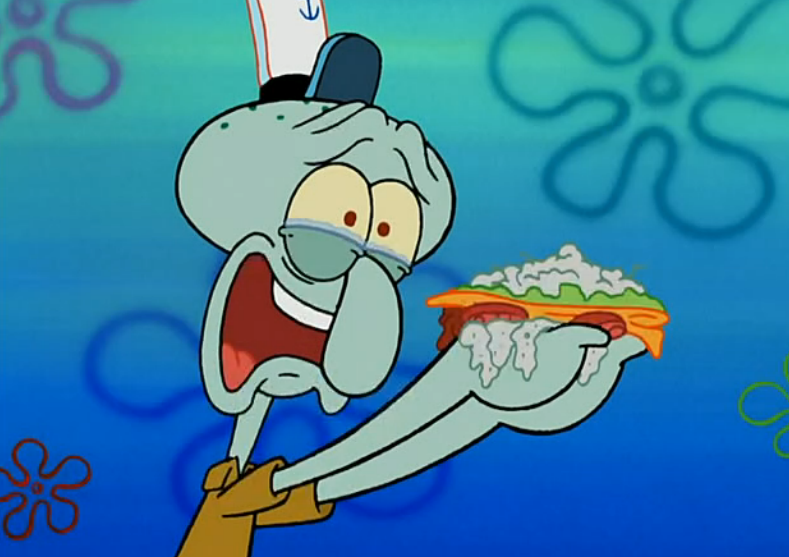 19.
And you decide the best way to regain control of your life is to just move on.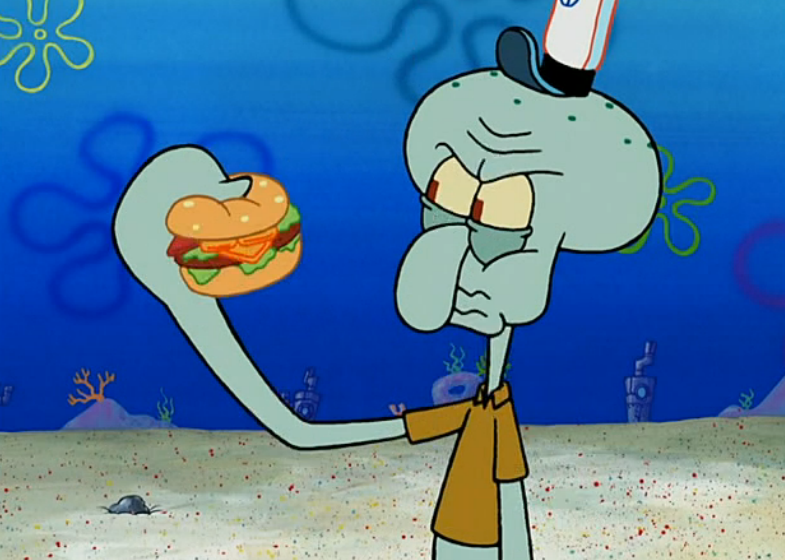 20.
So you end up burying your feelings.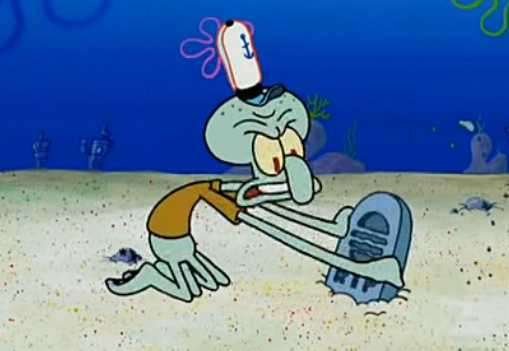 21.
And though your love might have felt unrequited, it's chill because there are plenty of fish in the sea.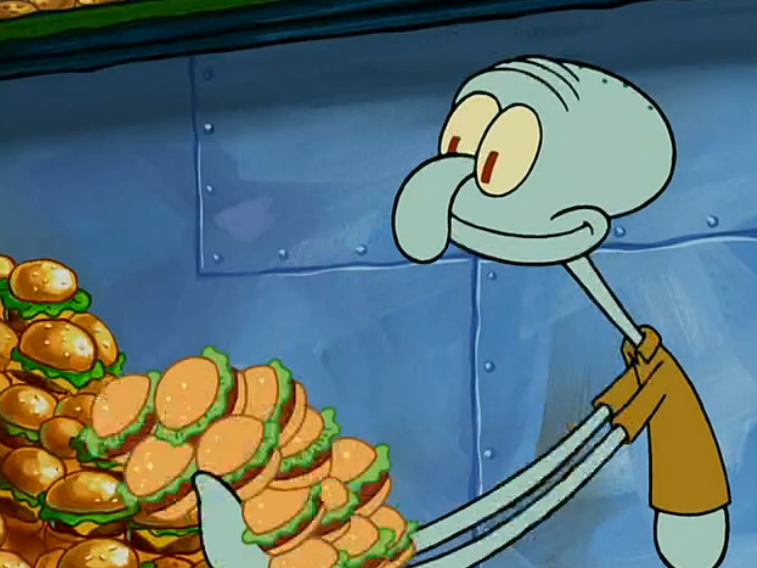 And then the VICIOUS CYCLE STARTS AGAIN.