Thinkstock

Yup, it's definitely real. Butztown was formerly home of the Butztown Hotel, now known as the Keystone Pub.

Thinkstock

So no, Jersey Shore, PA doesn't have a shore. It's also clearly not in Jersey, so this name clearly isn't the most fitting.

Thinkstock

Good news! This name is 100% fake.

Thinkstock

Thinkstock

Nope. No Spanksburg in PA.

Thinkstock

There are likely several, very long legends behind the naming of this tiny, tiny town.

Thinkstock

Definitely not a real name of a PA town.

Thinkstock

Unsurprisingly fake. Or maybe at this point, surprisingly fake?

Thinkstock

Very real, and if you're PA you SHOULD know this one. It's the butt of so many jokes regarding our beloved home state.

Thinkstock

Climax, PA is known for it's mining industry. Not quite sure how the two are related, though.

Thinkstock

It's become a popular tourist destination because of its name. It even has its own souvenir shop, so it might as well be paradise.

Thinkstock

Very fake. Moanshire? Really?

Thinkstock

Maybe it was built on very fertile land?
This Weird City Test Will Determine If You're Actually From Pennsylvania
Have you even been to PA before?
PSH! You're not from Pennsylvania. You probably haven't even set foot in PA! You can't throw a stone in that slightly-askew rectangle without hitting a town with a weird name. Maybe you should try this quiz another try.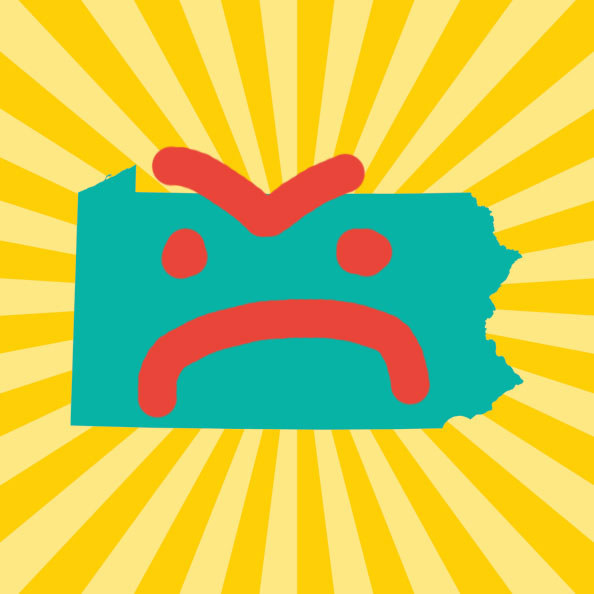 You've visited PA before, probably
OK, so either a couple of these bizarre names rang a bell, or you're just a pretty decent blind guesser. Either way, you can definitely do better. Why not give this quiz another go?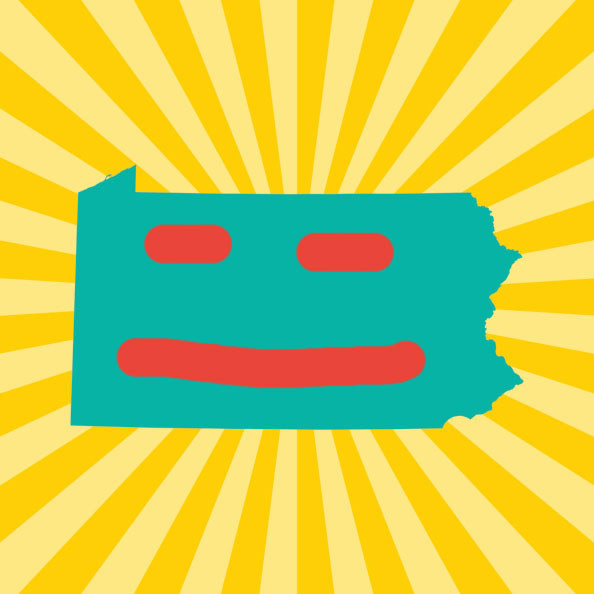 There's no question, you're from Pennsylvania. Unless you're just a really good guesser, how else would you do so well? Regardless, congratulations!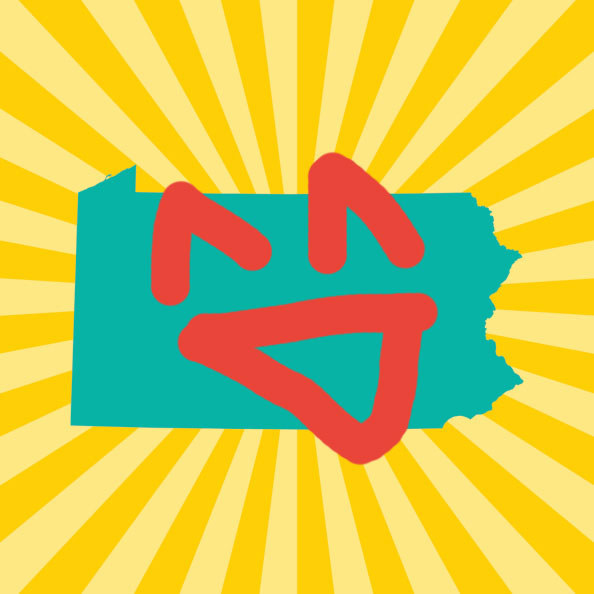 Thumbnail image courtesy of Mark Goebel/Flickr Creative Commons