This Fan Theory Will Make You Feel Better About That Heartbreaking Moment In "Inside Out"
You know the one. BEWARE SPOILERS.
If you've seen Inside Out, you probably fell in love with the breakout character who totally stole the show — Bing Bong.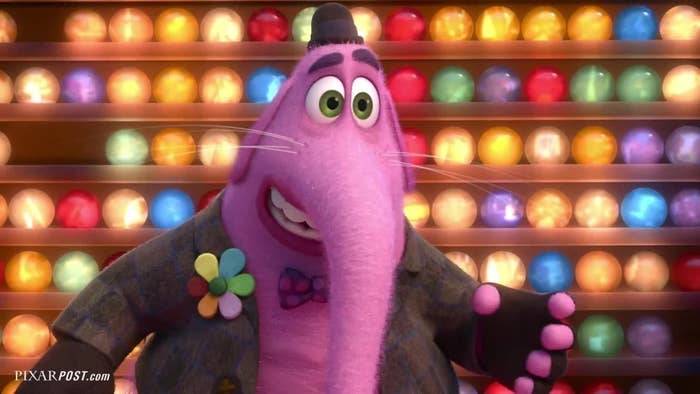 And then you cried the ugliest of ugly cries when he sacrificed himself to save Riley and faded into nothingness.
...He actually ended up in Foster's Home For Imaginary Friends.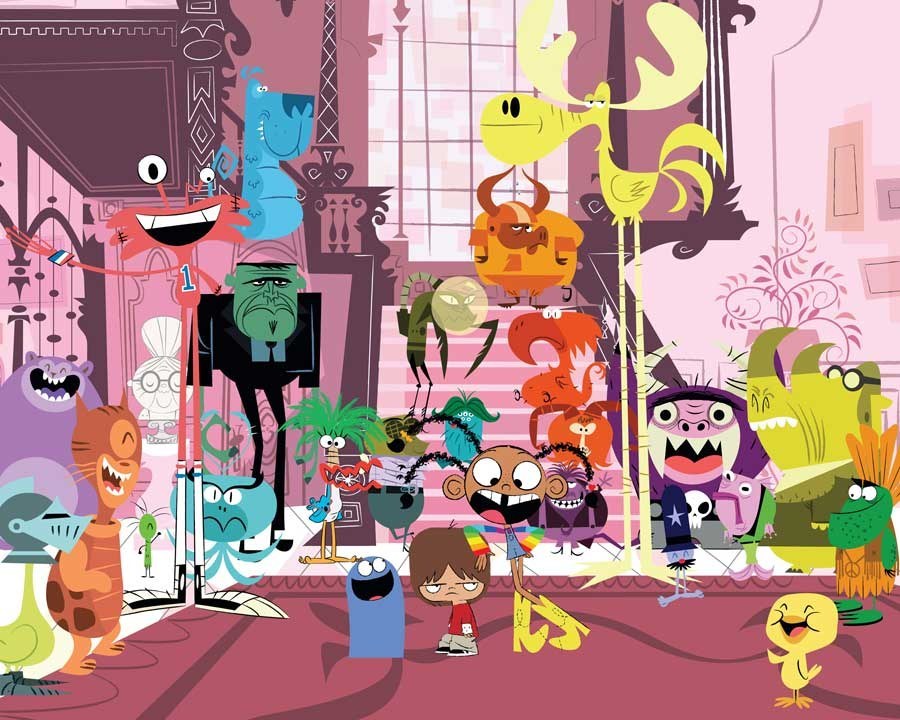 In case you didn't know, Foster's Home For Imaginary Friends is about a home for imaginary friends waiting to be re-adopted after they're lost or forgotten. Basically, it's the perfect place for Bing Bong until he finds a new home.