Hey, Titan fans. If you've been eagerly awaiting the second season of Attack on Titan, the past few years of your life have probably felt dismal. Bleak. Empty. Devoid of meaning.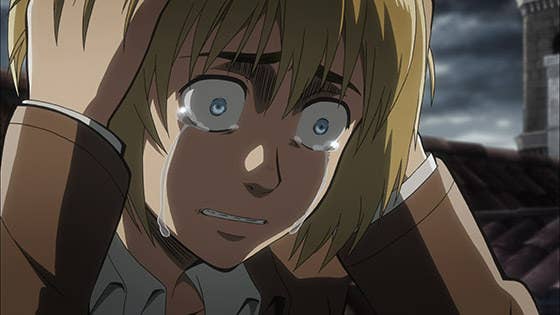 But FEAR NOT! Our anime overlords have released unto us the highest of high art to satiate your hunger for more tasty Titan adventures. Take a gander at the trailer for Attack on Titan: Junior High.
That's right, an anime spin-off series based on the Attack on Titan: Junior High manga will be premiering in Japan this October.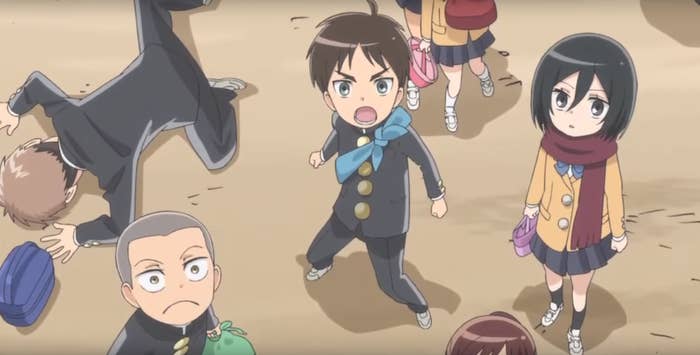 The show will revolve around our favorite characters and our favorite Titans attending middle school together in harmony.
In this non-canon spin-off series, Eren struggles to make friends because he, no surprise, hates Titans.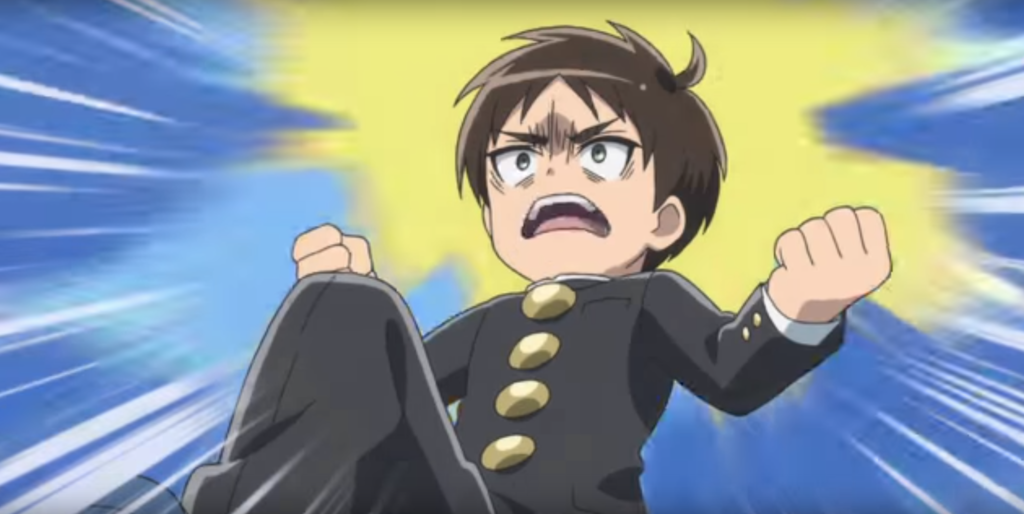 Also, the side-eye master Colossal Titan will make an appearance as the...headmaster of this middle school?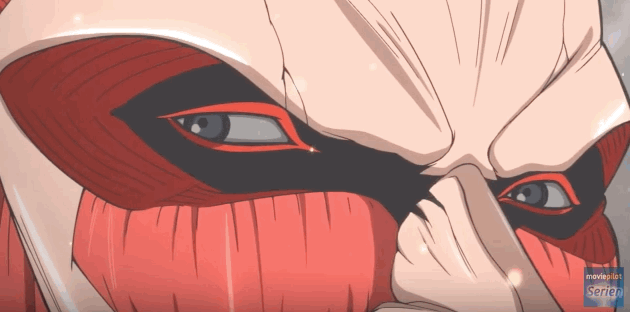 And arguably the best part? You'll get to see squishy chibi versions of your favorite characters. LOOK AT THESE ADORABLE, FLESH-LACERATING GOOBERS!