1.
Your computer always lets you pick what TV show you want to binge-watch.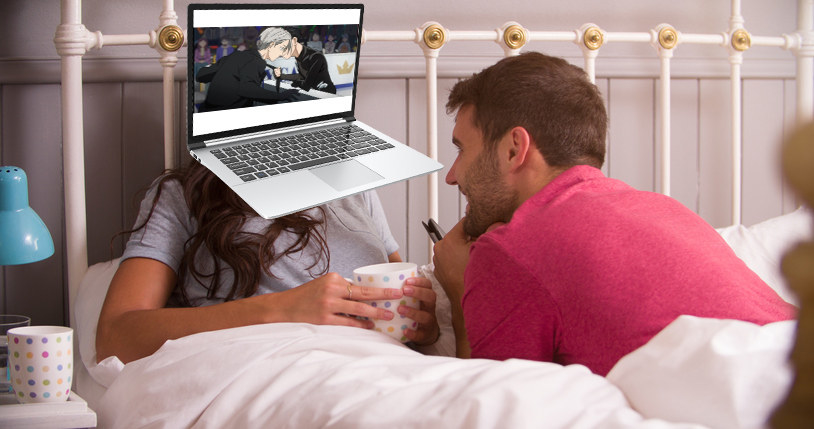 2.
They leave cute little notes and reminders for you to make sure your life is in order.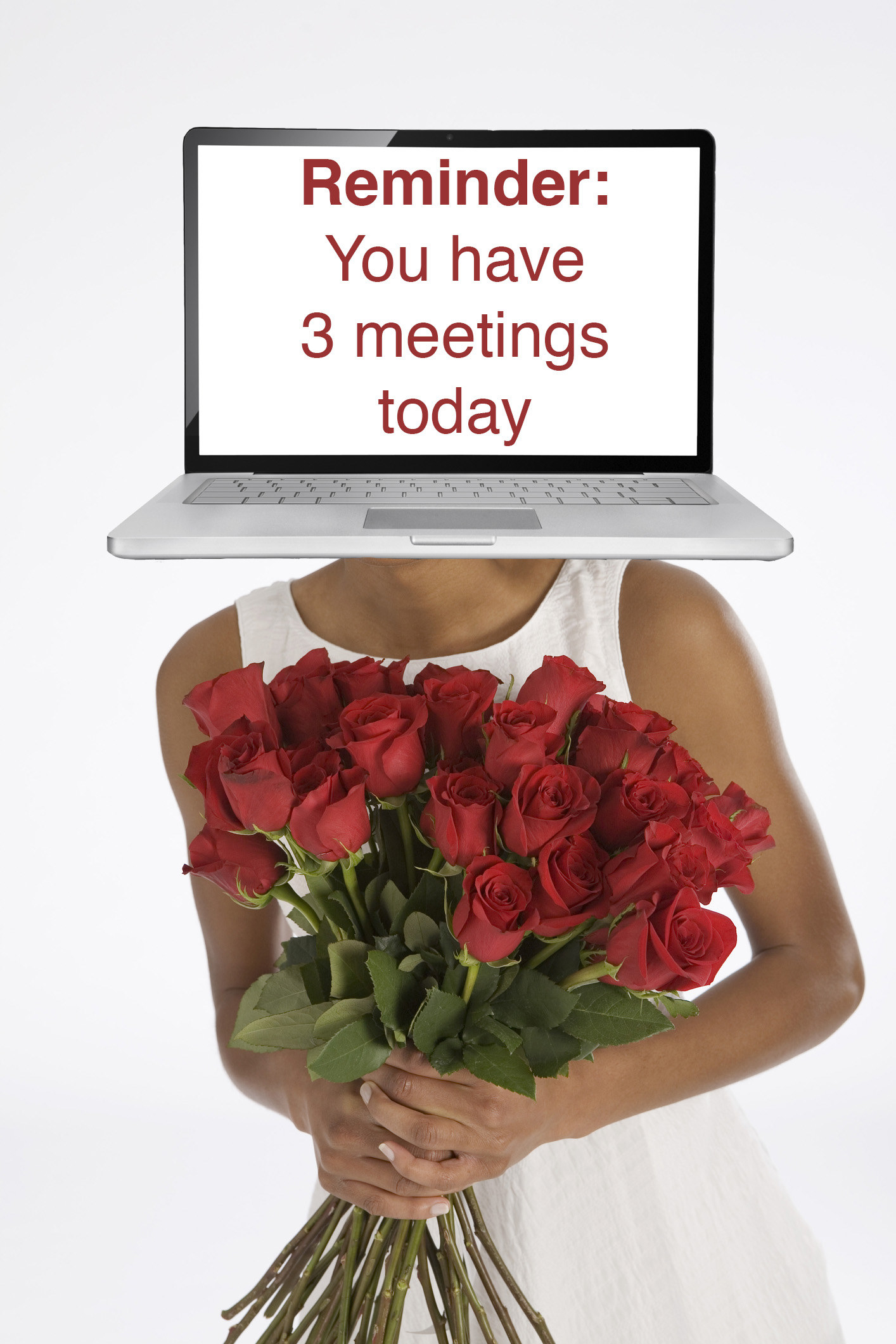 3.
You can enjoy each other's company without talking.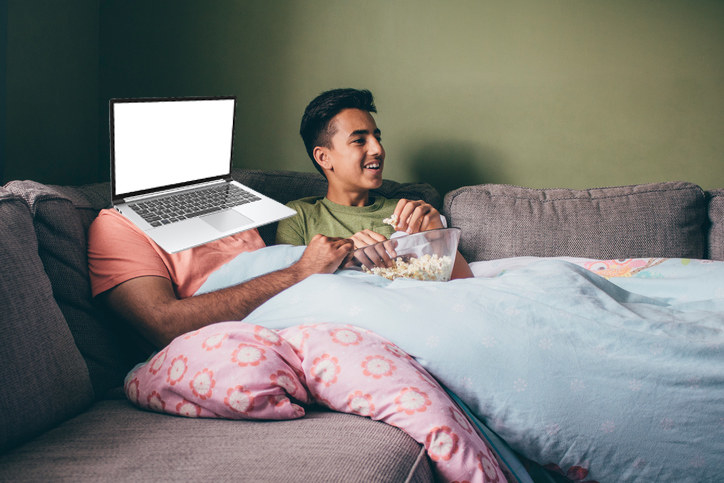 4.
You can deck them out in whatever accessories you choose.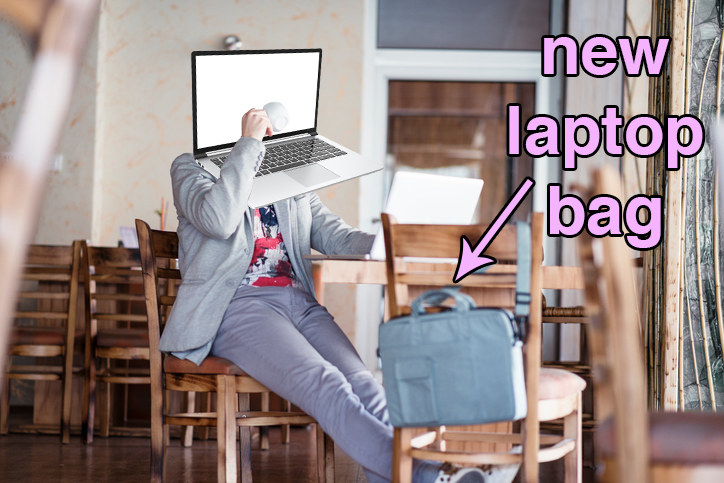 5.
You can take them anywhere and everywhere. They're loyal AF and always by your side.
6.
Laptops are, quite truthfully, the best coffee shop buddies out there.
7.
Computers never judge you. You want to Google conspiracy theories at two in the morning on a Tuesday? Psh, do it.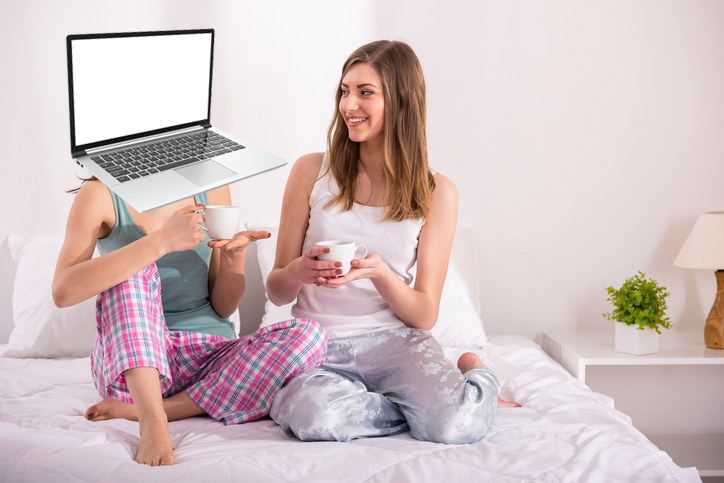 8.
They're respectful of your need for quiet time. You can literally just close their faces when you want to be alone.
9.
They don't judge you for eating pasta pants-less while watching House of Cards.
10.
They never talk back! Or argue! They just listen to whatever you say!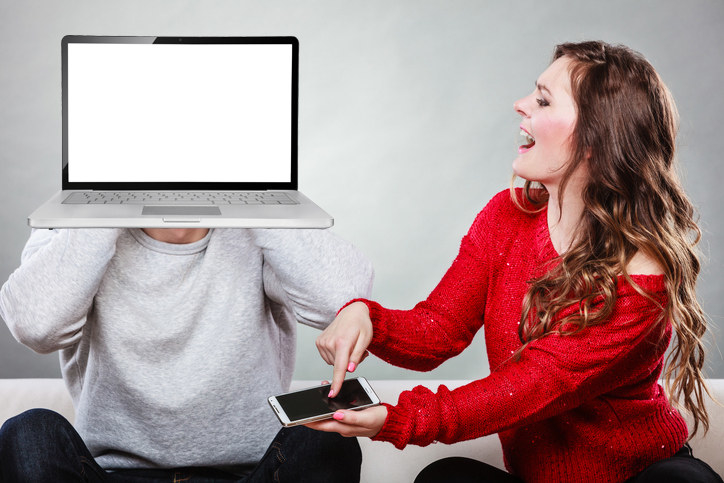 11.
They keep track of all of your favorite songs and will play them for you on command.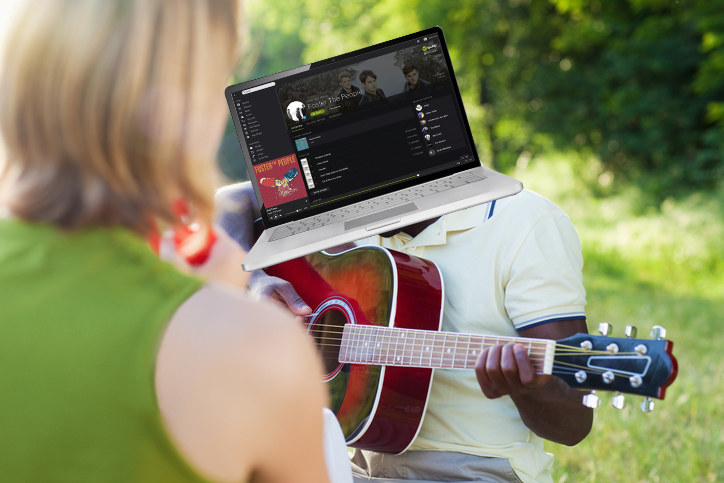 12.
And they're an endless supply of memes, so they always know how to make you laugh.