Do You Know Your Fact From Fiction?
You just got busted by this quiz
You need to go back and watch some more MythBusters, pal. If not, you'll never find out if sonic booms can break glass and if sharks are actually attracted to human blood.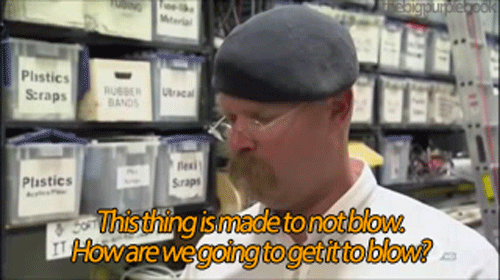 You can kind of tell fact from fiction?
Maybe you've seen a couple of Mythbusters episodes, or maybe you know a thing or two about science. MAYBE you just got really lucky on this quiz. Regardless, you can do better. Watch some more MythBusters and try again!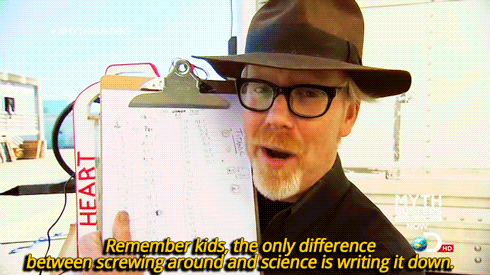 You're a bona fide MythBuster
You're either a huge fan of MythBusters, or you just know a lot about science. Or maybe you've done a ton of at-home experiments? Whatever the reason, you know your fact from fiction and you managed to ace this quiz!