Can't decide what to do with your room? Take this quiz! You can also scroll down to see all of the options.
Check out the rest of the ideas below!

1.
Hang your accessories on your wall to declutter your surfaces.
You can buy the driftwood hangers on the left here for $24.95, or if you can make the hangers on the right with this tutorial.
2.
Rotate your furniture.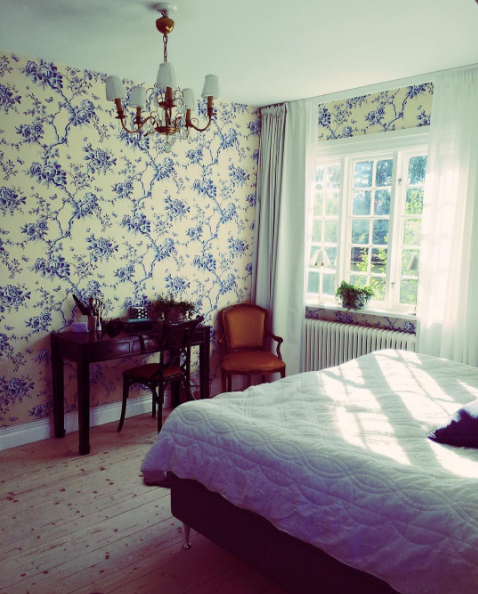 3.
Reframe your pictures with Washi tape.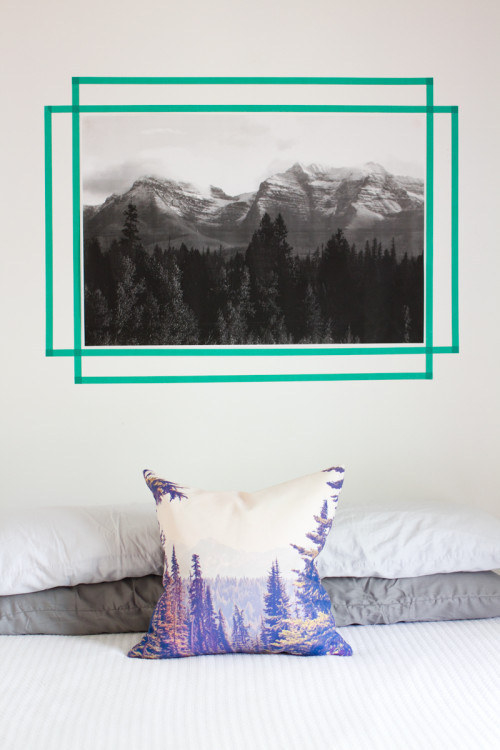 4.
Buy a cute and snarky pillow to give your room some personality.
5.
Spray paint your lampshades to add some color to your room.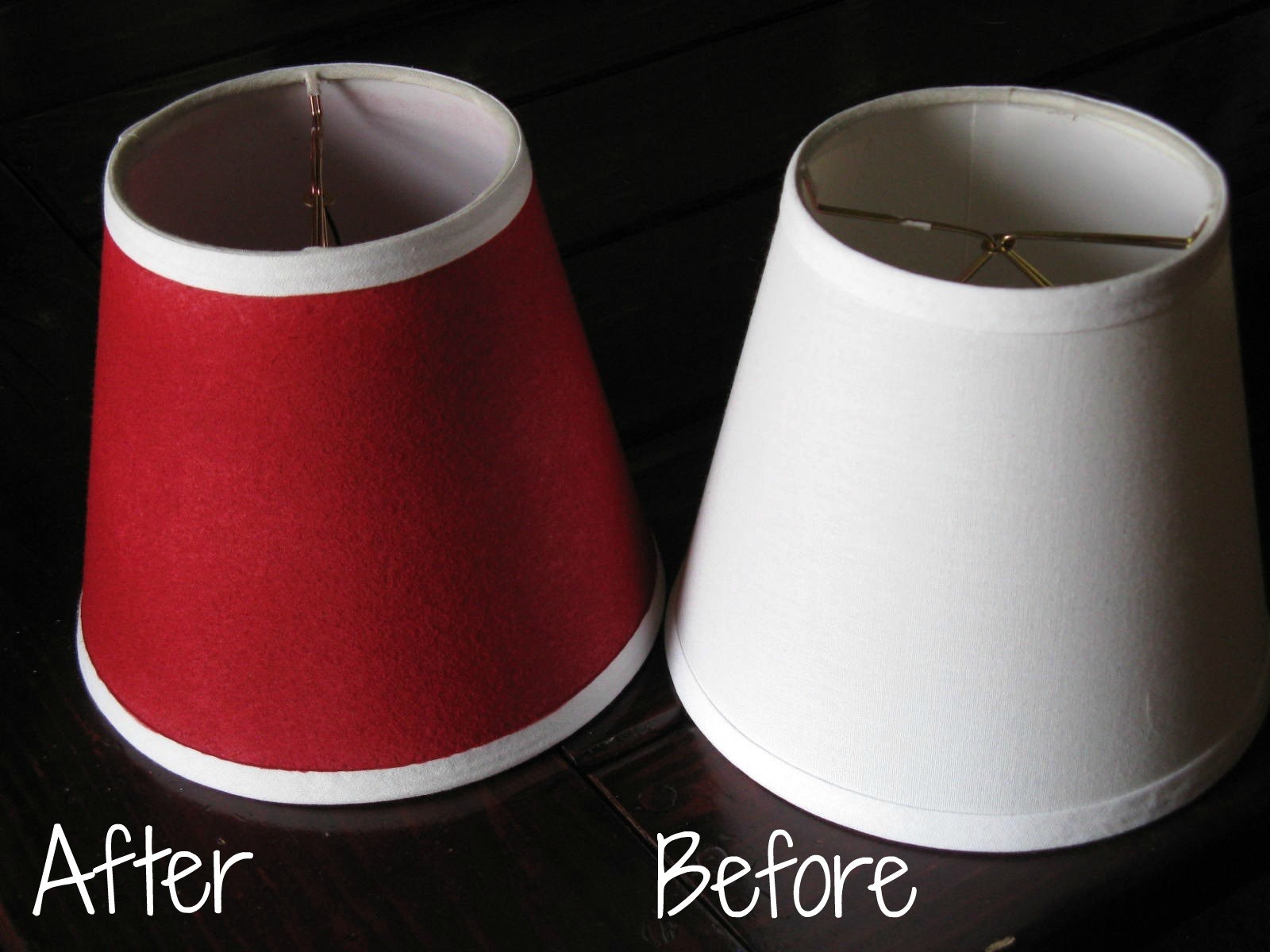 6.
If you don't want to spend money or time on procuring a headboard, use a cork board or perforated metal sheet.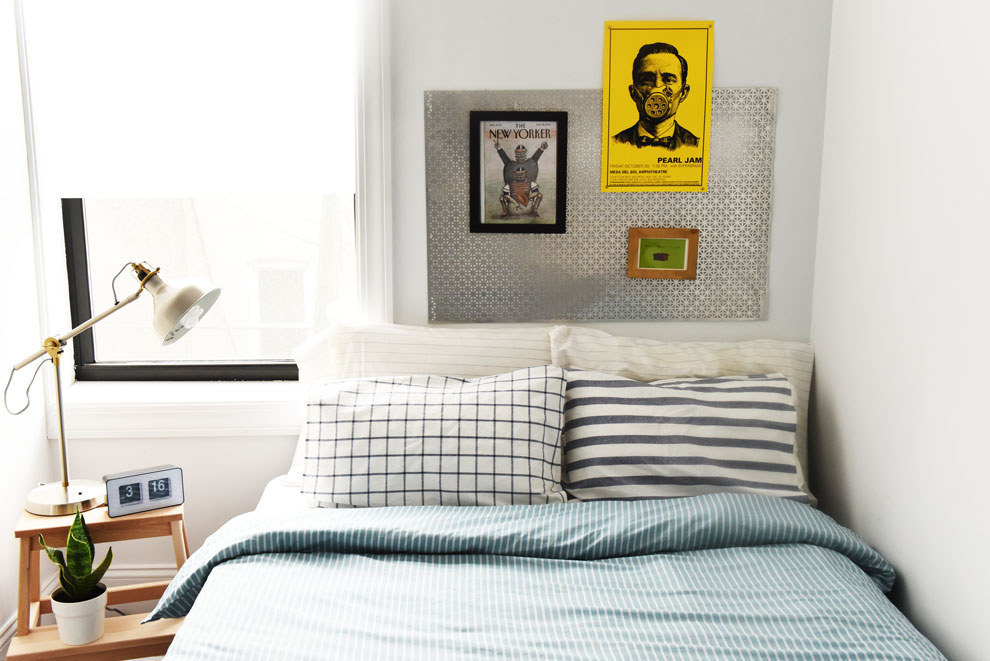 7.
Use command strips to attach cheap mirrors to your closet doors.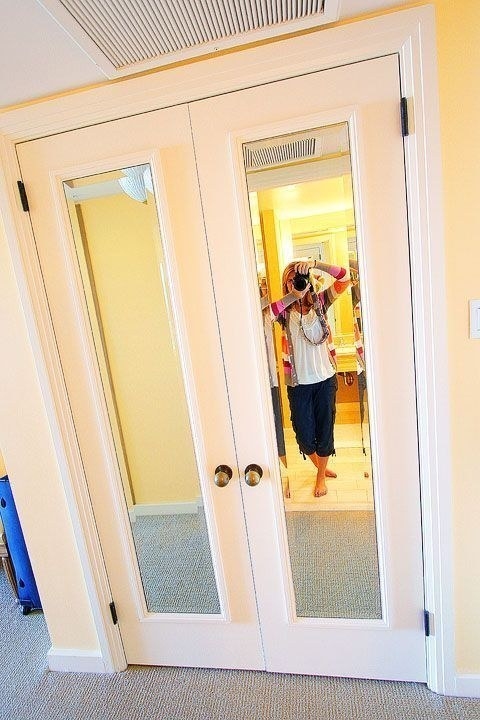 8.
Hang a tapestry to turn a wall into an accent.
9.
Raise your curtains to make your ceilings look taller.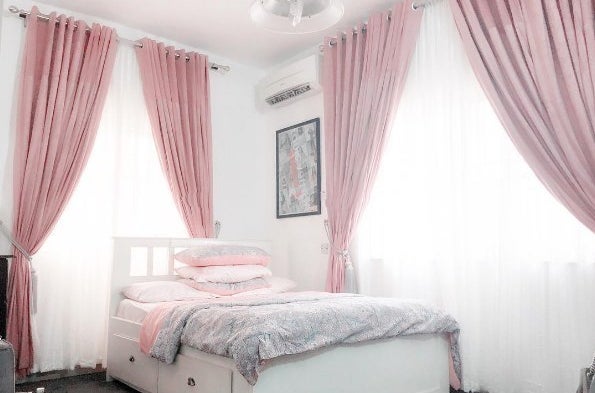 Can't go wrong with more space, right? Check out this tutorial here.
10.
Add some fabric or patterned wallpaper to spruce up your furniture.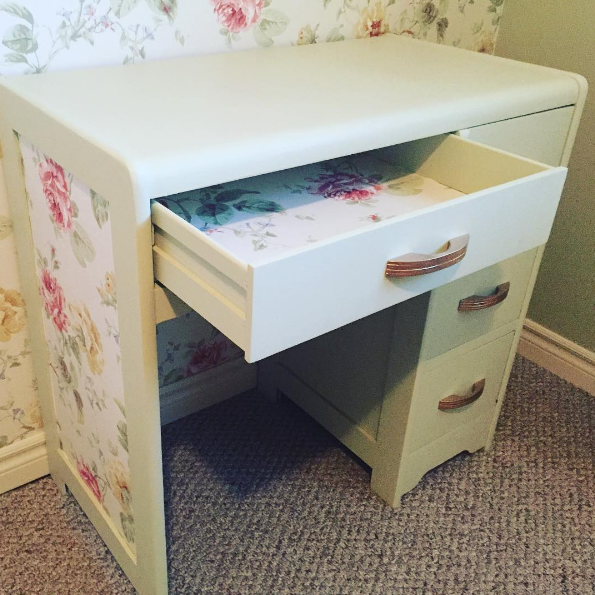 11.
Place a fuzzy rug next to your bed.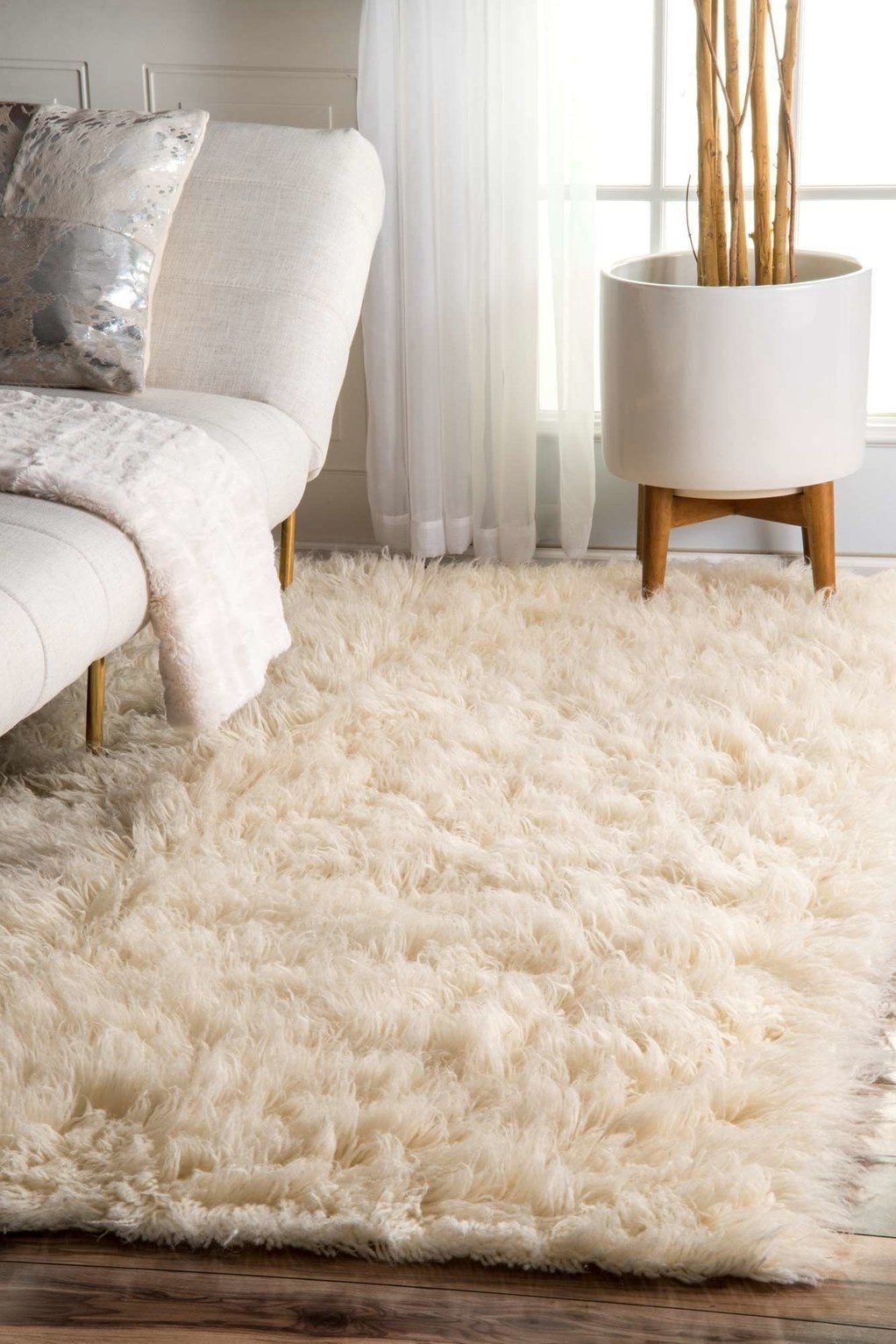 12.
Buy something that will make your room smell nice.
13.
And of course, buy some plant friends.