Thinkstock
What's In Your Purse?
Talk about an efficient packer. You know how to get around with just the essentials. Good for you! Maybe you don't even need a purse.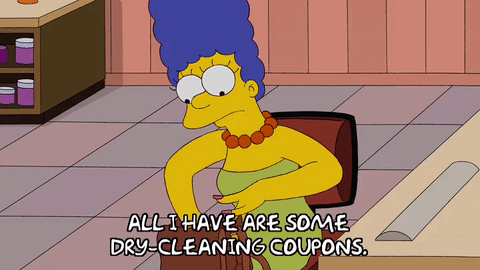 You must have one very large bicep if you're able to carry that purse! Also, your mystery bag must be good at keeping you entertained in the doctor's office.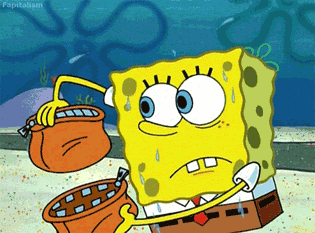 We're not gonna lie, we're pretty impressed. Any lesser purse would just be scraps of fabric by now. Congratulations on finding your very own Marry Poppins bag.