EA Games

Sunlight (as a, ya know, vampire)

Crushed by vending machine

Knocking on the door of life and death

Via EA Games

Via EA Games
Anyone Who Has Done 18/34 Of These Things To Their Sims Is A Monster
Look at you! So good! So wholesome! The virtual world does not deserve your pureness of heart, you angel.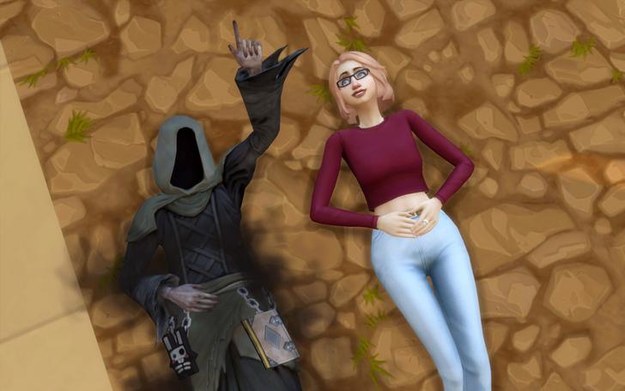 You're a Sim criminal. A siminal. But can you believe there are even MORE ways for you to deliver doom unto your Sims?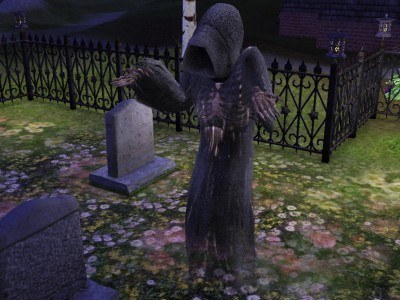 You're a virtual mass murderer. You should not have the lives of computer people in your hands.