Deep-fried mac 'n' cheese

Deep-fried Reese's Peanut Butter Cup

Deep-fried grilled cheese

Deep-fried peanut butter and jelly

Deep-fried Cadbury Creme Egg
How Many Of These Deep-Fried Foods Have You Tried?
It's a bummer that thus far your life has been so deprived of fried food. But then again, it might be for the best. Enjoy this photo of deep-fried beer.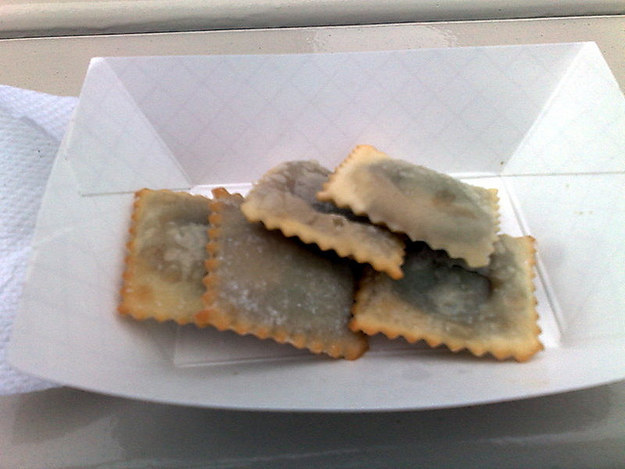 You've sampled a fair amount of fried food, but guess what?! It's state fair season and there's SO much more for you to try! Tell me, who doesn't want to shove fried jelly beans into their mouth?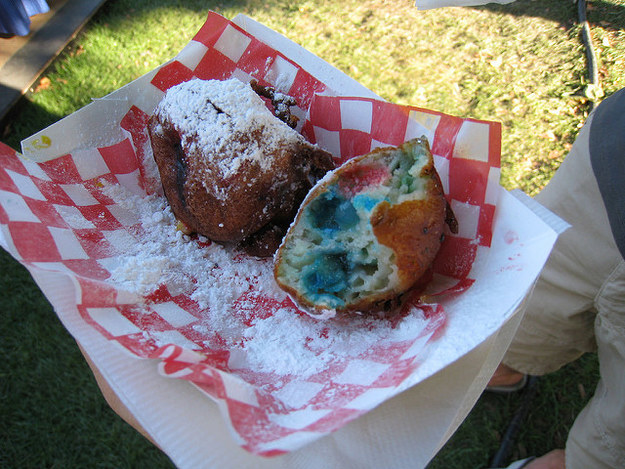 We bow down in your honor, Fry Lord. You have truly sampled the Food of the Gods in its many, many forms. Congratulations on your culinary conquest. Here's a photo of deep-fried bacon as your reward.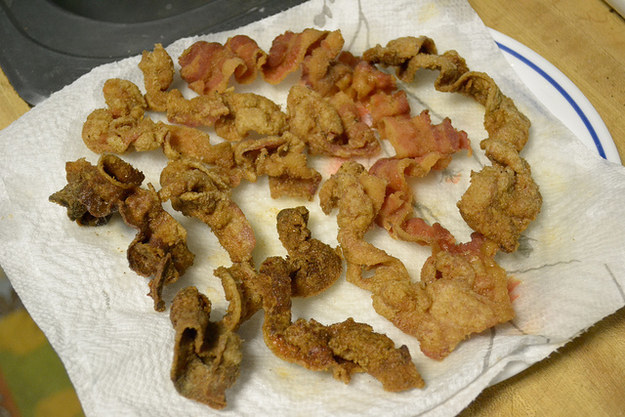 Thumbnail image courtesy of John Grana CC