Do you... (check all that apply)

Wander around the house muttering to yourself as you turn off all the lights?

Get stressed out whenever you see a child without a jacket?

Drive a van with bumper stickers?

Turn to the youths whenever you have a question about technology or social media?

Start off sentences with, "When I was younger..."?

Google slang terms after conversing with teenagers?

Not know the artists on pop radio stations?

Read nonfiction books for fun?

Read self-help books for fun?

Attend a weekly book club?

Sometimes host a weekly book club?

Keep a bag of plastic bags under your sink?

Crack jokes that no one else laughs at?

Laugh at your jokes when no one else laughs?

Wash your bedsheets at least every other week?

Clean your house when guests are coming over?

Offer your friends food when they come over?

Offer your friends food that you purchased when they come over?

Cook for your friends when they come over?

Provide wine at dinner parties?

Put out place settings at dinner parties?

Scold people for putting their feet on your coffee table?

Scold people for tracking dirt into the house?

Make people clean up said dirt after tracking it into the house?

Frantically check house appliances before leaving the house?

Stay on the phone for hours at a time talking about a family member?

Stay on the phone for hours at a time talking about a family member when they're in the other room and can clearly hear you?

Talk incessantly to other adults who visit your house (like the plumber)?

Spend hours at a time in gardening stores?

Refuse to turn the AC on when it's blistering hot out because of the electricity bill?

Go to bed before 10 p.m. on weekdays?

Use mouth wash every day?

Plan out your meals for the week?

Make meals from scratch for pot lucks instead of buying a bag of chips at the store?

Get stressed about purchasing gifts for the holidays?

Try to make it home by a certain time so you can watch your show?

Have a maximum of two drinks when you're out with friends?

Text your family members to ask where they are and what time they'll be getting home?

Always receive comments on how much you resemble your parents?

...and take it as the biggest compliment in the world?
Have You Turned Into Your Parents?
You definitely haven't turned into your parents yet. You most likely still track dirt into the house and forget to flick lights off, so there's some time left before the inevitable transformation. However, it will happen, and you should probably have some dinner party place settings ready for when it does.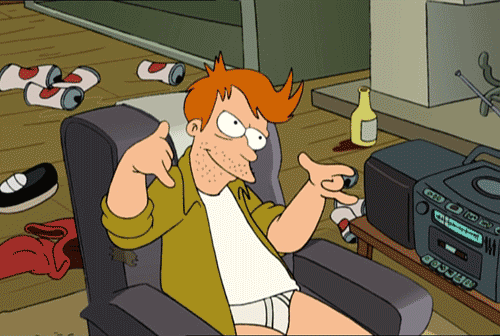 You're not there yet, but you're definitely on the right track to becoming just like your parents. Keep cracking cheesy jokes and scolding youths for their loud music!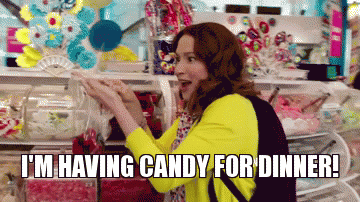 You've totally turned into your parents. This means you've mastered the art of early bedtimes and flossing, so you're pretty much everyone's goals when it comes to being a functioning adult. Good for you! Parents are the best, so be proud.