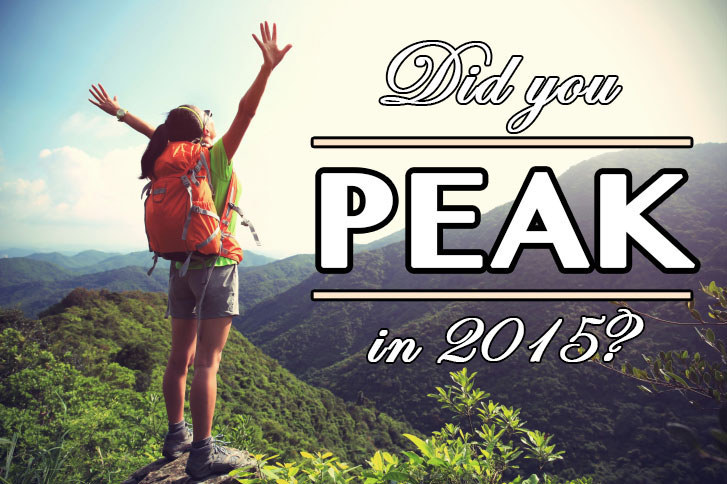 In 2015 did you... (check off all that apply)

Start a new relationship?

Ditch a bad relationship?

Leave a bad friend group?

Start a job you actually like?

Get accepted to your dream school or program?

Complete a passion project?

Go on your dream vacation?

Cross an item off your bucket list?

Move to an exciting new city?

Move out of your hometown?

Move out of your parent's house?

Move into an apartment that doesn't suck?

Move into your very own apartment with no roommates?

Pay someone else to put together your furniture?

Figure out how taxes work?

Figure out how credit cards work?

Run some type of marathon or half marathon?

Or some other group exercise event?

Become unashamed to tell people what you're doing with your life?

Finally live up to your parents' expectations?