The world of Lakewood Plaza Turbo isn't exactly a new one. In 2013, Cartoon Network released a pilot for this potential animated series, but we haven't seen anything regarding the show since then.
Cartoon Network recently announced that they would be returning to this world of kooky fighting heroes, but rather than introducing the franchise through a television series, they're going to build the world in... a mobile game!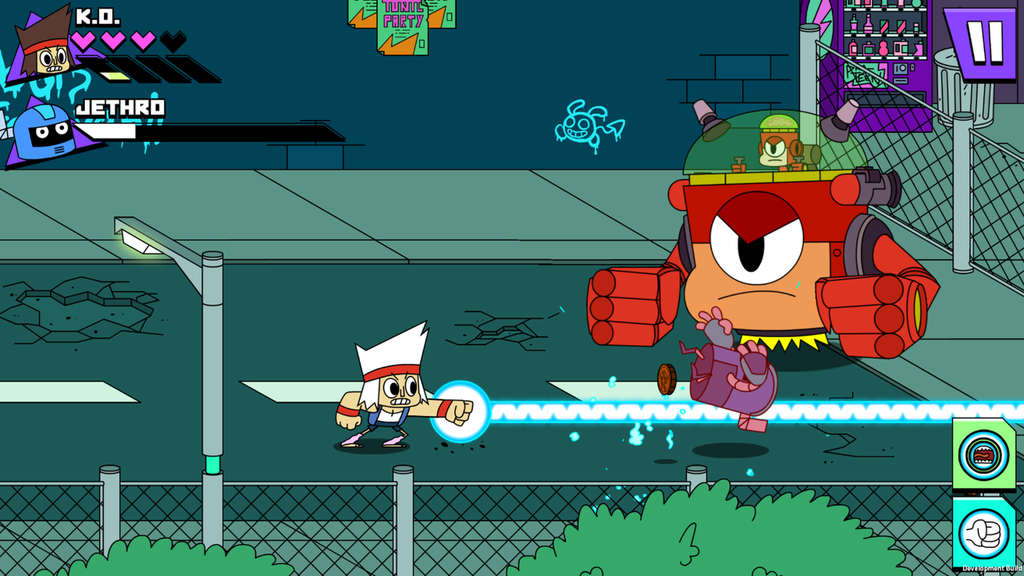 This action-heavy brawler follows the main character, K.O., as he battles the evil Lord Boxman.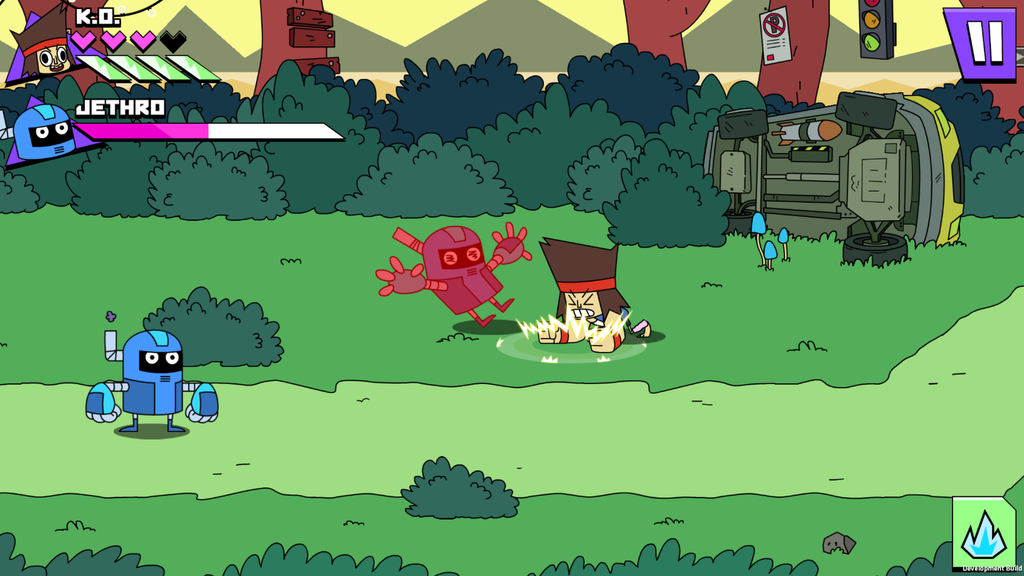 The decision to introduce this franchise through the OK K.O.! Lakewood Plaza Turbo mobile game marks a pretty remarkable shift for Cartoon Network, who usually builds loyal audiences through its shows first.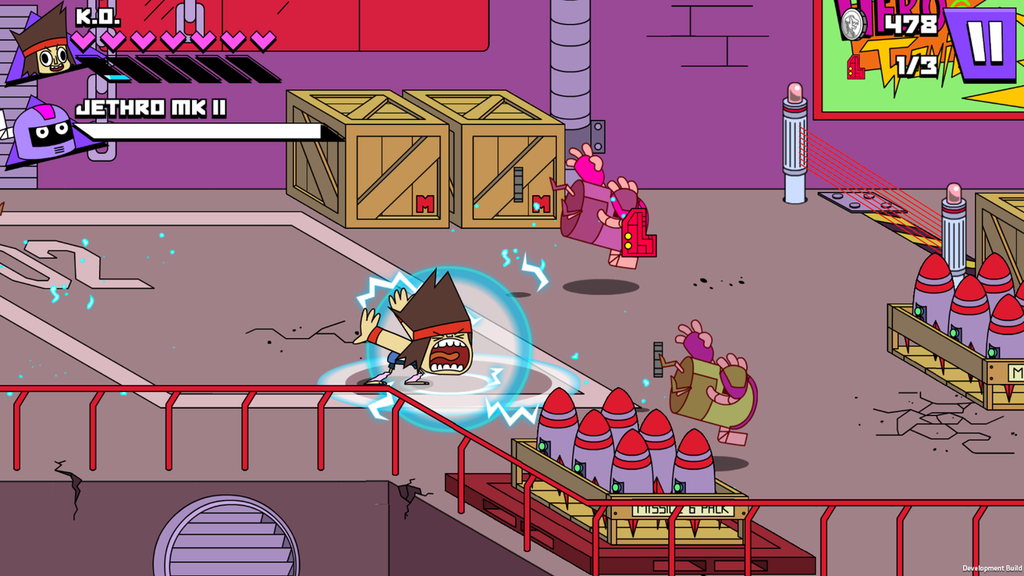 Also, Ian Jones-Quartey from Steven Universe created the world of Lakewood Plaza Turbo and co-produced it with Toby Jones from Regular Show, so there's clearly a lot of talent behind the show.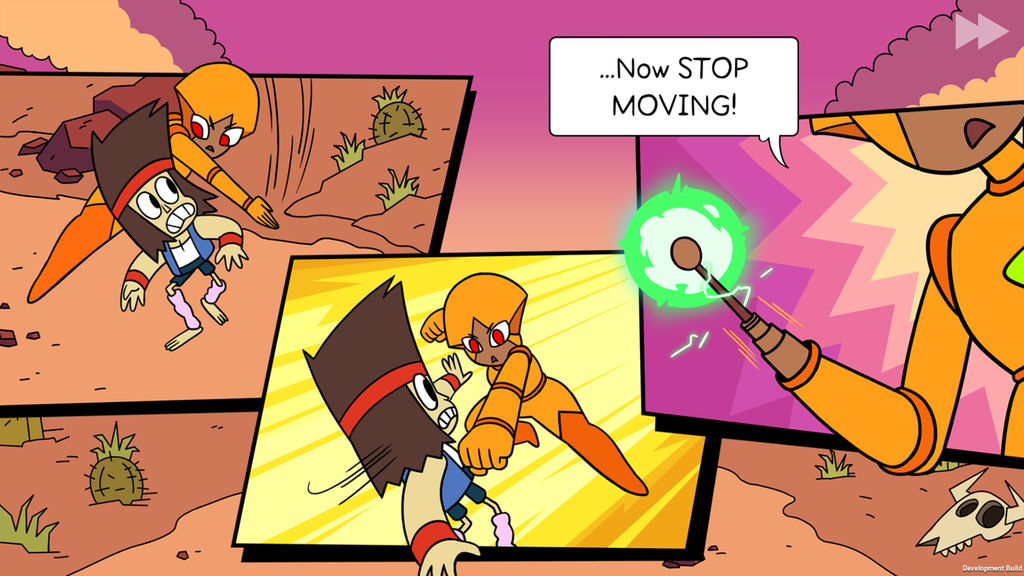 Cartoon Network will be holding a Game Jam following the mobile launch, a festival for game developers to use the Lakewood Plaza Turbo world to create their own games.
This marks an excited time for Cartoon Network as it moves beyond the world of television and directly into gaming and mobile experiences.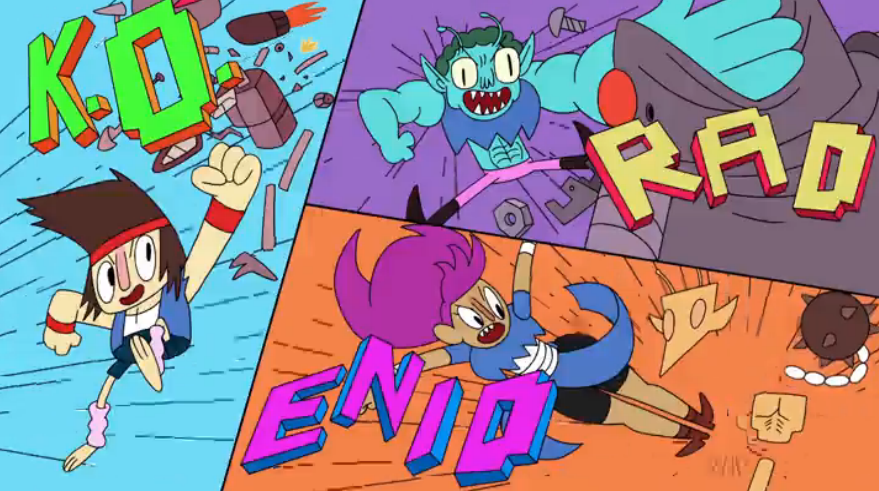 OK K.O.! Lakewood Plaza Turbo is now available for free on Android and iOS.