Carrie Underwood, "Before He Cheats."

The Animals, "House Of The Rising Sun."

Stevie Wonder, "Living For The City."

Janis Joplin, "Me and Bobby McGee." It was originally performed by Roger Miller, but the lyrics are slightly different.

Martha and the Vandellas, "Dancing In The Streets."

The Rolling Stones, "Honky Tonk Women."

Carly Simon, "You're So Vain."
Can You Name The U.S. Cities In These Song Lyrics?
Sorry, pal. You might need to try this one again.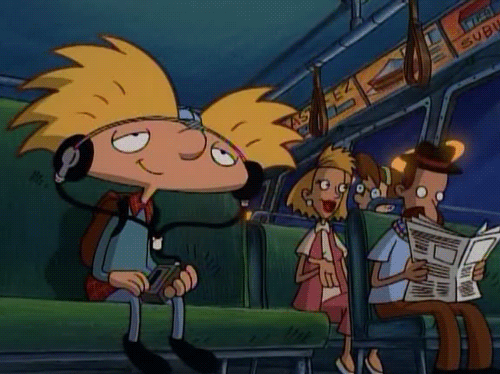 Not bad, not bad. You got about half right, but we bet on the next try you can do even better. Good luck!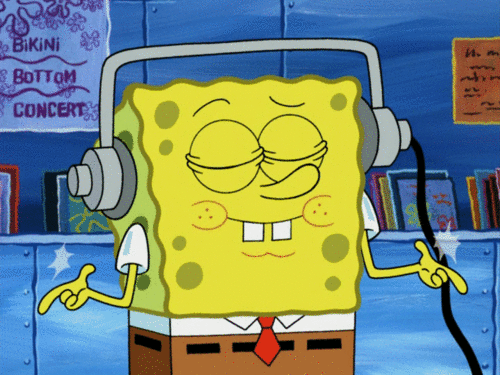 Nailed it! You're a lyrical, geographical genius. You deserve an excellent playlist and a long, winding cross-country road trip.