Hey Millennials, If You Score 5/8 On This Quiz You Deserve To Own A House
All you have to is give up that gosh darn avocado toast.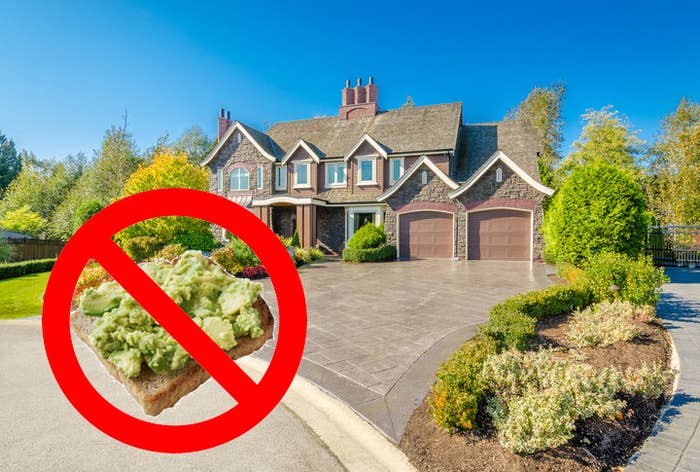 Time to test your housing market knowledge. Tap a spot on the scale to guess how many avocado toasts it would take to afford the following homes.