RING THE ALARM, THIS IS NOT A DRILL. You just came into a million internet dollars and it's time for you to blow it on vacation!!!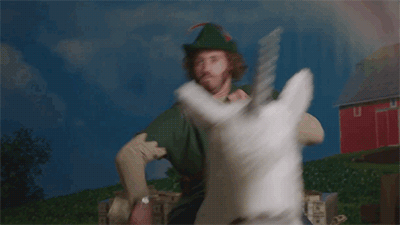 THE GOAL: Try to spend at least a million bucks. That's it. That's all you have to do. So strap on your fancy pants and buckle in, kiddos. IT'S SPENDING TIME.
Looks like there are no comments yet.
Be the first to comment!