Animators Reimagined "Spirited Away" As An 8-Bit Video Game And It's Incredible
Press "start" to begin your adventure.
Nothing hits hard in the nostalgia department like classic gaming and Studio Ghibli. CineFix, a YouTube group that provides content for film and movies buffs, masterfully combines both styles to create a stunning video game version of Spirited Away.
This gorgeous reimagining of Spirited Away as a platform game retraces the entire movie plot in just a few minutes.
CineFix even adapted the spectacular soundtrack to fit the feel of an 8-bit video game. Their adapted score is just as endearing and heartfelt as the original.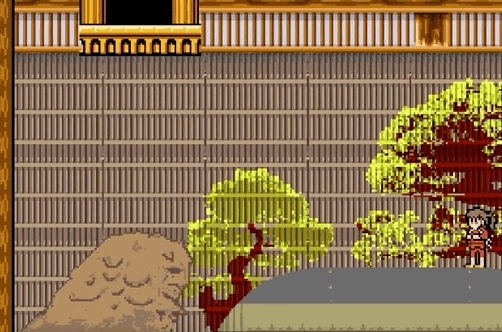 This video allows you to relieve some of Chihiro's most challenging moments in her adventures — like when she had to outrun No Face after he went CRAZY.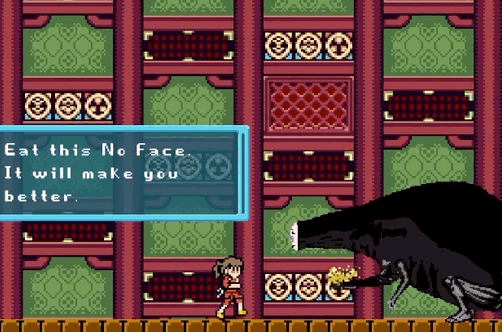 Or the beautiful scene where Chihiro helped Haku remember his real name.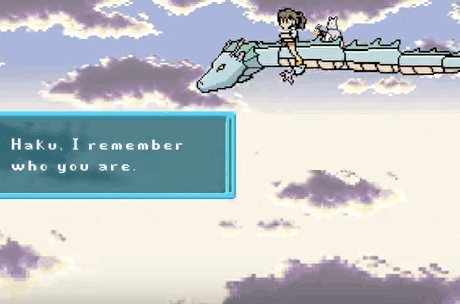 Spirited Away isn't the only Miyazaki film CineFix has game-ified. They've also turned the beloved Miyazaki film, Princess Mononoke into an 8-bit game as well.