You listen to kpop once a week.

You listen to kpop everyday.

You're always listening to kpop.

When you meet people who also like kpop = instant friends.

You get really excited when you hear it in public places.

You force your non kpop friends to listen.

You try to sing even through the korean parts.

And when it's english you go all out.

Seventeen and 2ne1 are not just numbers to you.

English subtitles are a gift from above.

When someone says its 2pm you can't help but smile.

When people mention Red Velvet as a flavour you laugh outloud.

BTS makes it impossible to not join the ARMY.

And you know what Mansae means.

You're extremely jealous of people who can speak fluent korean.

You've considered learning korean.

You know how to make about a thousand hearts with your hands.

Maknae is now part of your vocabulary.

You know the difference between Main and Lead.

You live in sadness knowing you'll never see your favorite artist(s) in person.

And if you have seen them live you forever treasure that moment.

Idols speaking english gives you life.
How Obsessed With Kpop Are You?
You know the basics of kpop! You may not know everyone in the kpop scene but you have your favorites. You still have a lot to learn till pulled into the very enjoyable life of kpop!
You know just about everything! You've still got time to explore every group of talented artists. You spend a minimal amount of time on Youtube watching your artists fool around for 4 minutes.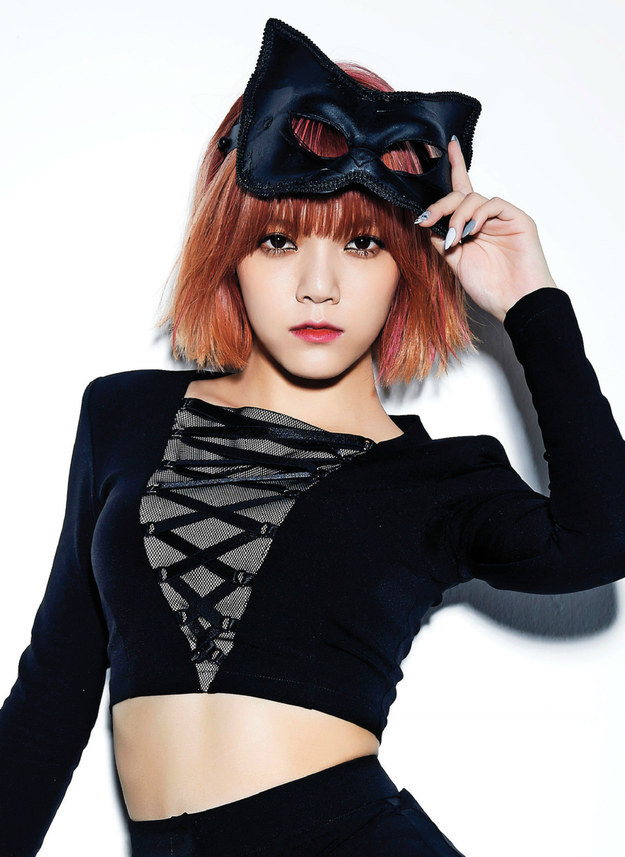 You know everyone in the kpop industry. From Snsd to all of Exo you've got it memorized. You can't handle a day without listening to it or raving about it. You are an expert on kpop!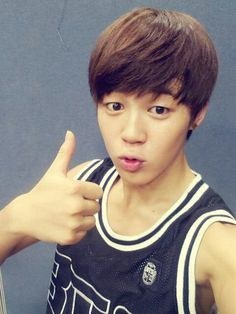 This post was created by a member of BuzzFeed Community, where anyone can post awesome lists and creations.
Learn more
or
post your buzz!