Have a Plan: For those that like to wing-it, there is no quicker way to get them to drop their pruning gloves and head indoors! For the rest of ya'll, it makes good sense to have a plan of attack for the yard, front porch, doors/windows, flower beds, walk ways, and even the area around the mailbox. When in doubt, take baby steps and you will be surprised how quickly your vision becomes reality.
Prep Work: After a long winter or even a season or two of neglect, our landscaping can look pretty pathetic. All it takes is a little elbow grease (or $25 to a neighborhood kid!) to clean up, rake, clear debris, and get that yard prepped for warmer weather.
Visit a Nursery: I am pretty sure 3 or 4 single guys just clicked away from this article. Not that kind of nursery. The kind that has plants, shrubs, garden supplies, fertilizer, and those incredibly talented and helpful staffers who can give you great advice on soil types, water options, what plants go in which zones, and a host of other landscaping tips to spruce up your homes exterior.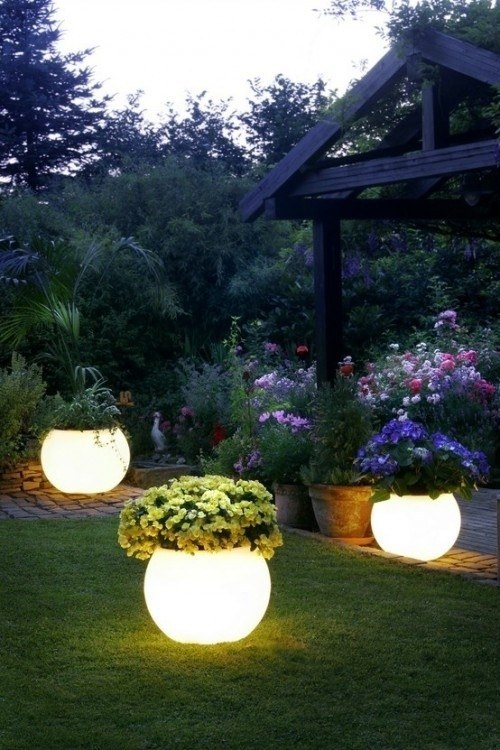 Plant It: Annuals, perennials, drought tolerant, full, part, or no shade, bug and animal resistant, climbing, clinging, or slow growing, even evergreen varieties will dig it (pun intended) if you get them in the ground or in pots in the next 30 days or so (it all depends on your climate).
Prune, Trim, and Upkeep: This is always where I get tripped up. If you suffer from yard maintenance staying power or have too many hobbies or responsibilities you may have the same malady that gets me each year. For everyone else, enjoy your time getting everything looking just right. A well manicured yard with plenty of beautiful flowers and shrubs is indeed a sight to behold and makes all the after-planting work well worth it.