9 Feature Stories You Can't Miss This Week: Radicals, Riches, And Riddles
This week for BuzzFeed News, Freda Moon and Tim Stelloh shed new light on a decades-old case of corruption, murder, and mystery. Read that and these other great stories from around the web.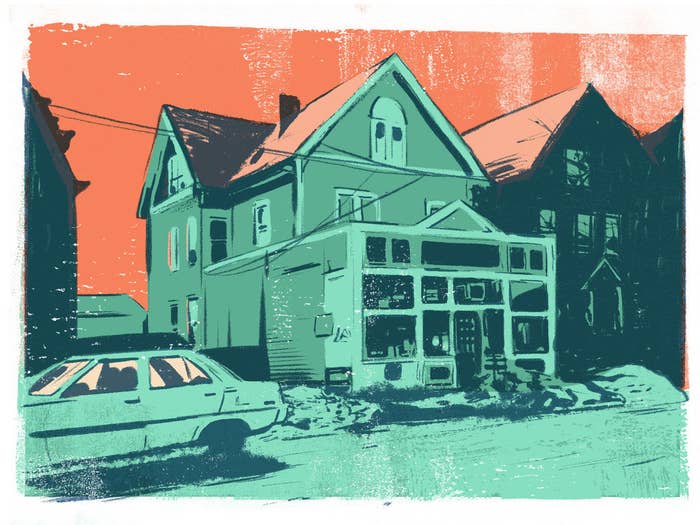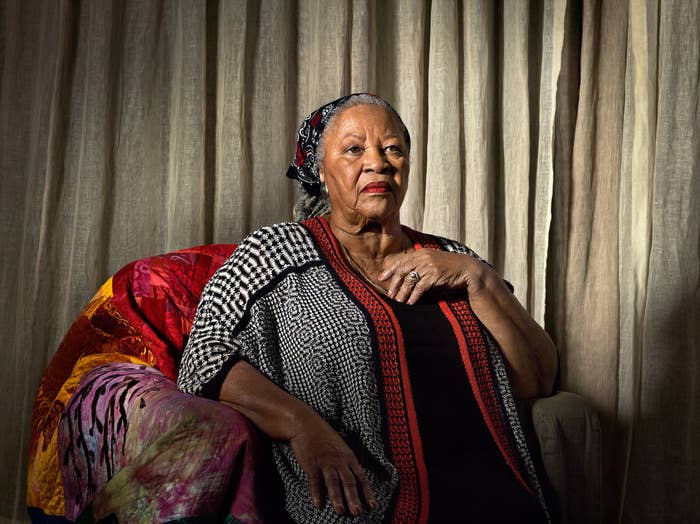 3.
Upon Further Review — ProPublica/ The New Orleans Advocate/ Sports Illustrated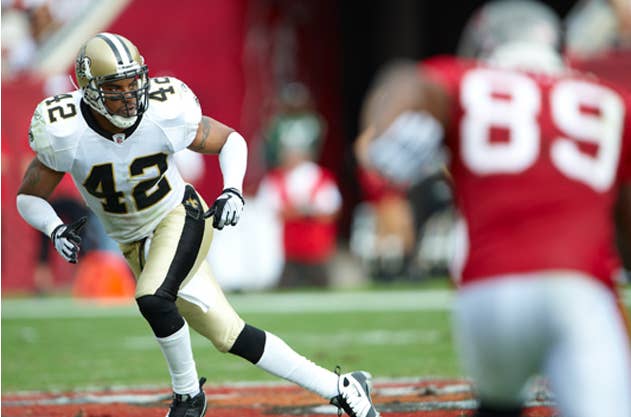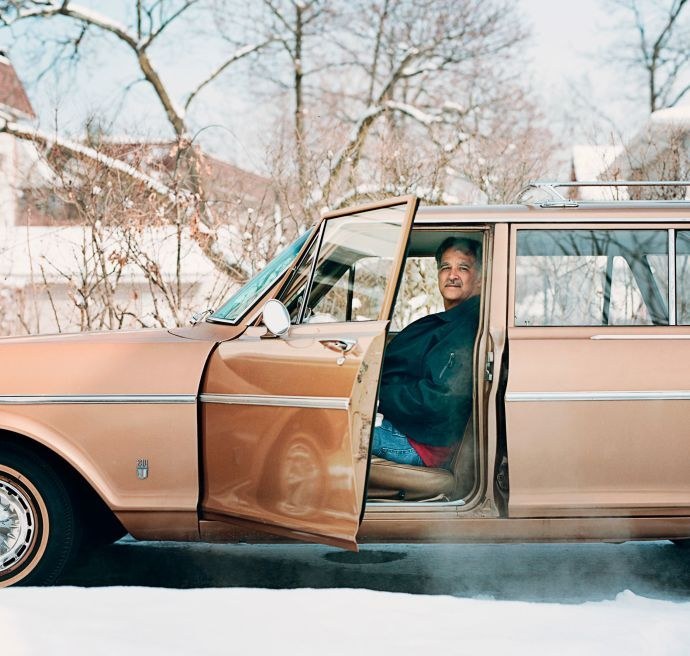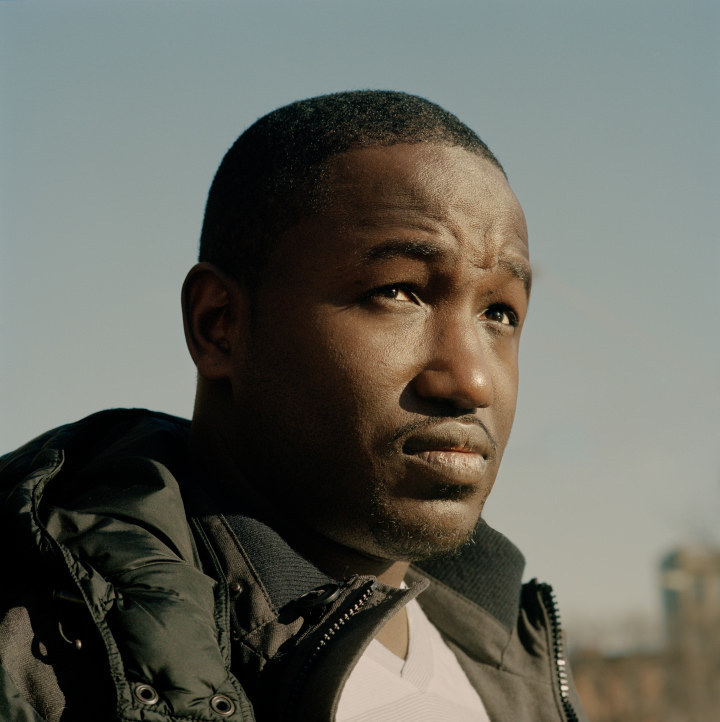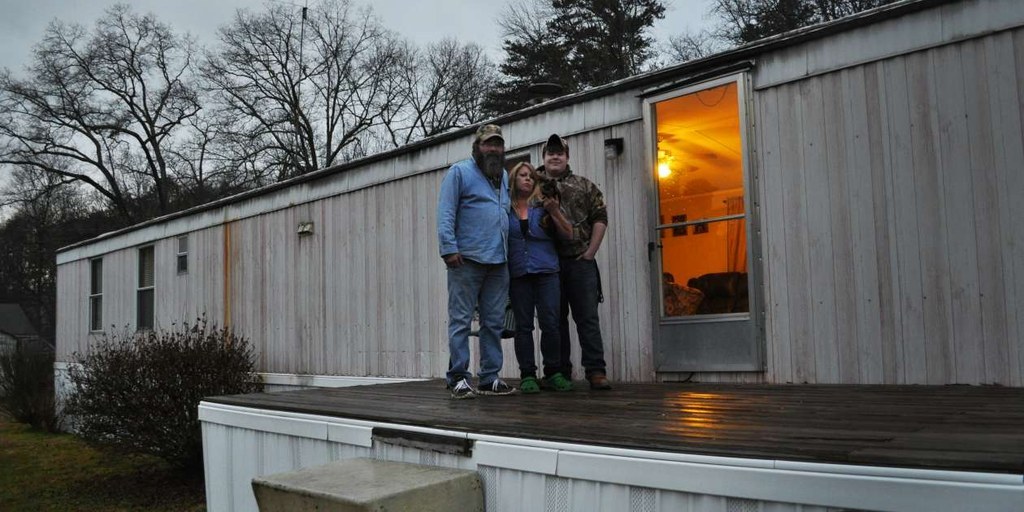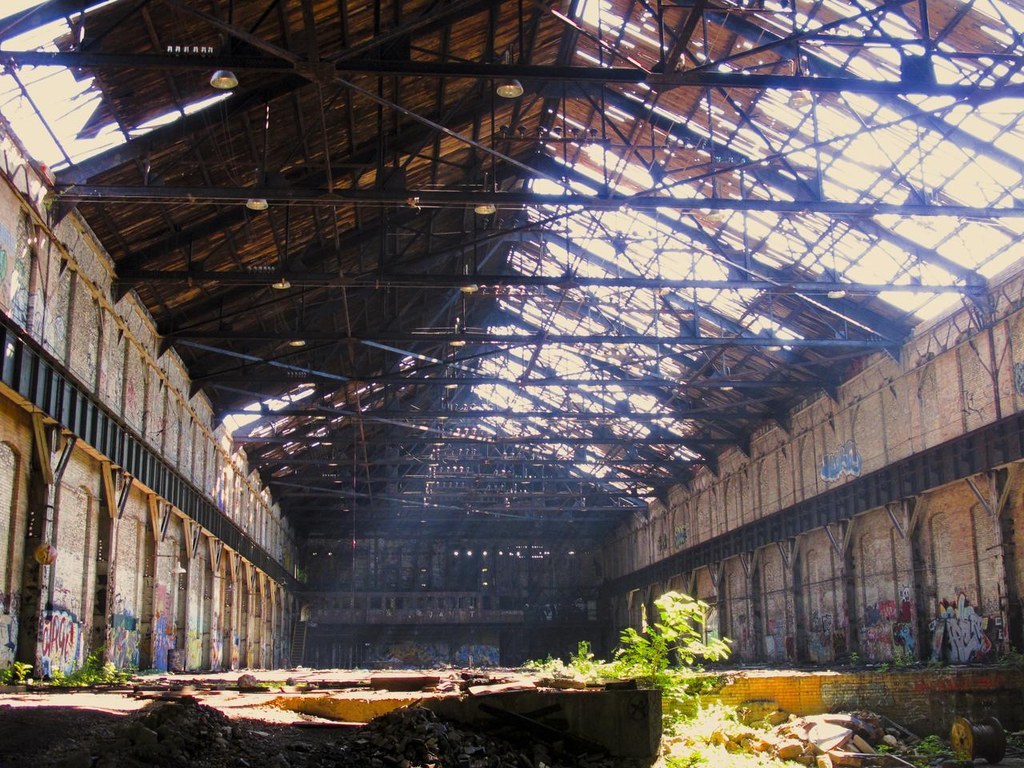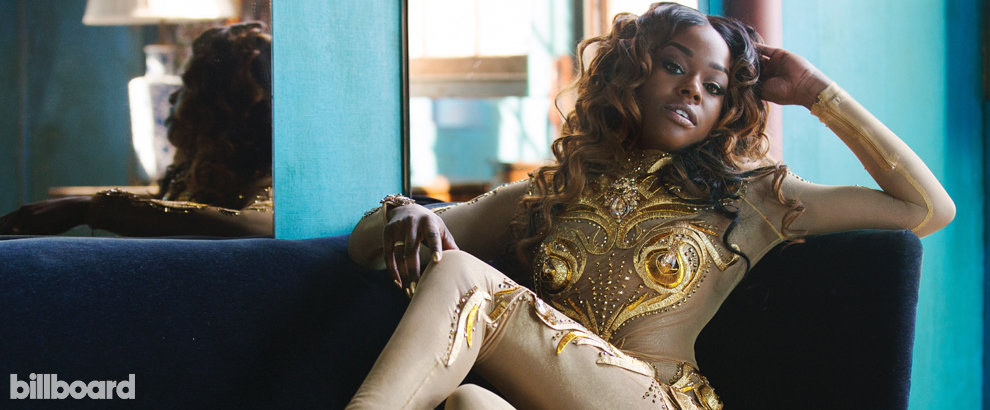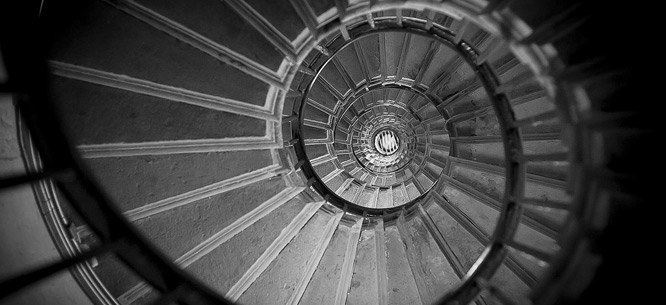 Want to read more stories like this? Sign up for our Sunday features newsletter, and we'll send you a curated list of great things to read every week!