9 Feature Stories You Can't Miss This Week: Drifters, Disrupters, And Day Dreamers
This week for BuzzFeed News, Kayleen Schaefer pulls back the covers on the surprisingly trendy world of mattress startups. Read that and these other great stories from BuzzFeed News and around the web.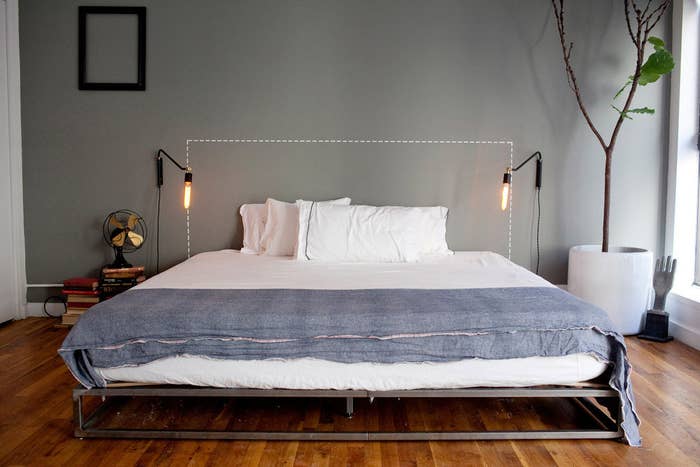 2.
Level 14 — ProPublica / California Sunday Magazine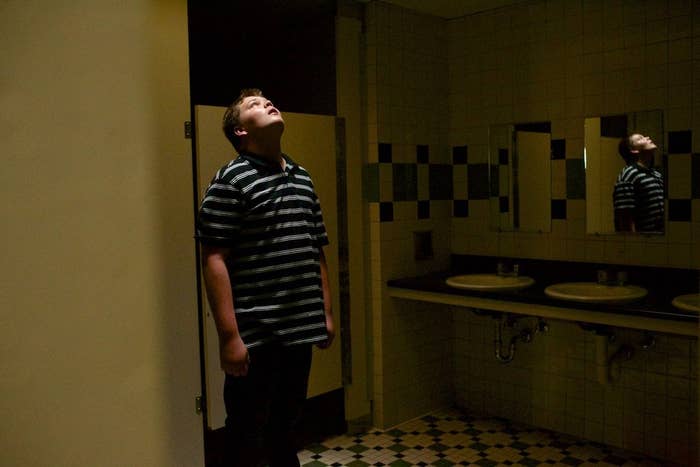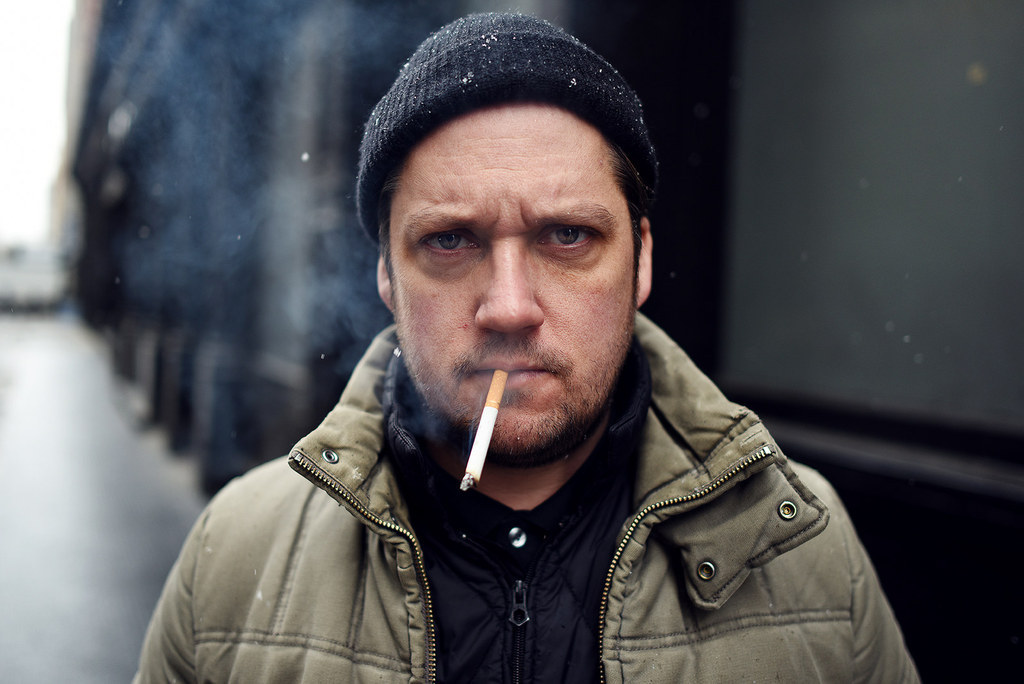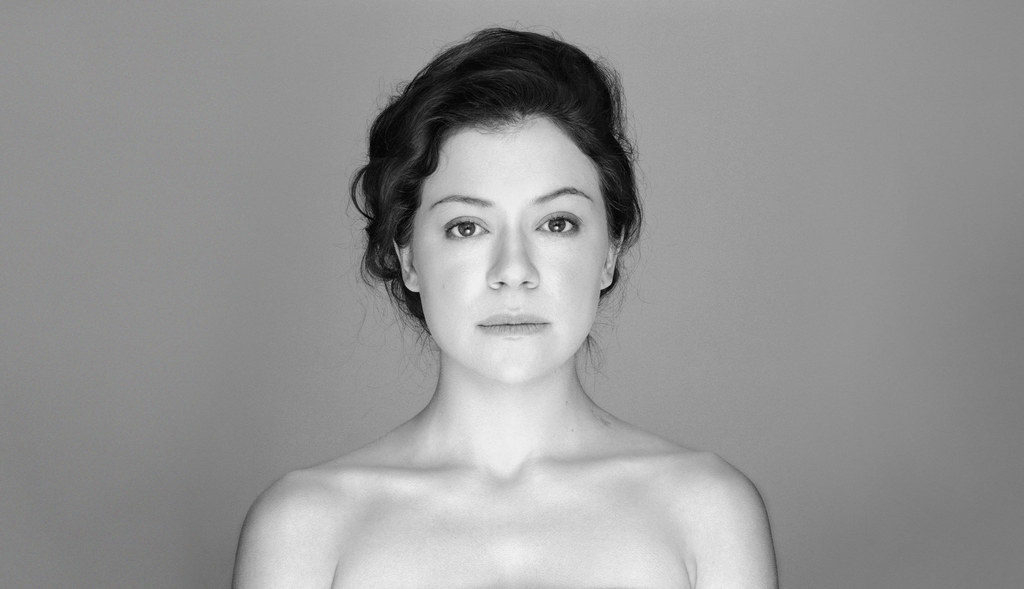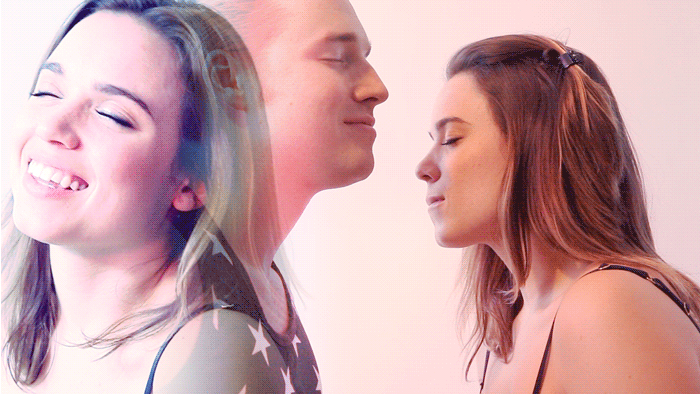 8.
Sugar Days — Virginia Quarterly Review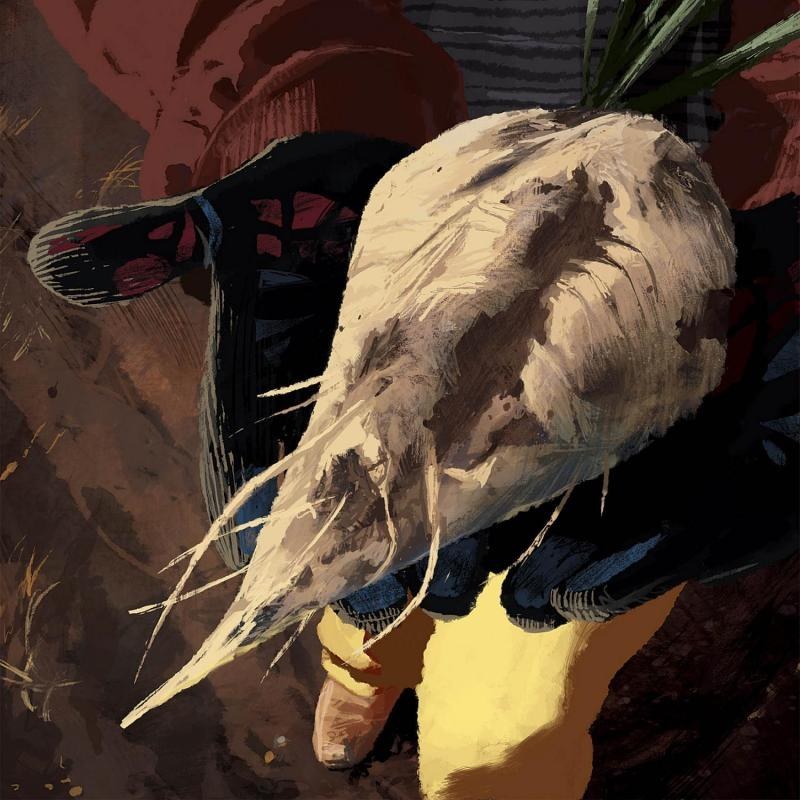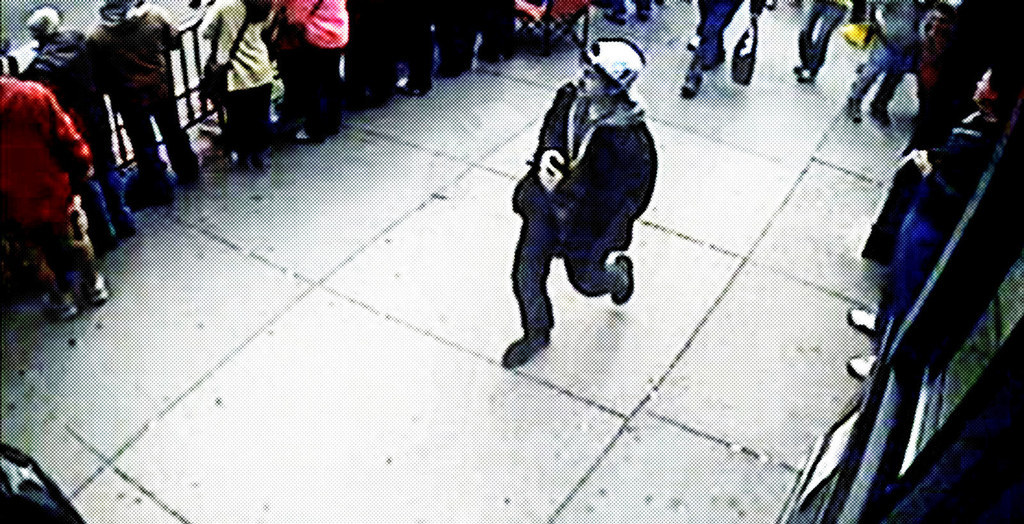 Want to read more stories like this? Sign up for our Sunday features newsletter, and we'll send you a curated list of great things to read every week!