1.
She will balance all of your needs.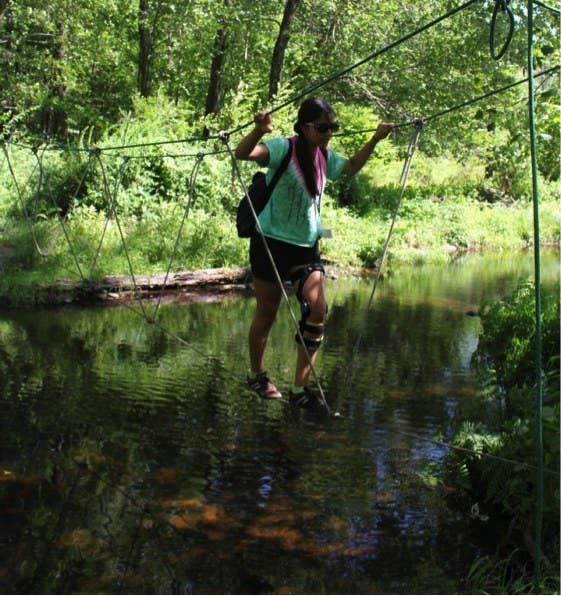 2.
She means business...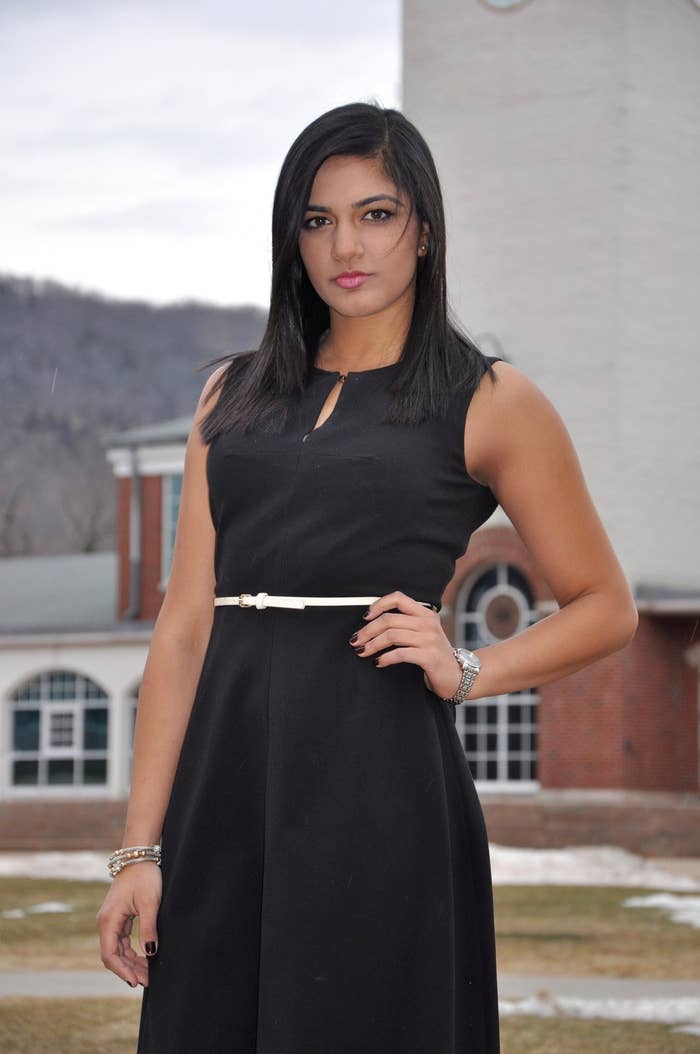 3.
... but not all the time.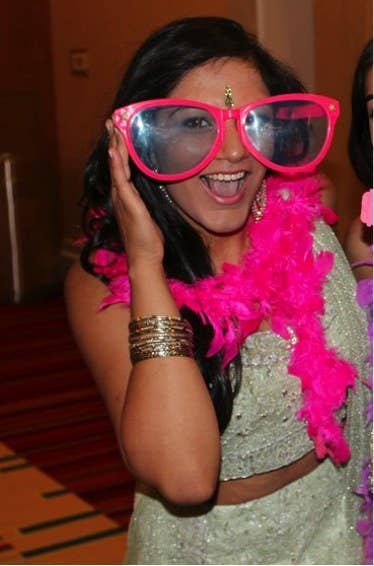 4.
She understands the pressure of a challenging workplace.
5.
She is working diligently to make improvements to the typical "Business Casual" attire.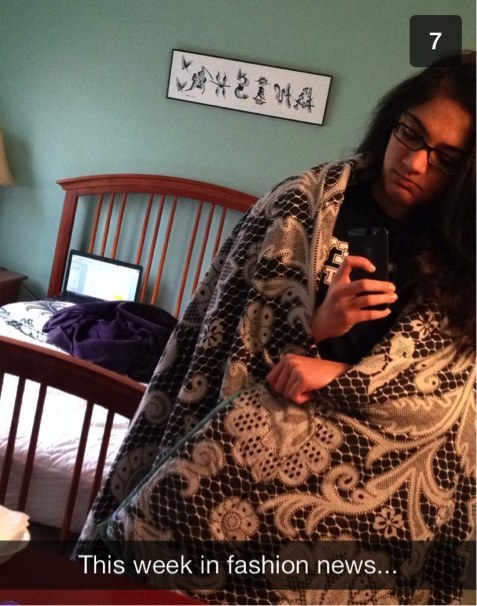 6.
She is proud to represent organizations she is a part of.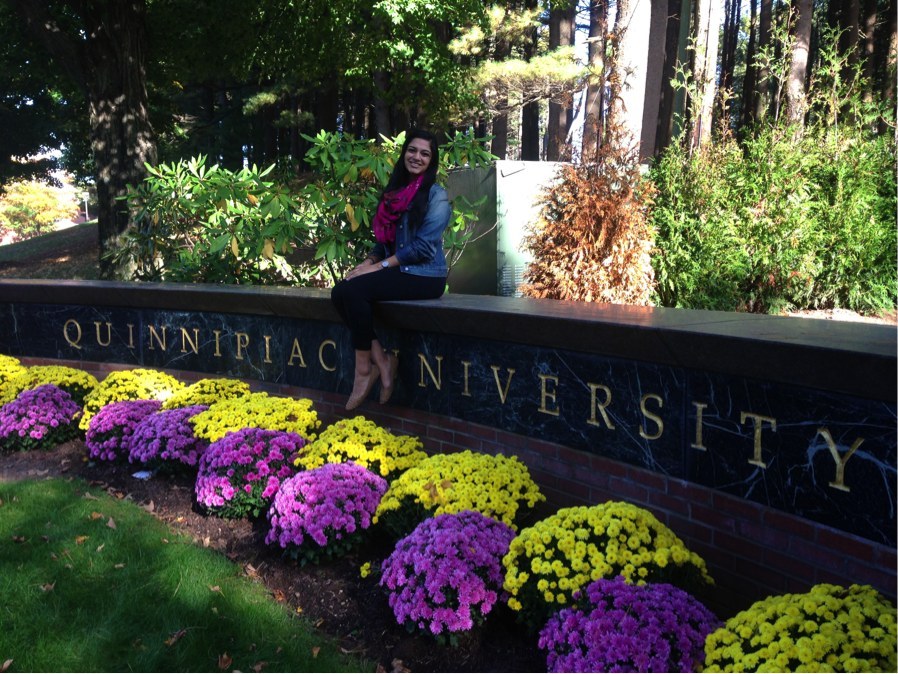 7.
She's fearless.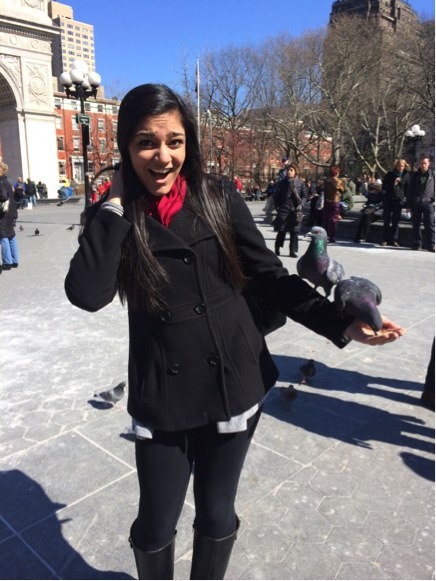 8.
She's nuts about Buzzfeed!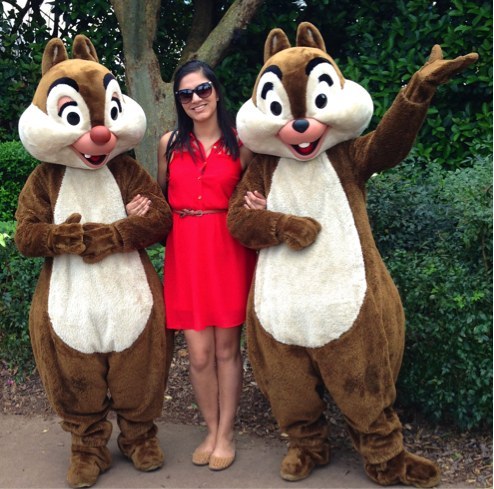 9.
She'll work her magic at Buzzfeed!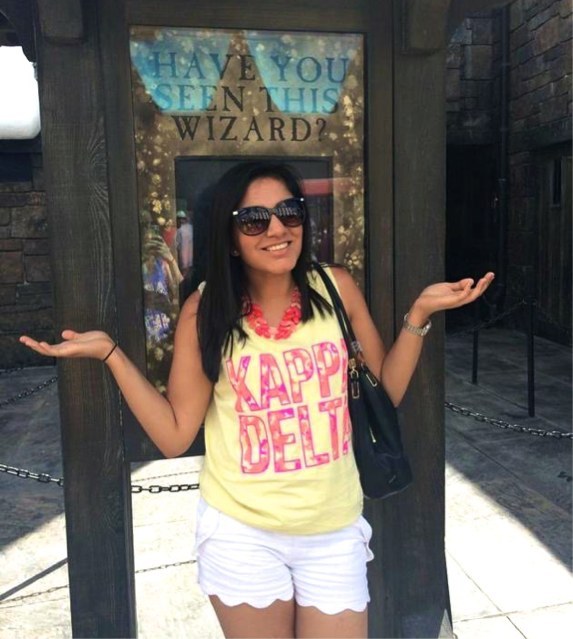 10.
Hire Anisha. She's not monkeying around.