Who is your favorite vocal diva?

What is the most disgusting word on this planet?!

What does a typical lunch look like?

Something from Trader Joes

What kind of a belter are you?

Sweet, soft, and controlled

Stratosphere belt that stretches to your heart's desire

What's your favorite snack?

What is your go-to picture face?

The ugliest face you could ever make

What happens when you laugh too hard?

Silently laugh without breathing

If you were seen walking with your friends, what would you be doing?

Making up wierd songs about your current situation

Making up lyrics to your favorite songs

Making strange sounds, faces, and movements

What's your favorite music genre?
Which Member Of The Ethnically Ambiguous Dream Team Are You?
You are just a little ball of energy that does not stop! You are one sassy and goofy girl who likes to keep the laughs and the smiles goin'! You've got a tiny body with a ginormous voice and personality. Even if you do the weirdest and craziest things people somehow still seem to be really fond of you, so stay unique!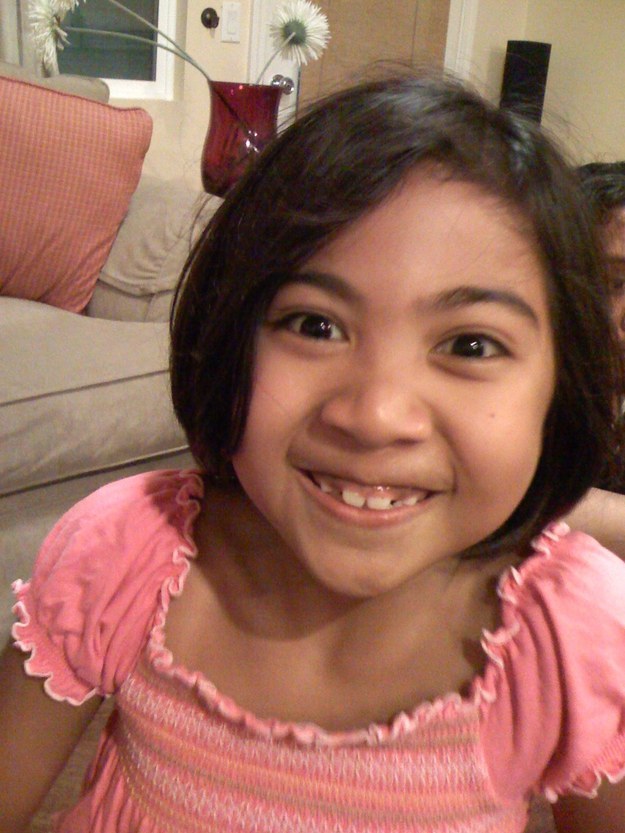 Well, well, well... If it isn't the one who never fails to make the jaws drop! You are one talented and gorgeous girl! You LOVE to smile and laugh, and when it comes to talent, everyone poops themselves!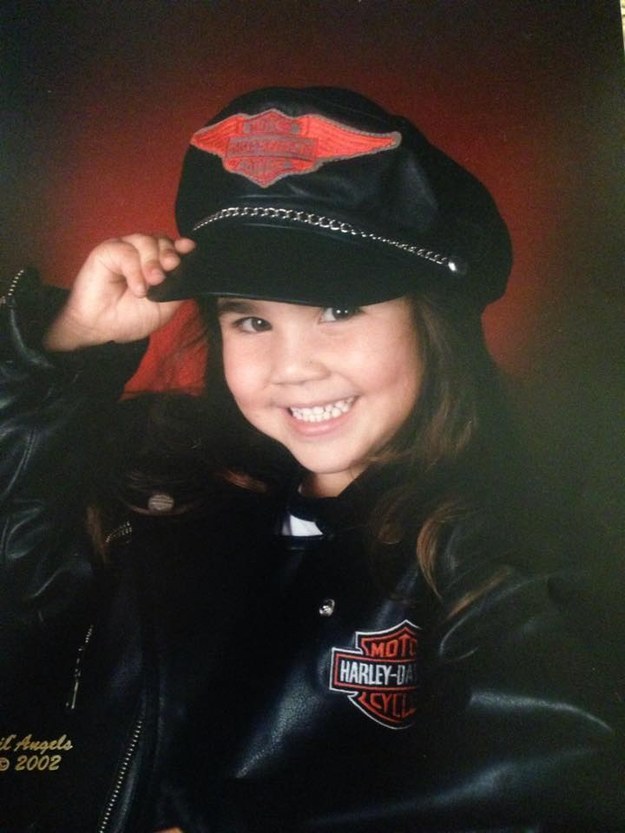 B-LESS! You're basically PERFECT! You're charming, beautiful, kind, hilarious, and not to mention UMM SUPER TALENTED! You can often be seen laughing and making weird sounds and songs as you walk with Anika.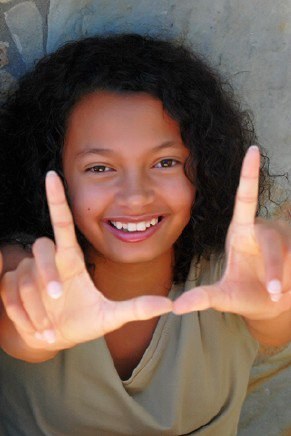 This post was created by a member of BuzzFeed Community, where anyone can post awesome lists and creations.
Learn more
or
post your buzz!