name a show he was in:

what's her name?

yup, its millicent. *hyperventilates*

what was NOT a song in lemonade mouth?

mhm. everyday is not on the soundtrack!

what was hannah/miley's best friend's name?

it's the best of both worlds! her name is lily!

what song plays during this scene from hsm2?

you don't dance??? i know you can.

what is lilo's sister's name?

what show is this?

hey look it's penny proud!

who plays lizzie mcguire?

what movie is this from?

what's his name?

it's mushu, mulan's best friend!
Only A True Old Disney Fan Knows All The Answers To This Quiz
you don't know too much about old disney, but that's okay. there's always reruns and netflix!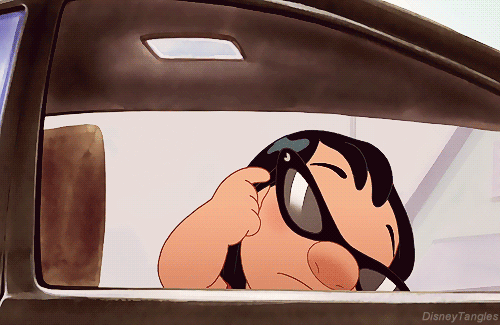 you've watched a few old disney shows/movies, but not enough!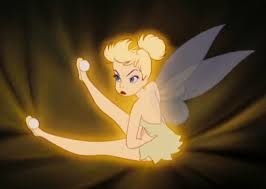 you've watched many disney shows/movies but not all of the classics!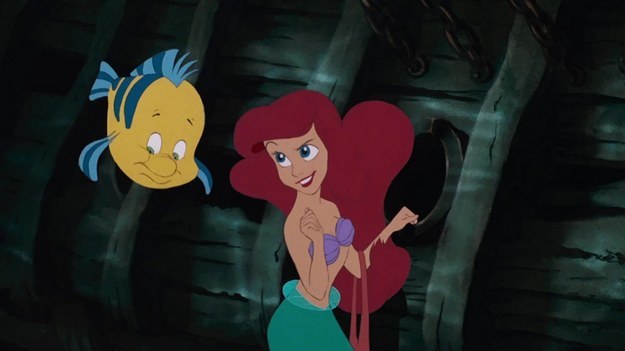 you're a disney fan! you've watched a lot of disney!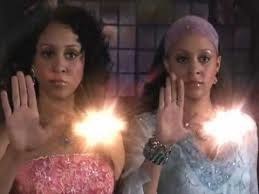 you're a true old disney fan! you've seem almost all of the disney shows/movies!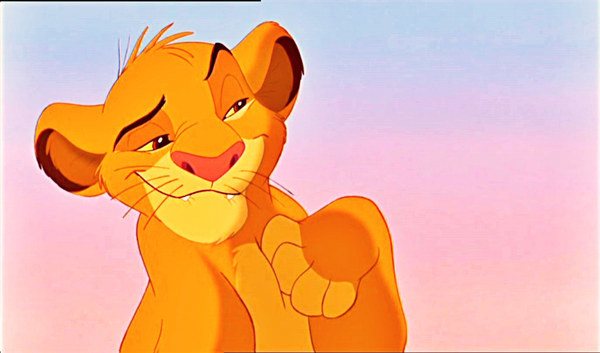 This post was created by a member of BuzzFeed Community, where anyone can post awesome lists and creations.
Learn more
or
post your buzz!